Challenges
E-commerce and retail warehouses are challenged every day by consumer preferences and demands. They must find ways to control costs while delivering top-notch customer service. With warehouse space constraints due to escalating SKU counts, a large percent of online orders being sent back as returns, and labor challenges—businesses must adopt quickly.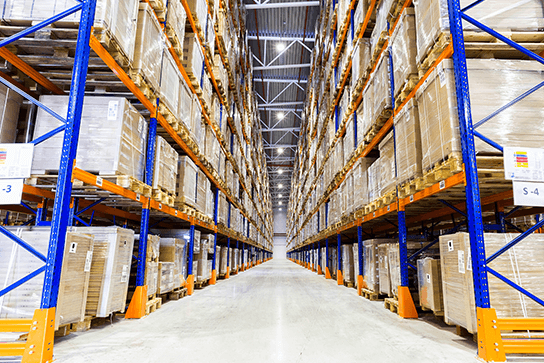 Rising online sales require warehouses to create more space to accommodate the extra supply of goods and greater SKUs they must carry. How can you make the most of your existing footprint?
Solutions
Go vertical and utilize extra space above your current racking to maximize your building's capacity
Compress aisle widths and use narrow-aisle forklifts designed to maneuver in aisles as narrow as 56"
Implement inventory management systems to increase capacity and efficiency
Combilift Retail Solutions
Combilift offers a wide range of material handling products that successfully navigate narrow aisles in e-commerce and retail warehouses while always considering the safety of operators. That's why LiftOne recommends equipment solutions from Combilift for your e-commerce operations:
Combilift products are among the best in the industry because they combine safety features with efficiency while helping operations maximize storage space.
Promote Workplace Safety
Combilift cabs provide 360-degree visibility so your operators can always maintain situational awareness. Operators can maneuver the tiller left and right while staying at the side of the forklift. This position allows the operator to maintain full steering control and completely eliminates any risk of them being crushed or pinned while maneuvering the forklift through extremely tight spaces.
Double Your Warehouse Storage Space
By combining the functionality of multiple pieces of equipment into one, you can achieve up to two times more warehouse space without risking operator safety. When you handle products for retail and e-commerce delivery, you can save valuable warehouse space and reduce potential product damage by choosing Combilift solutions designed for carrying palletized goods and long loads.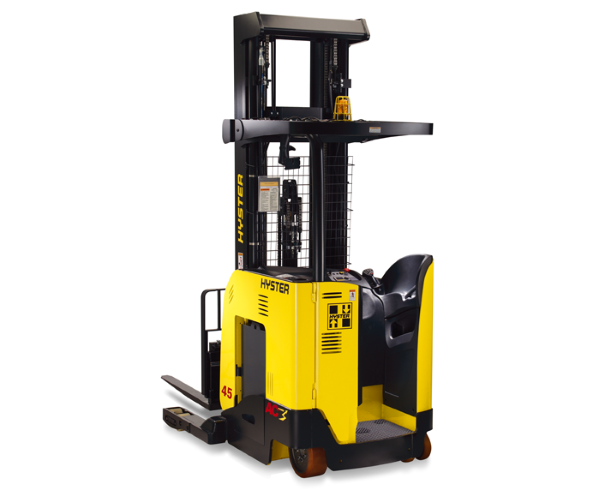 Reach Truck
Boost productivity by as much as 7% per reach truck/per shift while using 20% less energy than leading competitors.
View Product ›
End rider
Built with operator's ergonomics and comfort in mind, shave seconds off tasks and save up to $150,000 in lifetime maintenance costs.
View Product ›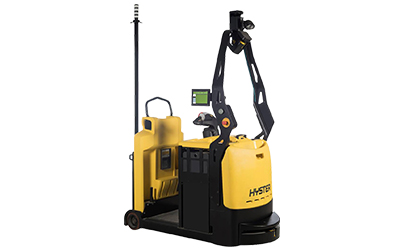 Robotic lift trucks
Solve labor challenges, while reduce operating costs up to 70% by automating repetitive tasks, increasing efficiency and precision.
View Product ›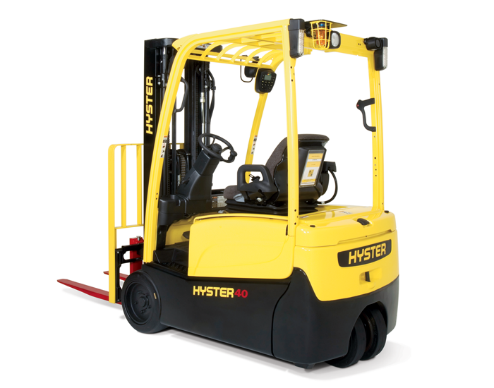 THREE-WHEEL ELECTRIC TRUCKS
Let your operators be more productive than ever, whether in containers or loading docks, safely navigate your tightest spaces while delivering a highly energy efficient solution.
View Product ›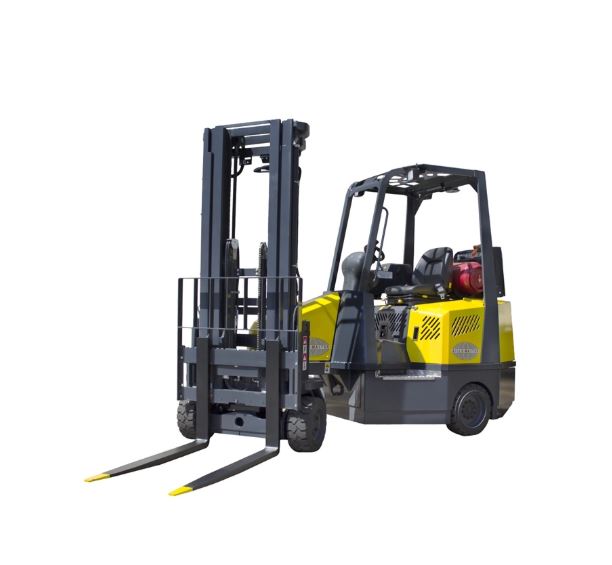 Combilift Ailse Master
Aisle Masters are fitted with a closed loop fuel system as standard, to improve emissions and fuel economy whilst a specially designed engine bay cooling system ensures the effective running of the engine for maximum uptime and reliability.
View Product ›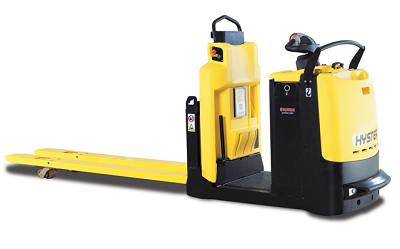 Multi-level order selector
Keep up with high SKU counts with new slotting strategies that help increase pick positions up to 400%, and slot capacity 140% within the same footprint.
View Product ›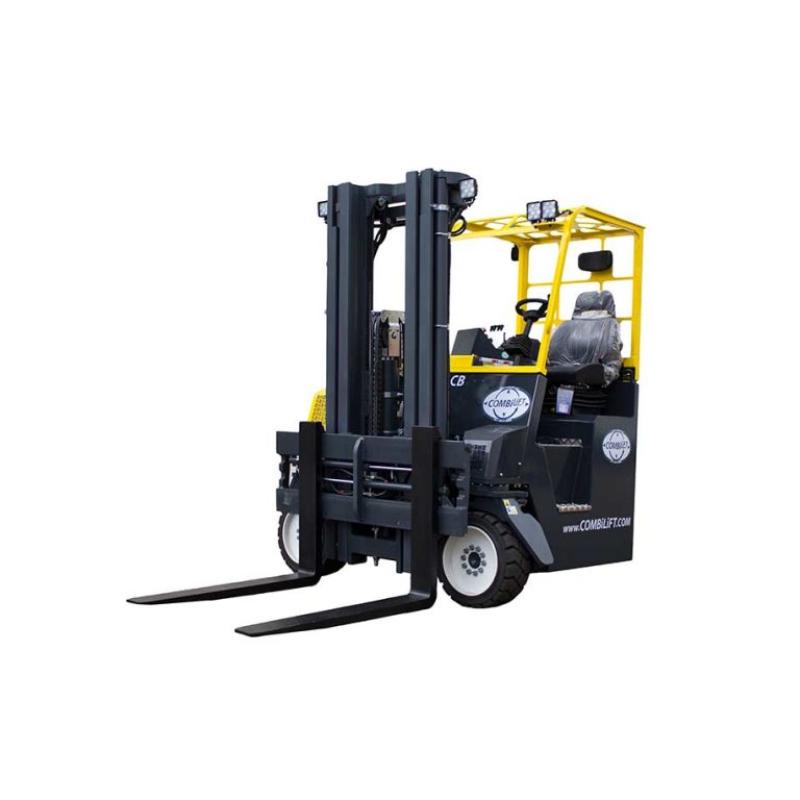 COMBI-CB Multi Directional Forklift
The diminutive stature combined with the forklift's maneuverability makes the Combi-CB the perfect all-round forklift having the ability to transport a very diverse range of goods, from palletised loads to long length materials such as timber or steel beams.
View Product ›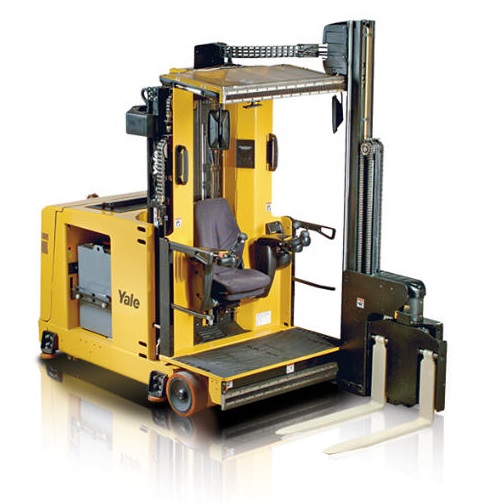 VNA Trucks
Increase storage capacity and utilization with a forklift that can handle pallets up to 55 feet and pick cases up to 52 feet.
View Product ›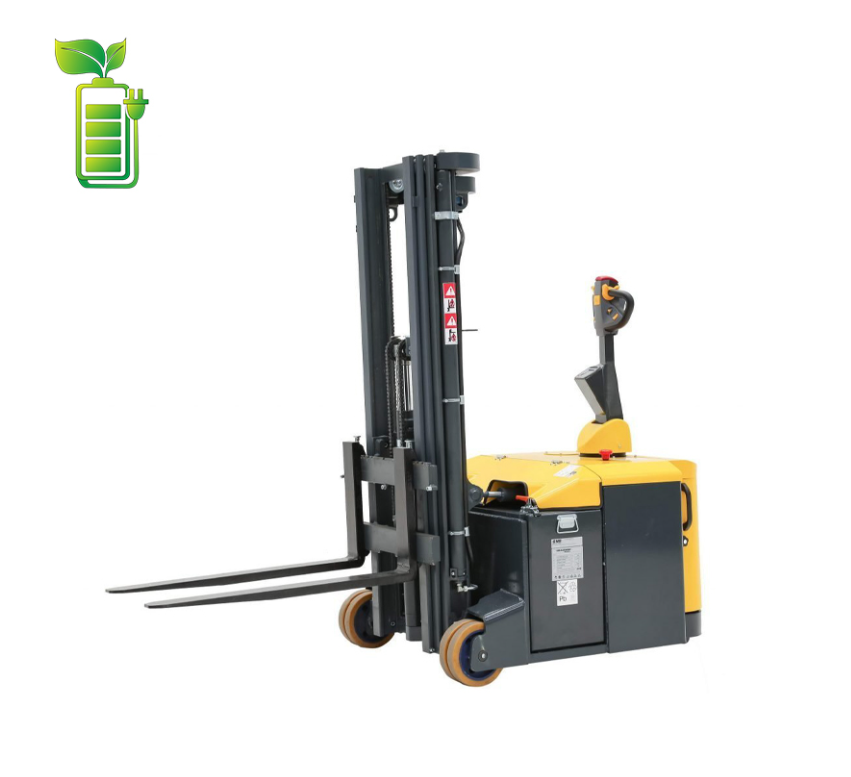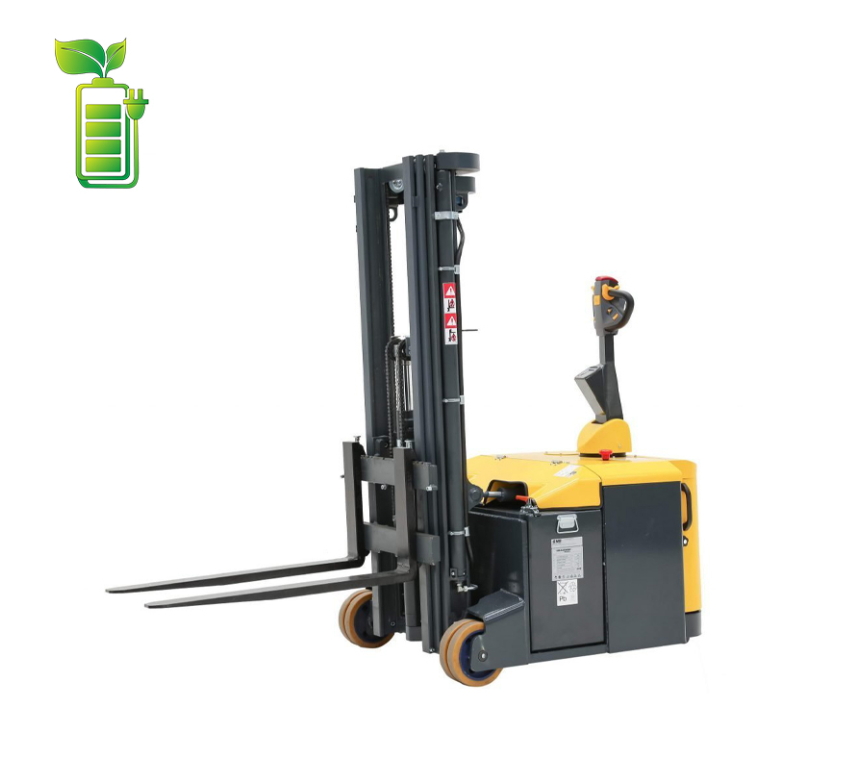 COMBILIFT CS
The hardworking, versatile design of Combilift's multi-directional range combines the advantages of a counterbalanced forklift, side loader and very narrow aisle (VNA) truck in one vehicle, for a complete solution with electric, diesel or lpg engines.
View Product ›
Take Advantage of Our Value-Added Services
When you partner with LiftOne, you get much more than superior material handling products. We provide a full range of services to maximize your fleet and operational throughput:
Related Blog Posts
Read helpful articles specific for the retail and e-commerce industry, from innovate technology solutions to safety and fleet management tips. Our team of experts is here to provide tools and resources to maximize your business's potential.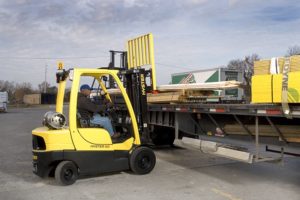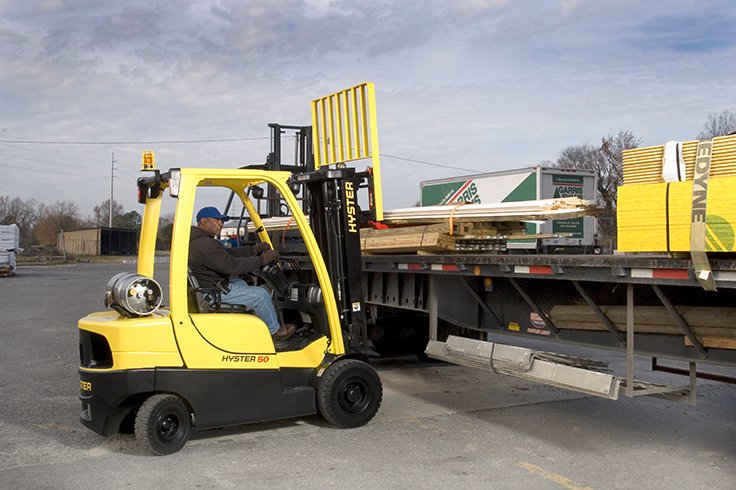 Companies that manufacture equipment containing internal combustion engines (ICE) must comply with stringent environmental guidelines. LiftOne is proud to represent a full complement of…
Read More ›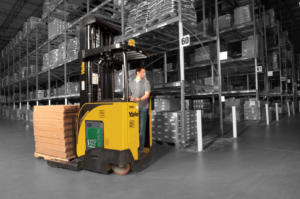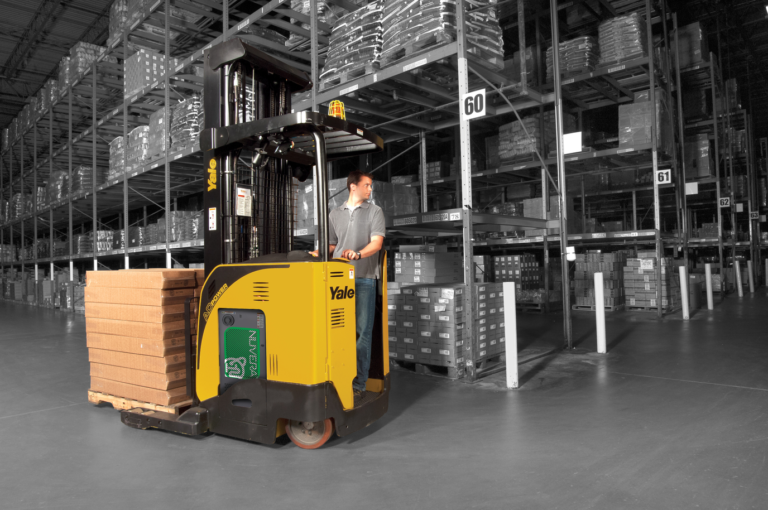 At LiftOne, we believe in being good stewards to our environment and helping our customers do the same. Earth Day provides the perfect…
Read More ›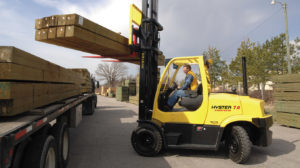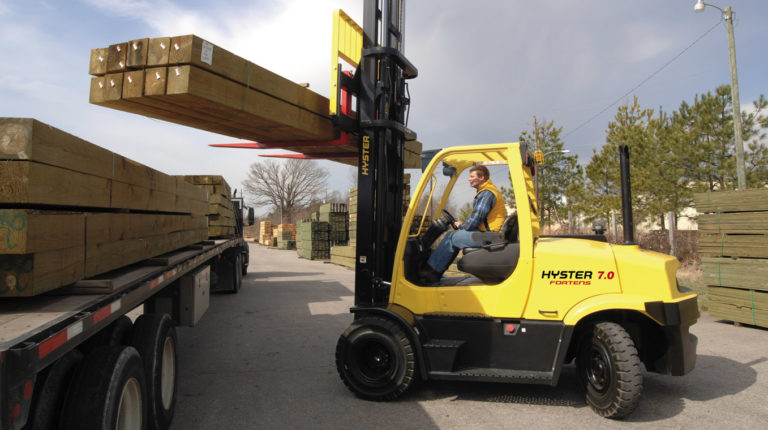 Summer is officially on its way, and while you may love the warmer weather, unfortunately forklifts do not. The humid summer heat can…
Read More ›