Challenges
The challenges that many 3PL businesses face encompass a wide range of areas. Companies must find ways to control costs while still having the resources to deliver top-notch service. The rise of e-commerce has also pushed 3PL organizations to reassess and adapt their operating models accordingly. And finding enough qualified and motivated workers is an ongoing issue that directly impacts performance and productivity.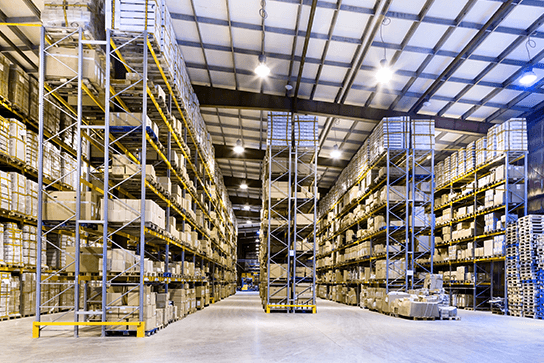 Consumers are acquiring more products online than ever before. To keep up with demands, warehouses must accommodate an increased number of SKUs, and ensure they can carry the additional order profiles and throughput expectations.
Solutions
Convert to single-deep pallet configurations and add more pick locations
Perform slotting analysis to determine best slot locations for fast-moving SKUs
Utilized a mixed fleet with the right dimensions and vertical heights
Meeting Customer Expectations
Our selection of material handling equipment for third-party logistics features products from Hyster and Yale, two of the most well-known and reputable manufacturers in the material handling industry. With advanced technologies, your operations can meet customer's demands while maximizing productivity.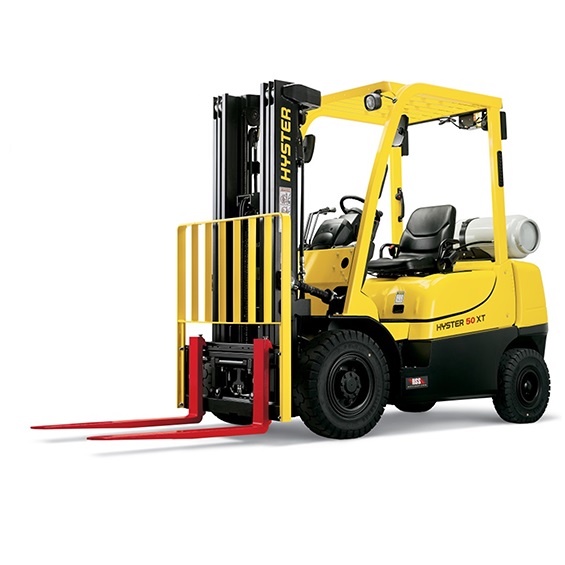 Three-wheel electric trucks
Let your operators be more productive than ever, whether in containers or loading docks, safely navigate your tightest spaces while delivering a highly energy efficient solution.
View Product ›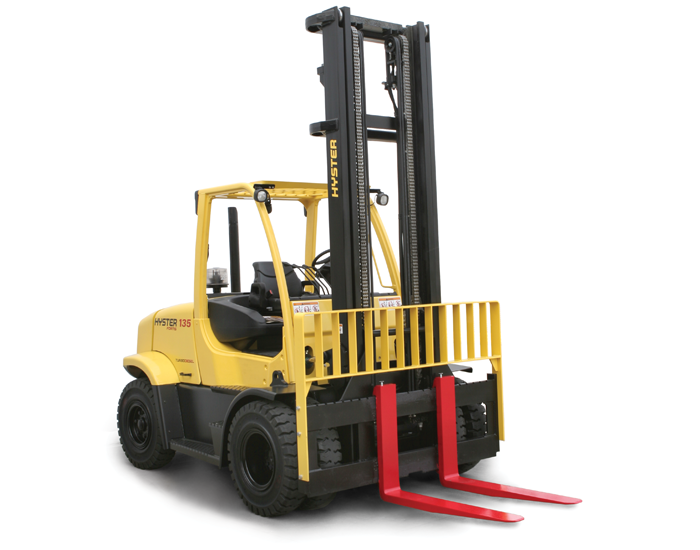 Four-wheel ICE pneumatic tire trucks
Improve efficiency and throughput by loading, unloading and cross-docking faster and with less downtime.
View Product ›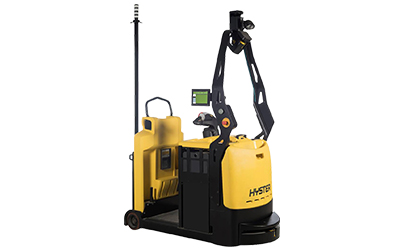 Robotic lift trucks
Solve labor challenges, while reduce operating costs up to 70% by automating repetitive tasks, increasing efficiency and precision.
View Product ›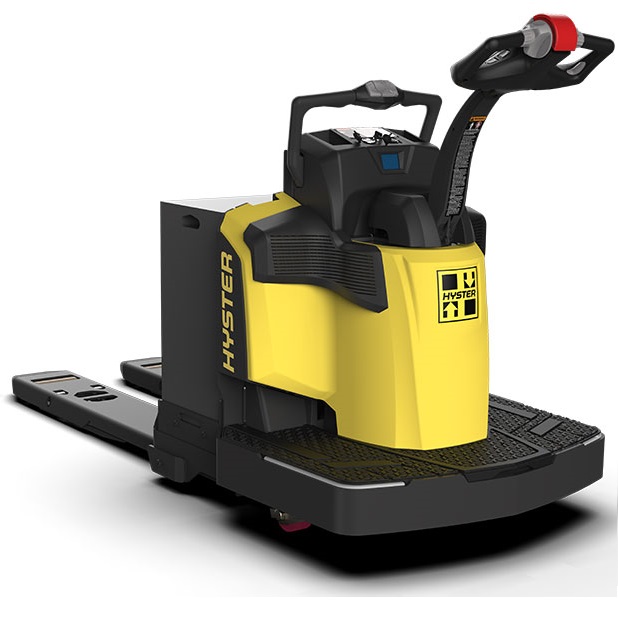 Electric Pallet Trucks
A pallet truck is an essential equipment for your warehouse providing reliability, performance and energy efficiency across a range of applications.
View Product ›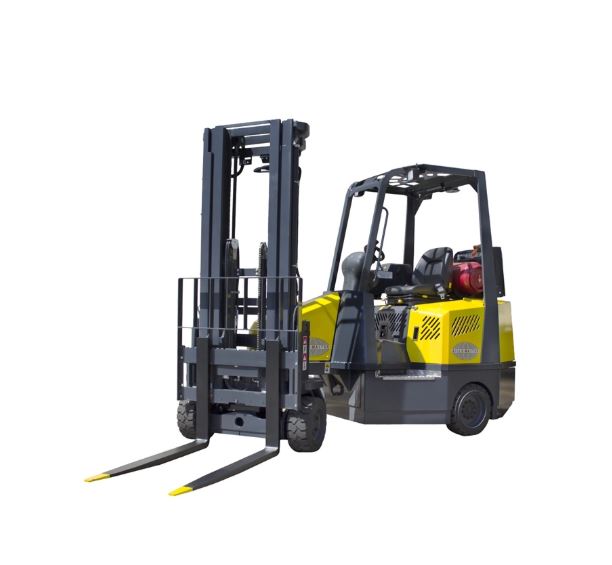 Combilift Ailse Master
Aisle Masters are fitted with a closed loop fuel system as standard, to improve emissions and fuel economy whilst a specially designed engine bay cooling system ensures the effective running of the engine for maximum uptime and reliability.
View Product ›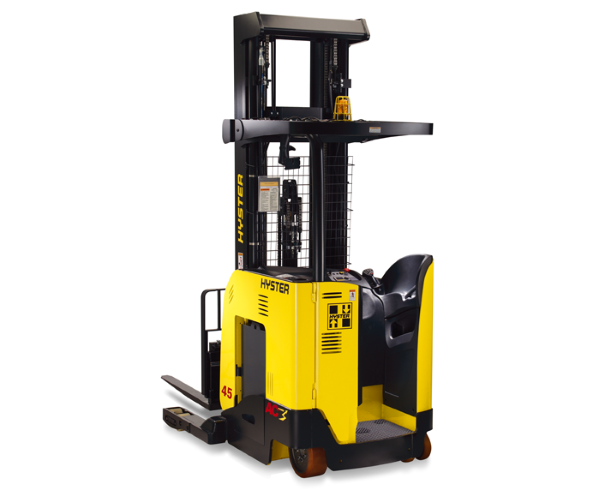 Reach Trucks
Boost productivity by as much as 7% per reach truck/per shift while using 20% less energy than leading competitors.
View Product ›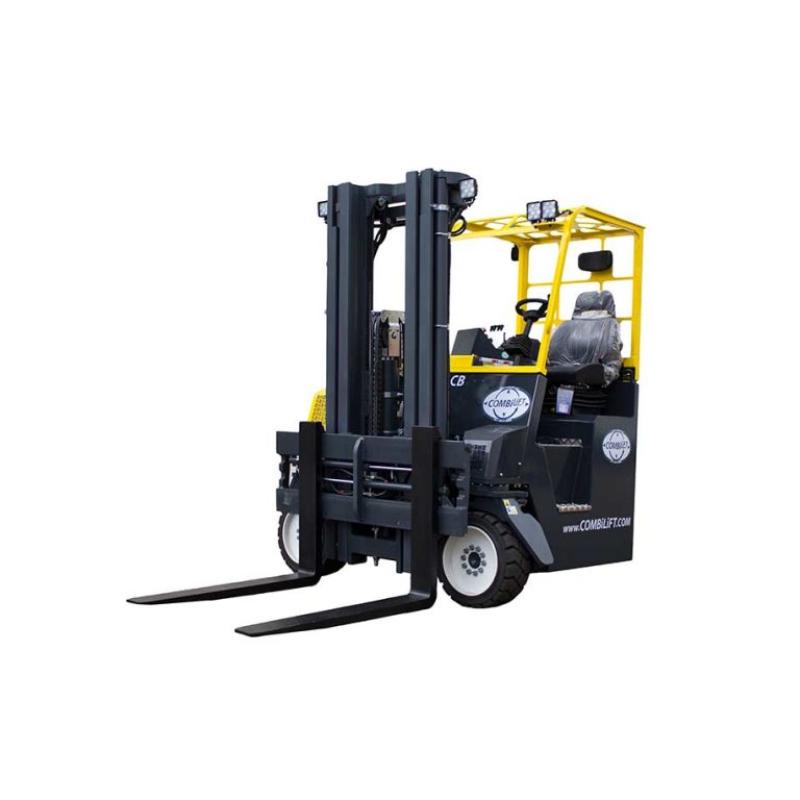 Combi-CB Multi Directional Forklift
The diminutive stature combined with the forklift's maneuverability makes the Combi-CB the perfect all-round forklift having the ability to transport a very diverse range of goods, from palletised loads to long length materials such as timber or steel beams.
View Product ›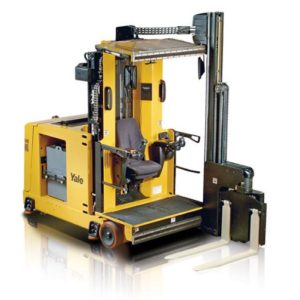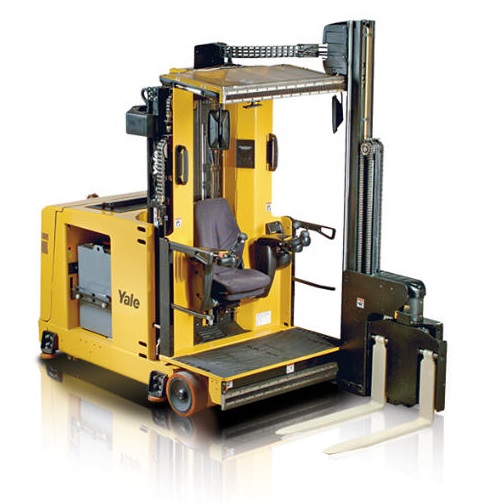 VNA Trucks
Increase storage capacity and utilization with a forklift that can handle pallets up to 55 feet and pick cases up to 52 feet.
View Product ›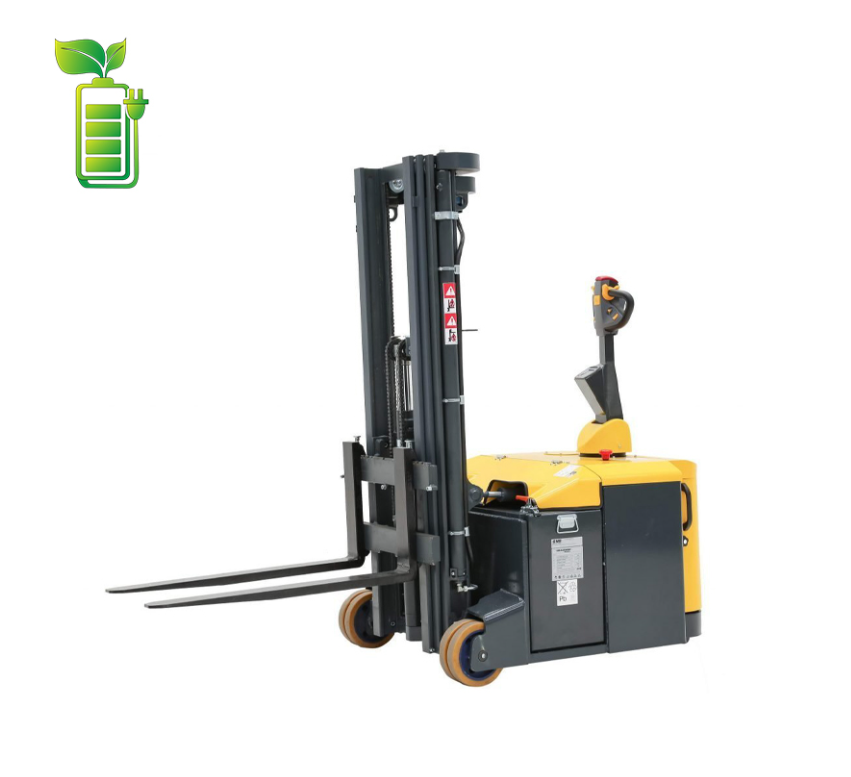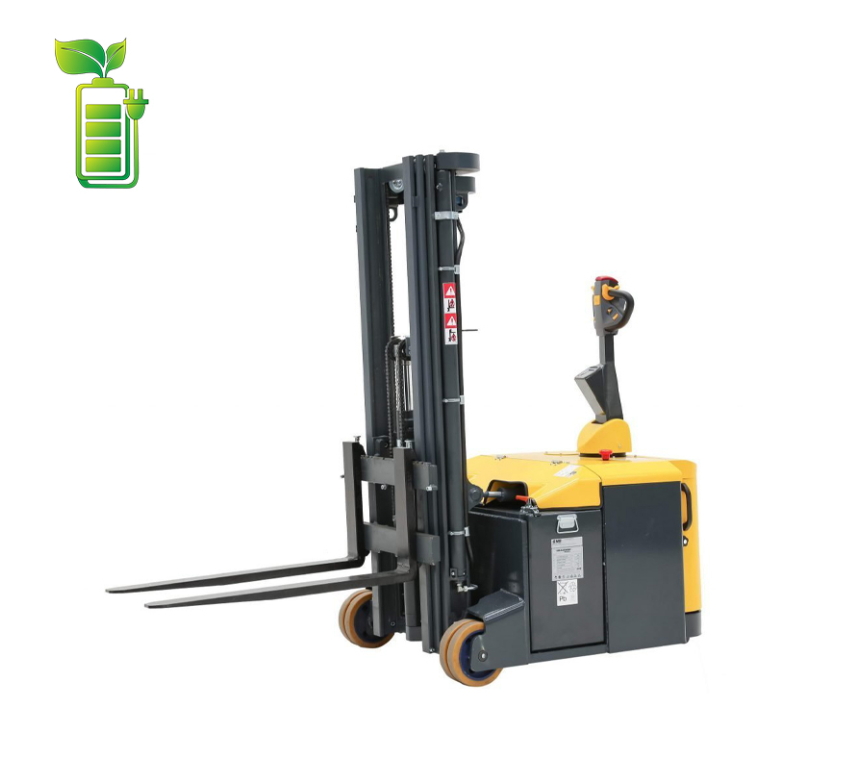 Combilift CS
The hardworking, versatile design of Combilift's multi-directional range combines the advantages of a counterbalanced forklift, side loader and very narrow aisle (VNA) truck in one vehicle, for a complete solution with electric, diesel or lpg engines.
View Product ›
Take Advantage of Our Value-Added Services
When you partner with LiftOne, you get much more than superior material handling equipment.
We provide a full range of services to maximize your fleet and operational throughput:
Related Blog Posts
Read helpful articles specific for the 3PL industry, from innovate technology solutions to safety and fleet management tips. Our team of experts is here to provide tools and resources to maximize your business's potential.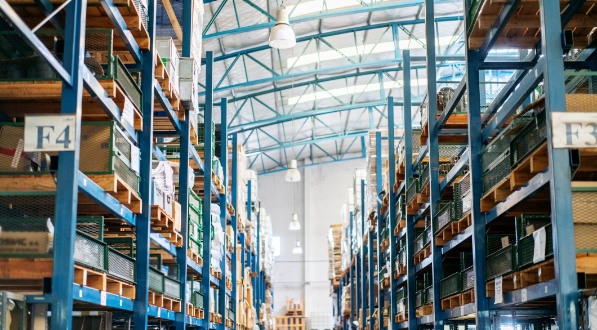 As the world has become more technologically advanced, supply chains have followed suit. If you manage a warehouse, you understand the importance of…
Read More ›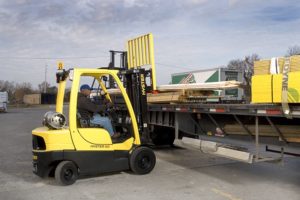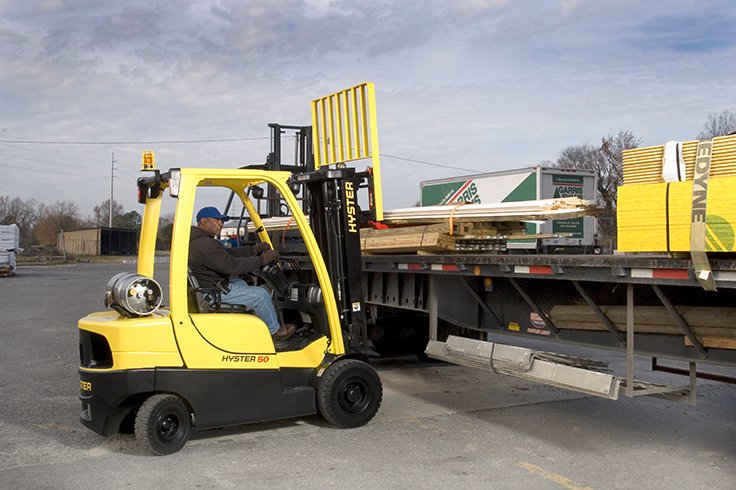 Companies that manufacture equipment containing internal combustion engines (ICE) must comply with stringent environmental guidelines. LiftOne is proud to represent a full complement of…
Read More ›
More than machinery and manpower go into making a warehouse efficient. Often the work space and on-site environment play a major roll in…
Read More ›