Challenges
The construction, mining and power industries face increasingly strict employee safety regulations despite demanding working conditions. Companies need to find a way to lower operating costs and keep industrial equipment running with little to no downtime for repairs, all while maintaining compliance with sustainability regulations.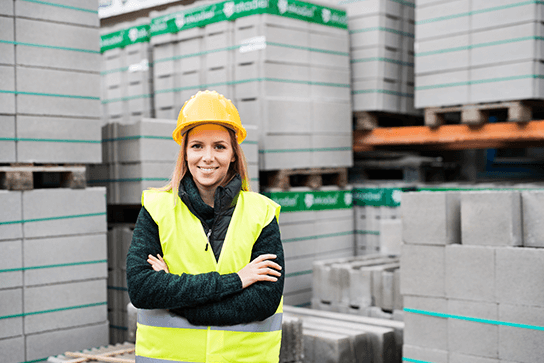 Worker safety is a top priority in busy working environments, especially those surrounding the construction and mining industries. Companies must consider both the realities of safety according to OSHA mandates and the perceived safety and comfort for workers.
Solutions
Use telematics to restrict access to untrained operators and monitor equipment diagnostics
Choose explosion-proof industrial equipment where there are threats of metallic dust and explosive gas
Utilize high-performing equipment from Hyster and Yale offering superior operator comfort and ergonomic designs to reduce musculoskeletal problems
LiftOne features a carefully selected portfolio of safe, user-friendly and efficient equipment from industry powerhouses Hyster and Yale. Everything from ICE and electric forklifts, to jumbo and tire hander equipment can serve as the ideal fit for your construction, mining or energy operating scenario.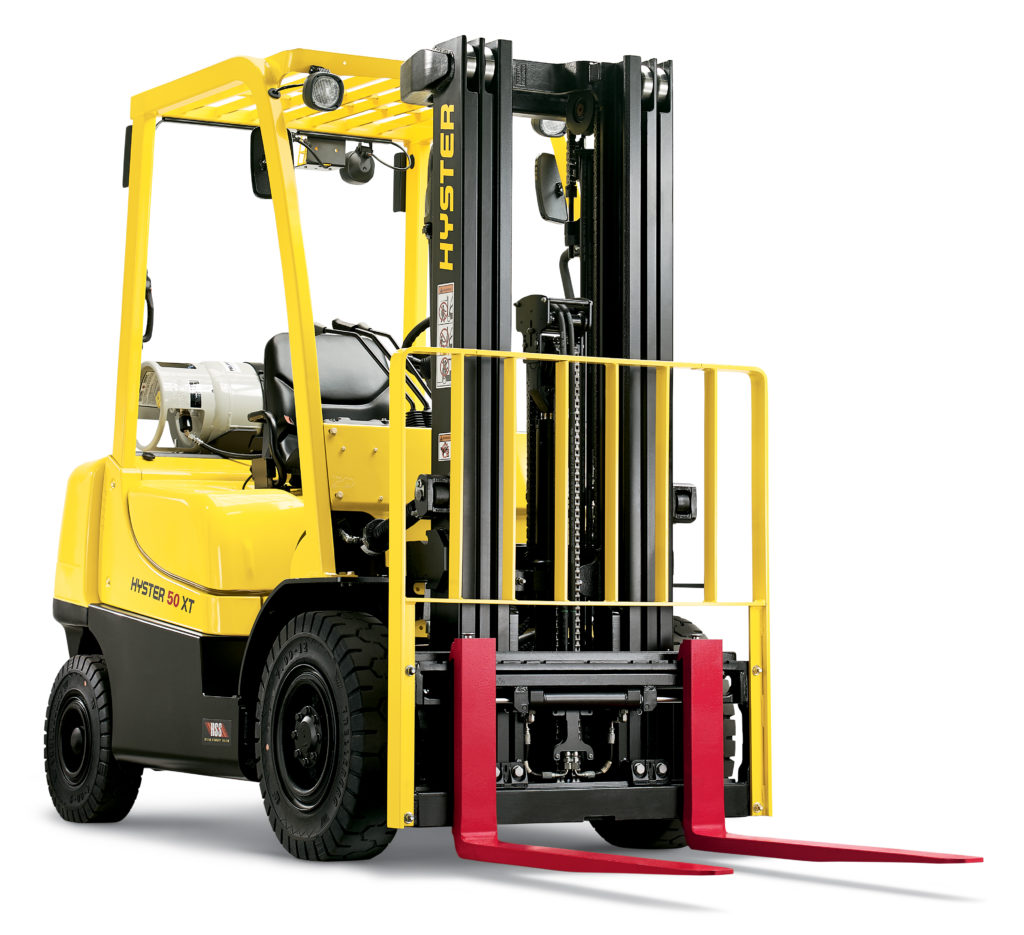 Four-Wheel ICE Pneumatic Trucks
Improve efficiency and throughput by loading, unloading and cross-docking faster and with less downtime.
View Product ›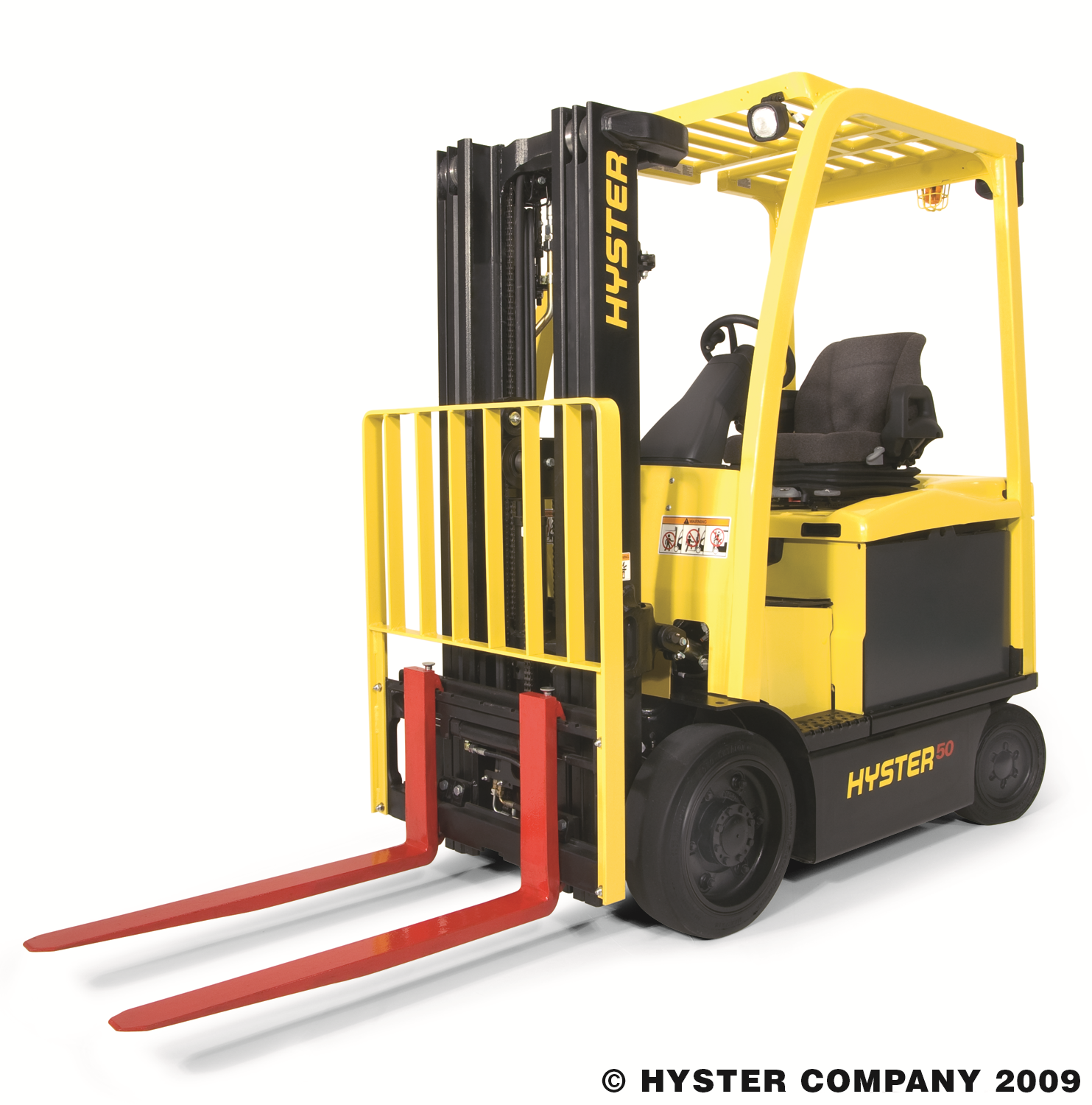 FOUR-WHEEL ELECTRIC TRUCKS
Let your operators be more productive than ever, whether in containers or loading docks, safely navigate your tightest spaces while delivering a highly energy-efficient solution.
View Product ›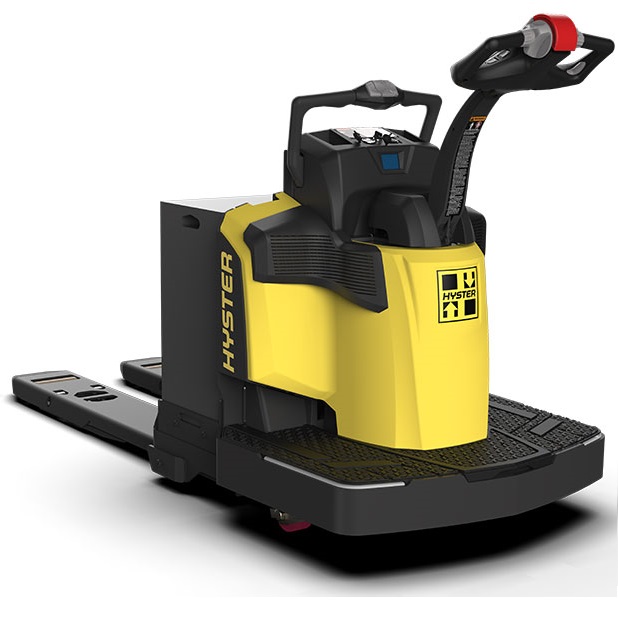 PALLET TRUCKS
Ensures operators are moving loads as safely, quickly and efficiently as possible at every stage of pallet handling, including transport, loading and unloading trailers.
View Product ›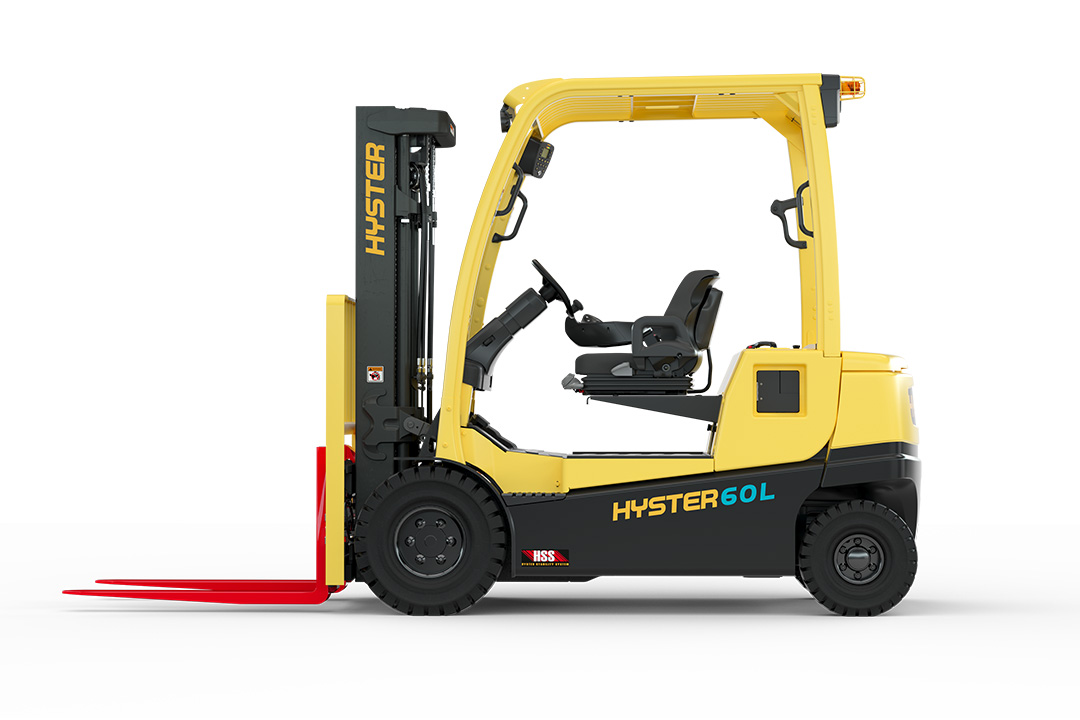 Powered by Lithium-Ion
With a power source delivering a useful life up to 3 hours longer - this integrated solutions gives high efficiency, charging flexibility, zero maintenance and smart sustainability.
VIEW PRODUCT ›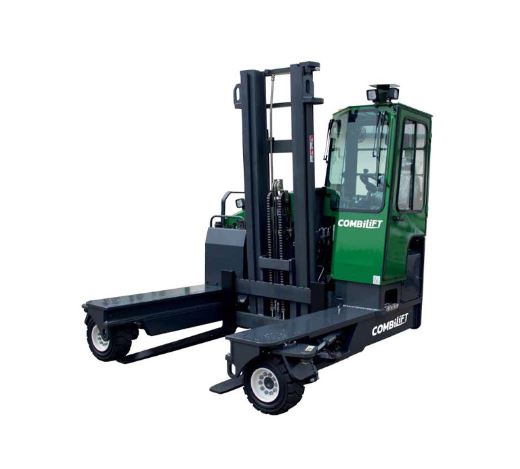 Combilift C-Series
The multi-directional forklift designed for the safe, space saving and productive handling of long and bulky loads. Suitable for handling: Guided Aisles, Long Loads, Narrow Aisles and Palletized Goods
VIEW PRODUCT ›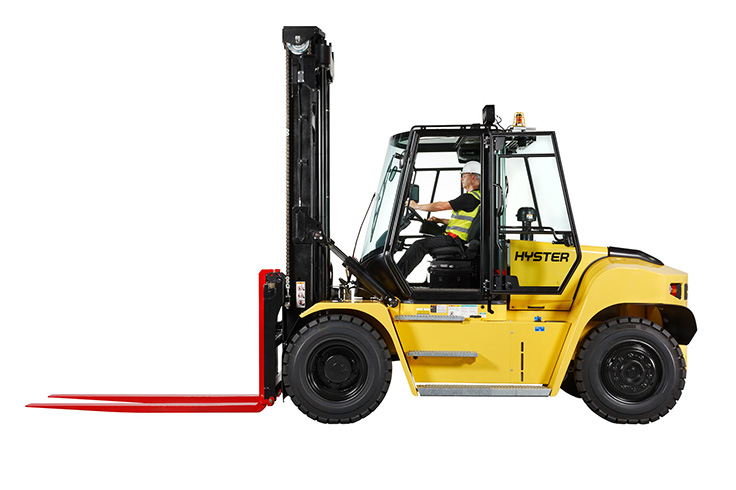 BIG & JUMBO TRUCKS
Delivering superior fuel consumption and lower total cost of ownership with a powered cab tilt providing access to major components in seconds and helps reduce maintenance time
View Product ›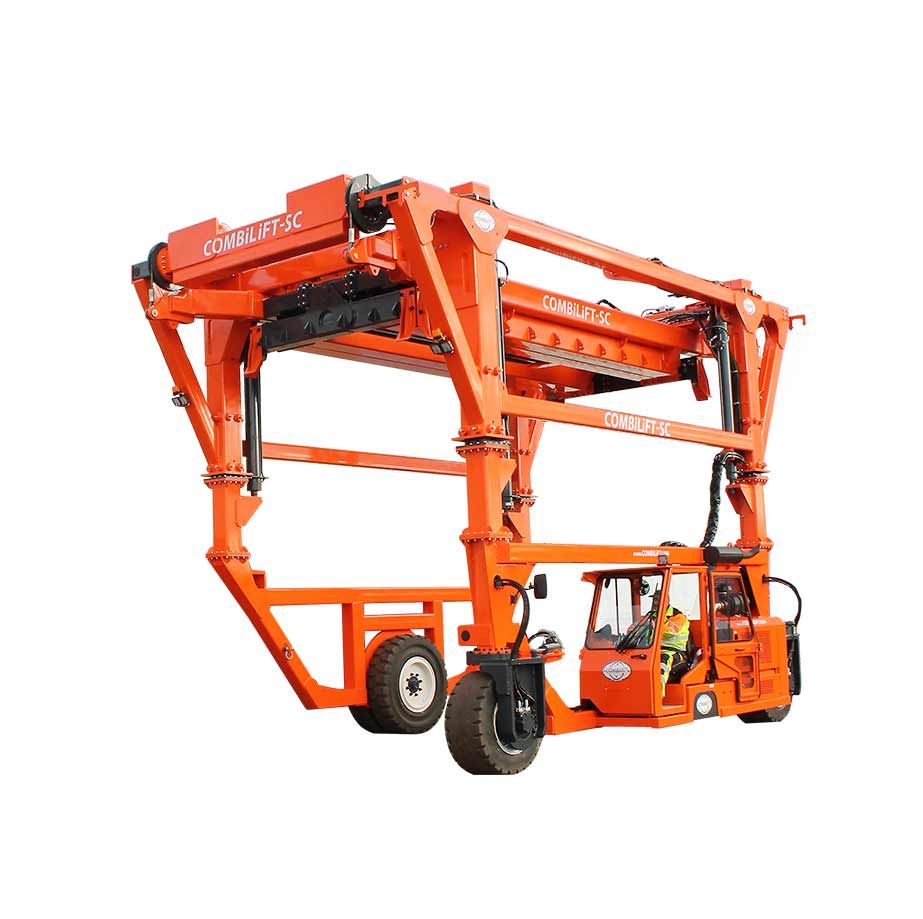 Combilift SC
Your unique business applications demand specialized equipment that performs to the highest standards—shift after shift, load after load. LiftOne is proud to offer Combilift multi-directional forklifts and sideloaders to optimize your efficiency like never been. 
View Product ›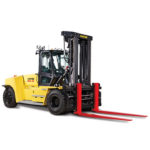 Explosion Proof Lift Trucks
An EX rated truck is an electrically powered truck that is designed, constructed, and assembled so that it can be used in atmospheres containing specifically named flammable vapors, dusts, and fibers.
View Product ›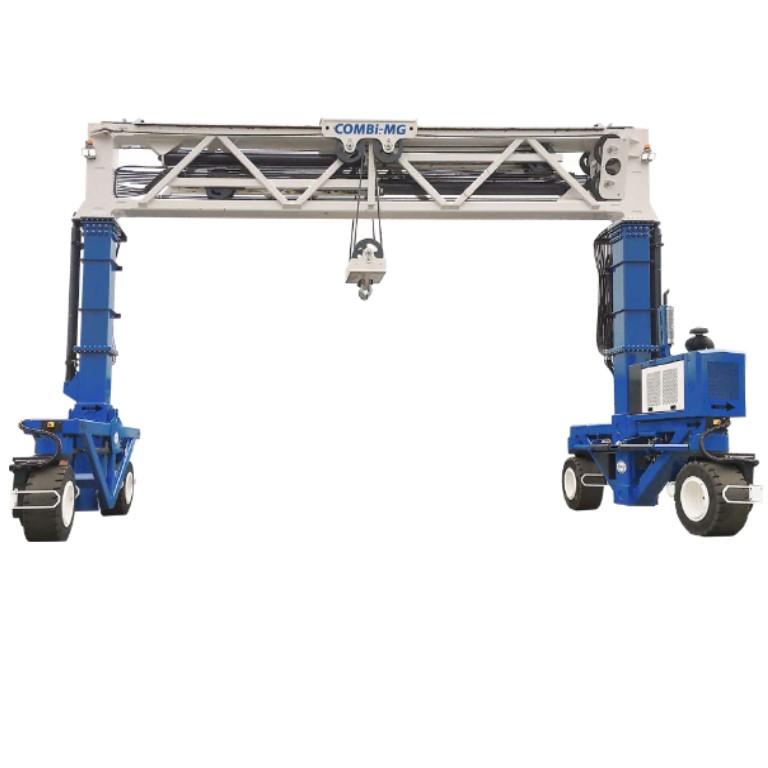 COMBI-MG MOBILE GANTRY
Highly customisable to fit any load handling challenge. The COMBi-MG is highly adaptable to your needs and can be built to dimensions specifically to suit your application. It can be fitted with a very wide range of lifting accessories to suit any application or industry.
View Product ›
Leverage LiftOne's Value-Added Services for Your Business
LiftOne is a full-service material handling dealership that wants to partner with you through every step of the process. We offer a wide range of services to boost your fleet's operations: 
Related Blog Posts
Read insightful articles for the mining, energy and construction industries to learn about breakthrough technology solutions and how to manage a fleet with safety and efficiency in mind. Our team of seasoned professionals is here to equip you with helpful tools and resources for your business.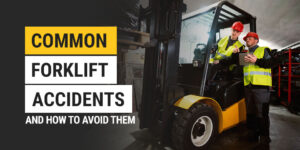 Without proper safety precautions, operator training or handling techniques, forklifts can be a hazard in your workplace. According to the Occupational Safety and…
Read More ›