Forklift Truck & Industrial Truck Rentals
At LiftOne Rents, we offer flexible rental options on a large and diverse fleet of material handling equipment. Whether you're looking for a short-term Hyster or Yale forklift rental, a scissor lift for a long-term or seasonal project, or anything in between, you'll find what you need at LiftOne Rents. Partner with us for all your material handling and warehousing needs.
Why Rent from LiftOne Rents?
3,000+ late-model forklifts to choose from
Rent-to-own options
Daily, weekly, monthly, seasonal, and long-term rentals available
Same-day delivery
Flexible terms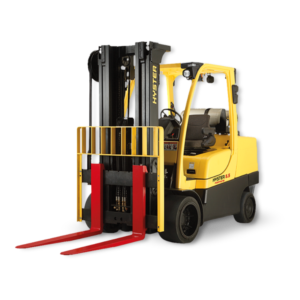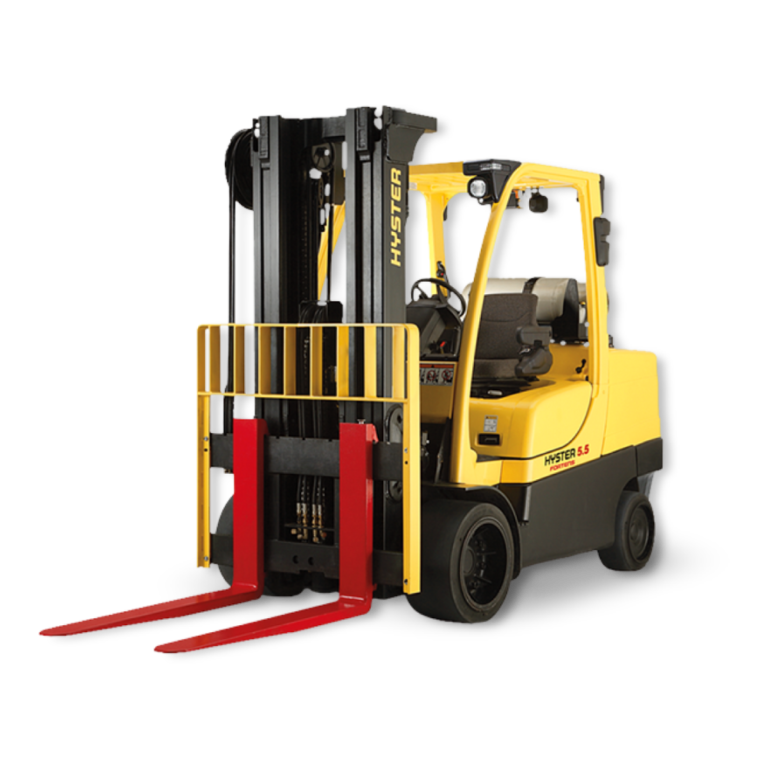 Forklift Rentals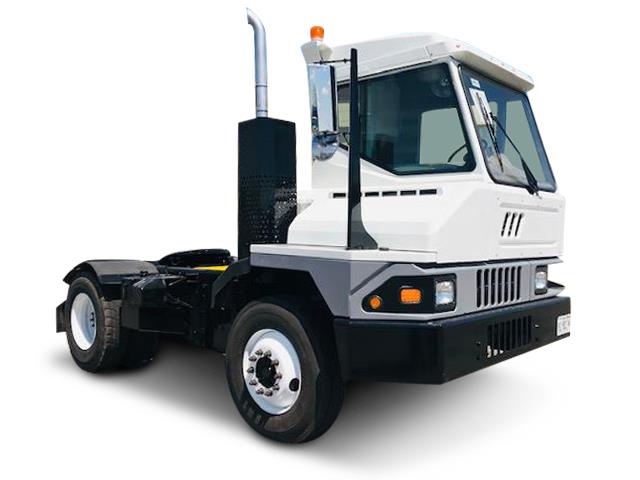 Trailor Spotter Rentals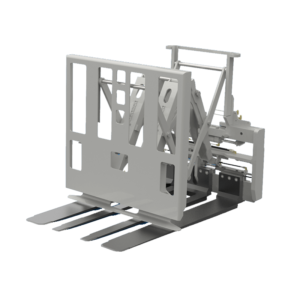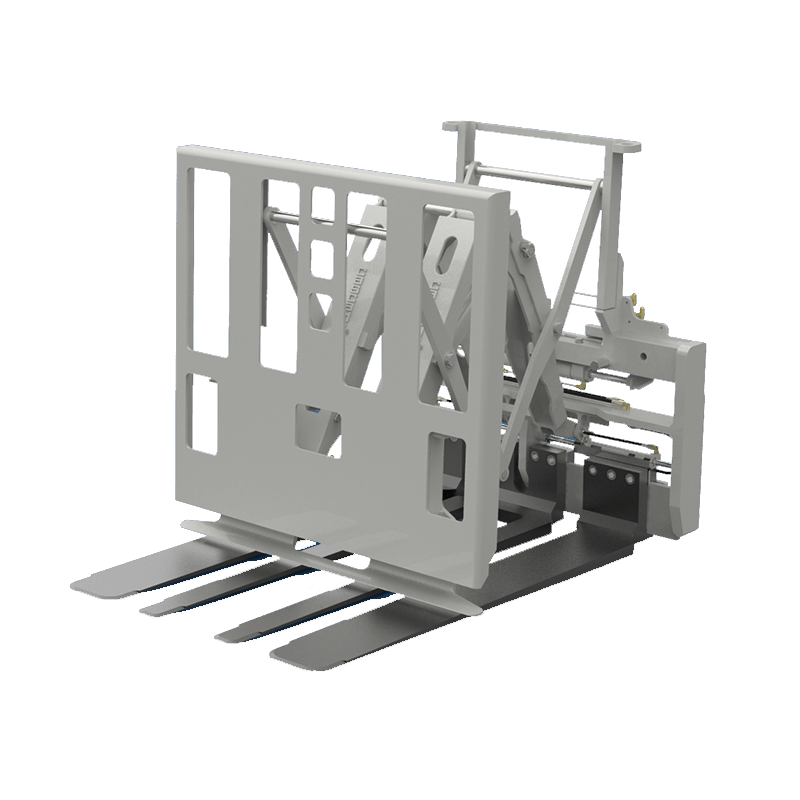 Attachment Rentals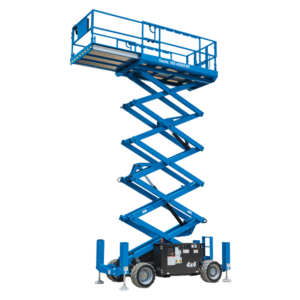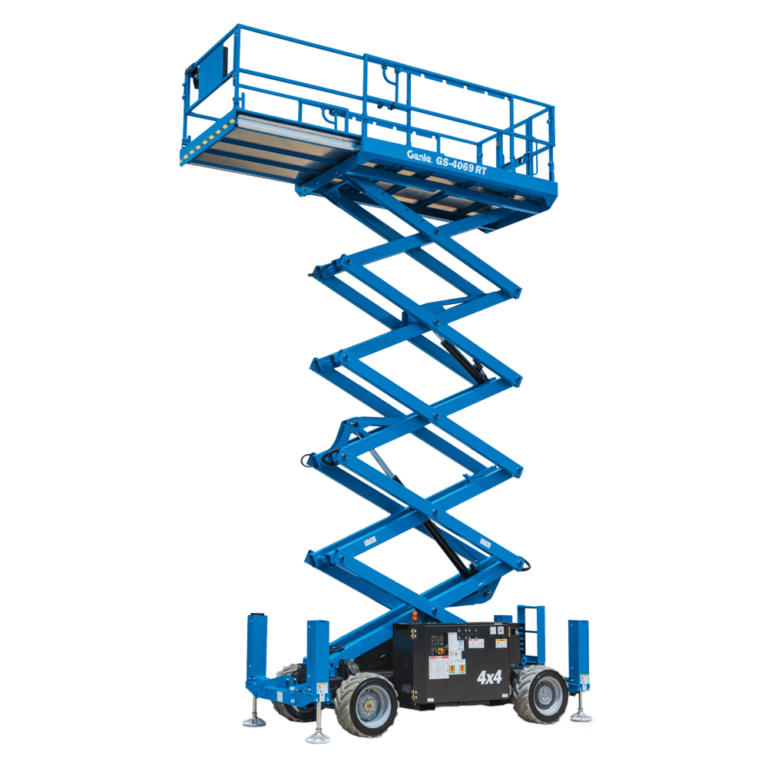 Aerial Lift Rentals
Rental Purchase Option from LiftOne Rents
LiftOne Rents accommodates unique business and budgetary needs by offering a wide range of customizable financing options. Our Rental Purchase Option (RPO) provides customers with an opportunity to acquire equipment by building equity over the rental period. This financing option also gives customers a chance to return the equipment at the end of the rental period. Whatever your needs are, we'll work with you to identify the solution that works best for your business.
Have Questions on Rental Equipment?
Let us help you! Contact LiftOne Rents today.