Jump to Sections:
Lift Equipment Services
Your company depends on forklifts, mobile elevated work platforms and other material handling equipment to keep your operations moving forward. A mechanical failure or unexpected breakdown can put your jobs well behind schedule, leading to lost productivity and poor service for your customers.
If you own or manage a material handling operation or warehouse in North or South Carolina, Georgia, Tennessee or Alabama, LiftOne is available to deliver prompt lift equipment service whenever and wherever you need it.
Since 1926, LiftOne has been a trusted partner to companies like yours throughout the Southeast. Our 18 convenient locations across the region are ready to maximize your uptime and keep your fleet in peak operating condition.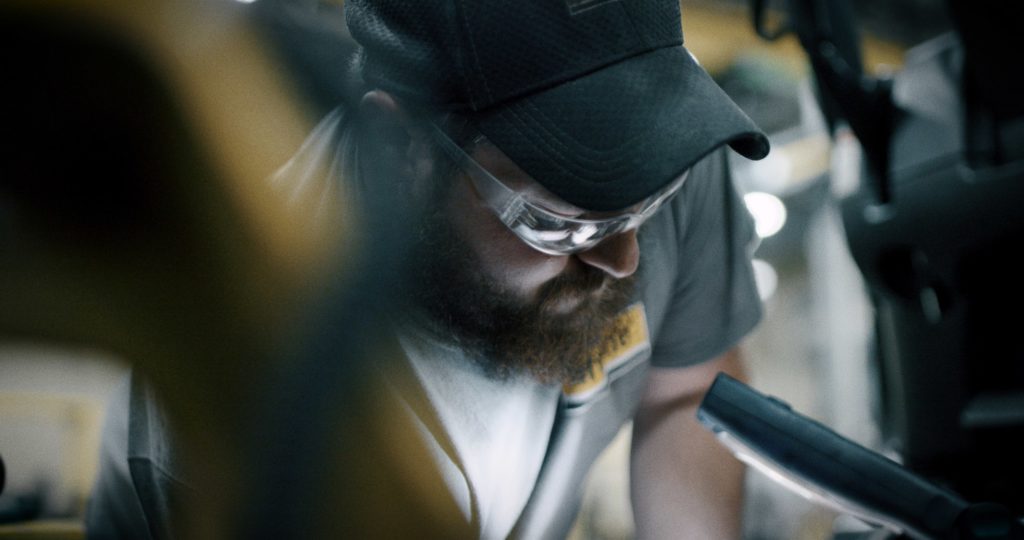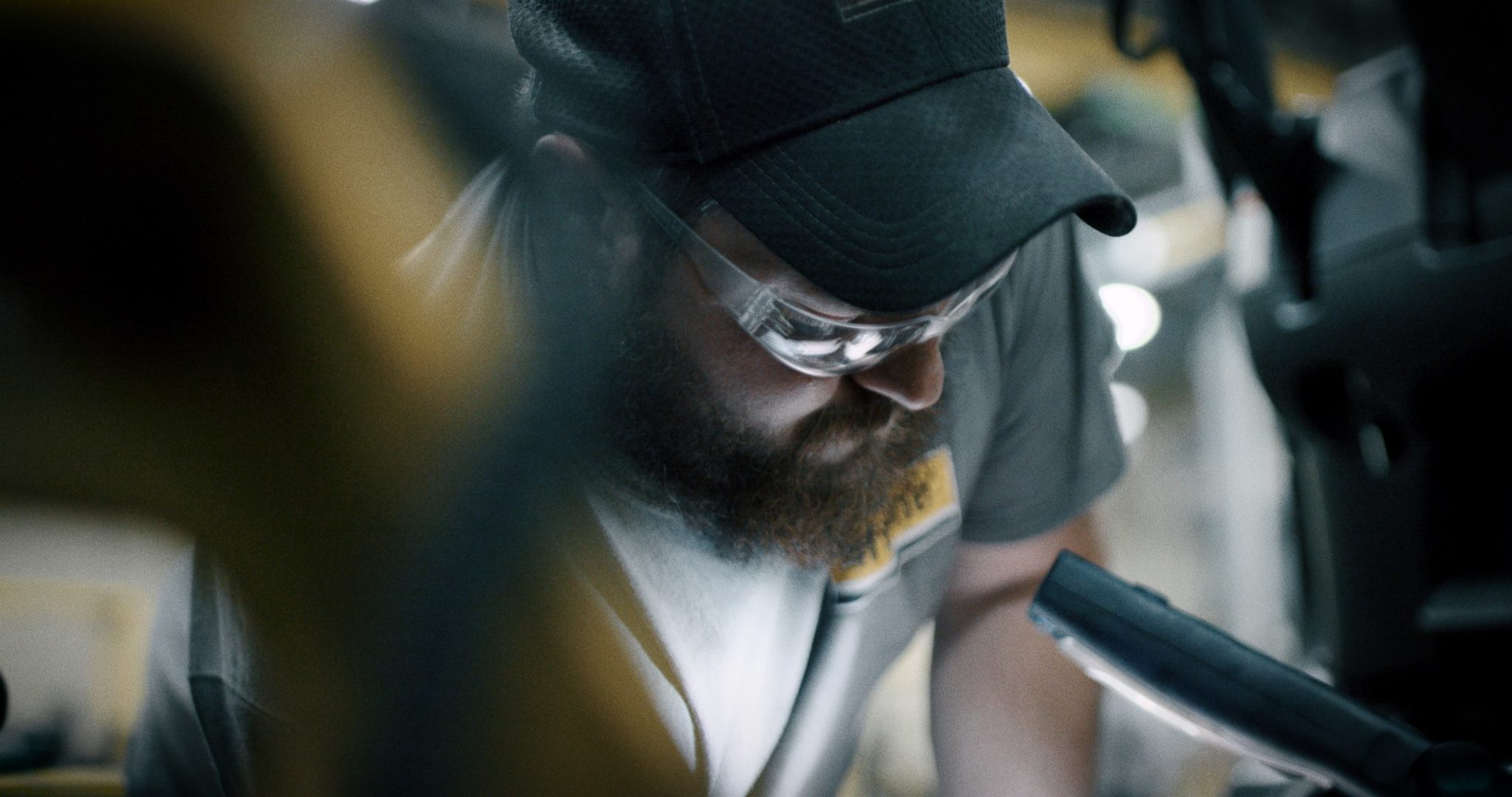 Planned Forklift Maintenance
Regularly scheduled maintenance is the best way to keep your equipment functioning properly and reduce the likelihood of breakdowns. We have the experience, expertise and resources to maintain forklifts, aerial lifts, railcar movers, industrial vehicles and other material handling machines from leading manufacturers like Hyster, Yale, Genie, Ottawa and JLG.
Our team consists of more than 400 technicians who receive 50-plus hours of training on each of the brands we represent. We can work around your facility's operations and come during downtimes or slower periods to perform a comprehensive machine checkup and troubleshooting steps to detect and correct issues in the early stages.
Routine Repair Work
A maintenance checkup may uncover a mechanical issue that is hindering the performance of your equipment. Our aerial lift and forklift support services include fast, reliable repair work to remedy the problem.
With LiftOne, you never have to worry about hidden charges or other unwanted billing "surprises." We cover all repairs with a 90-day labor workmanship warranty for your protection and peace of mind.
Emergency Lift Equipment Services
You never know when a machine in your fleet might break down. It's good to know that LiftOne is available to deliver 24/7 emergency lift equipment services and can support your operations at times that best fit your various shifts. Our emergency service allows for off-shift repairs to ensure your equipment is up and running during prime production hours.
LiftOne Now: Your Digital Connection to Your Fleet
Looking to easily request service? Start using LiftOne Now today! Available on any digital device, LiftOne Now streamlines and simplifies the repair and maintenance process, making fleet management easier than ever. With this intuitive, user-friendly platform, you can:
Request service and get a quote for parts and equipment
Receive real-time updates on repairs and follow the status of your requests
View and manage your fleet asset details such as hour meter readings and service history
and more!
Contact Us to Schedule Lift Equipment Services
Call LiftOne at 855.543.8663 or contact us online to set up a convenient service appointment.