Maximize Uptime with LiftOne's Advanced Warehouse Solutions
Maximizing uptime is more critical than ever. To stay competitive and address common challenges including labor shortages and sustainability targets, your operations may benefit from integrating the latest technology. Incorporating emerging solutions in your warehouse can transform your fleet by improving safety, optimizing workflows and lowering operating costs. When you choose LiftOne for advanced technology solutions, we create a partnership with our clients and ensure your facility's performance will benefit from integrating the latest technology solutions.
Warehouse Products
Having the right warehouse products in your facility boosts throughput efficiency, saves money and allows your operations to stay competitive in the shifting industry landscape. Our warehouse products are designed to increase capacity and promote your employee's safety. Let your team of experts recommend the right solutions tailored to your business needs, including:
Warehouse racks to maximize product storage and your facility square footage
Pallet shuttles to reduce redundant manual labor efforts
Conveyors to improve accuracy and delivery speeds
And more!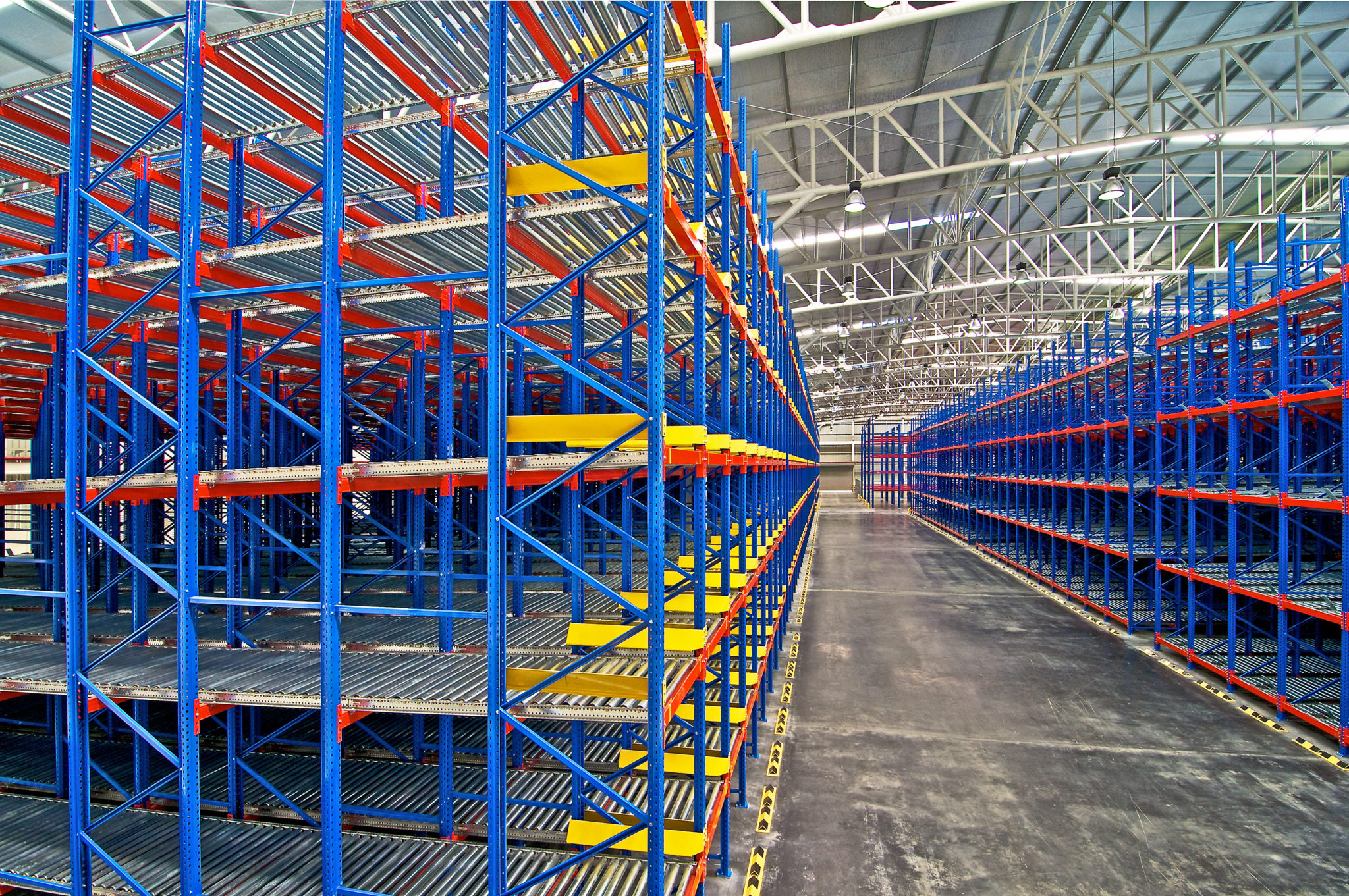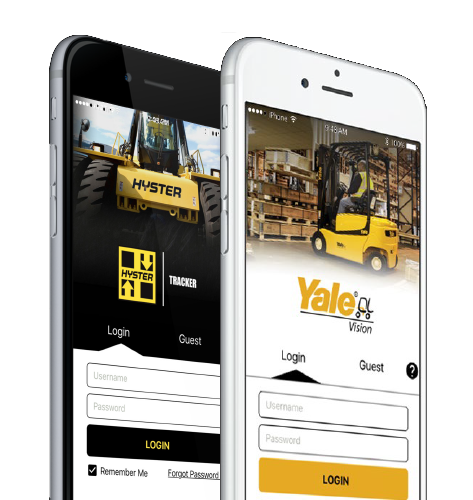 Wireless Asset Management
A fleet tracking system gives you real-time telemetry data, providing a detailed look at your fleet's daily operations so you can pinpoint areas of inefficiency or misuse. You'll have complete visibility of your fleet, which leads to several benefits:
Reduces incidents of misuse and accidents involving operators or pedestrians
Less damage to equipment and products
Availability to create custom reports, including key performance indicators (KPIs)
Compatibility with all equipment in your fleet, not just Hyster® and Yale®
Through Hyster Tracker and Yale Vision, we provide three levels of wireless telemetry technology — monitoring, access and verification. Each tier includes technology to improve the performance of your fleet, as well as diagnostic tools and planned maintenance tracking to better understand your total cost of operations.
Are you using the most efficient power source to maximize your uptime and operations? LiftOne provides various motive power solutions to help improve efficiency and optimize your power, including Lithium-Ion and Hydrogen Fuel Cells. Choosing the right power source for your fleet is critical as it can:
Increase productivity and throughput
Enhance efficiency of space and operations
Reduce energy costs
Help your business comply with sustainability initiatives
We have strong partnerships with multiple motive power manufacturers and suppliers so you can get the best solution suited for your needs. Let our experienced team evaluate your application and recommend a power solution to help give you the best performance.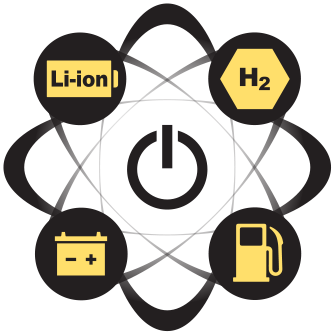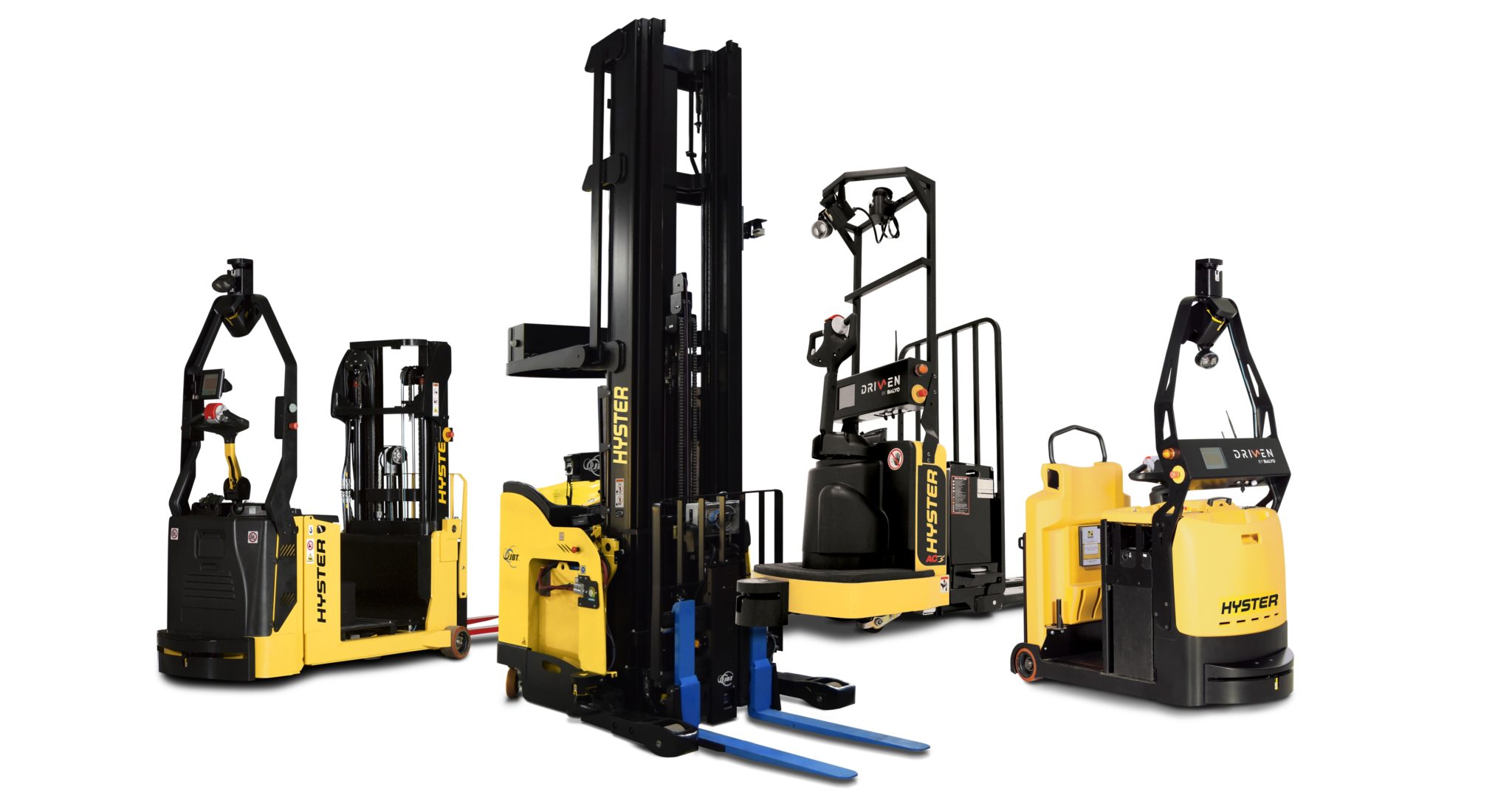 Autonomous Vehicles
Robotic forklifts offer a reliable solution to help improve the flow of your material handling operation. Robotics make performing repetitive tasks easier and more efficient — allowing your existing workforce to perform more value-added tasks. Our robotics line-up from Hyster® and Yale® provide solutions you can trust:
Reduces the cost of labor and operations
Solves problems associated with human error such as damage to goods and equipment
Easily integrates with your existing infrastructure
Available in dual-mode — manual and robotic
Learn How Technology Improves Equipment Performance and Accuracy
How can your facility integrate warehouse products, robotic forklifts and advanced power solutions? Our team can help you choose which technologies are right for your operations to improve efficiency and optimize productivity.
Begin your partnership with LiftOne today. Connect with LiftOne online or by phone at 855.543.8663. You can also find a LiftOne location near you to visit us in person.