Challenges
There has never been more attention on protecting workers and the environment from the dangers of manufacturing while balancing your bottom line. With a high accident rate and having to navigate tight spaces around assembly lines, using the right material handling equipment is critical to protect your workers and optimize production.
The automotive vehicle manufacturing industry reports a greater-than-double rate of accidents by comparison to the national average from private sector businesses. Implementing safety measures throughout the assembly line will minimize risk and help prevent foreseeable injuries.
Solutions
Use telematics on equipment to track operator access, maintain OSHA compliance with training and inspection checklists, and monitor diagnostic codes with impact tracking
Deploy automated robotic equipment to perform repetitive, time-consuming tasks to optimize workflows and shift workers to more value-added tasks
LiftOne provides the best in ergonomic, user-friendly material handling equipment designs built with optimal safety and efficiency. That's why we choose to offer equipment from industry leaders such as Hyster and Yale. Our selection includes everything from reach trucks to pallet stackers and much more.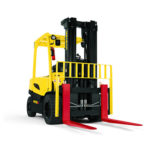 Four-Wheel ICE Pneumatic Trucks
Improve efficiency and throughput by loading, unloading and cross-docking faster and with less downtime.
View Product ›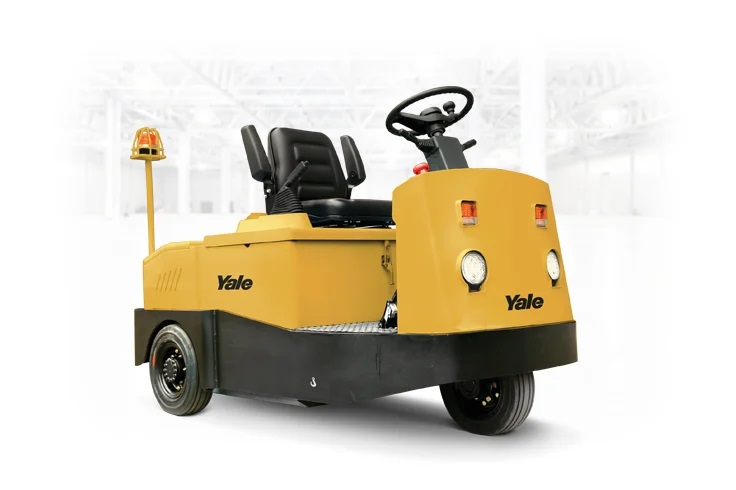 TOW TRACTORS
Feed your assembly line - use tow tractors to gather and transport components, more efficiently.
View Product ›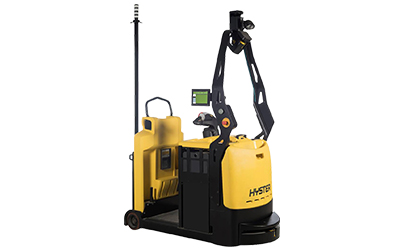 Robotic lift trucks
Solve labor challenges, while reduce operating costs up to 70% by automating repetitive tasks, increasing efficiency and precision.
View Product ›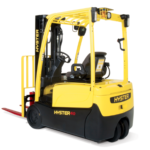 Four-Wheel Electric Trucks
Let your operators be more productive than ever, whether in containers or loading docks, safely navigate your tightest spaces while delivering a highly energy-efficient solution.
View Product ›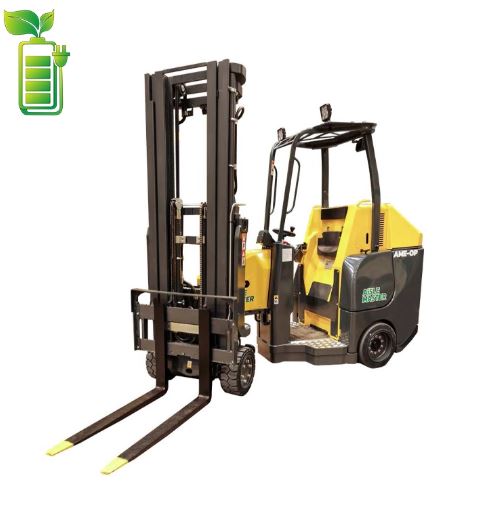 AISLE MASTER AME-OP
The Aisle Master – Order Picker is the perfect articulated forklift for order picking in narrow aisles and is designed for operator comfort, with ease of access on both sides.
View Product ›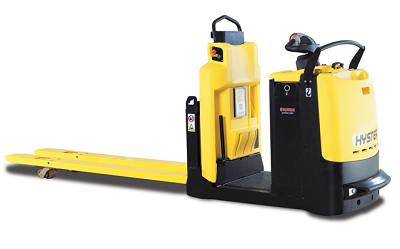 Multi-level order selector
Keep up with high SKU counts with new slotting strategies that help increase pick positions up to 400%, and slot capacity 140% within the same footprint.
View Product ›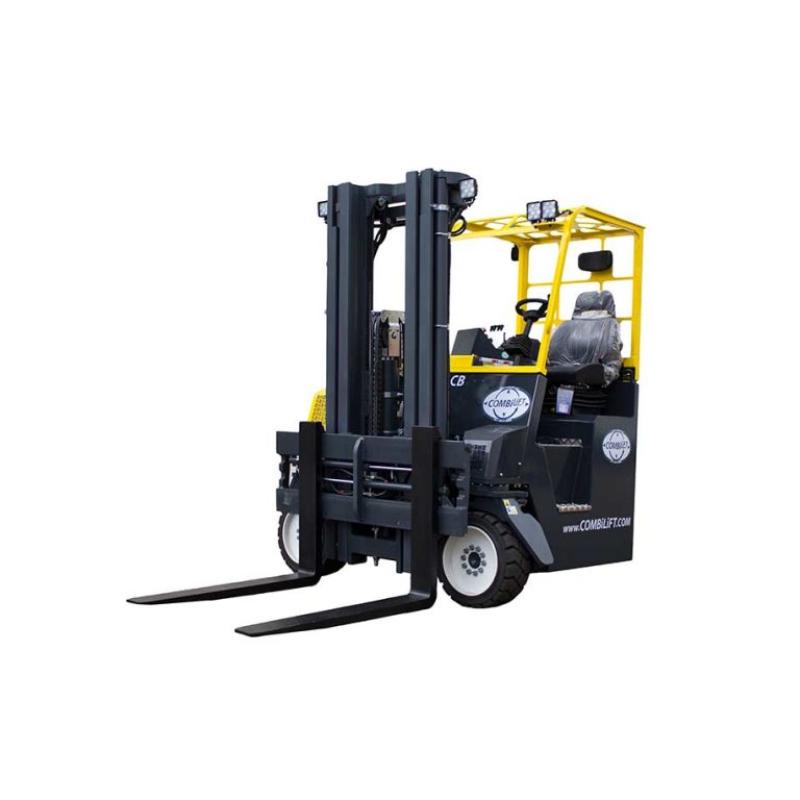 COMBI-CB MULTI DIRECTIONAL FORKLIFT
The diminutive stature combined with the forklift's maneuverability makes the Combi-CB the perfect all-round forklift having the ability to transport a very diverse range of goods, from palletised loads to long length materials such as timber or steel beams.
View Product ›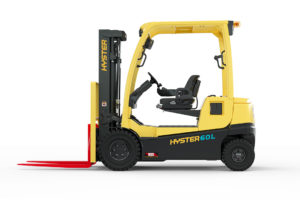 Powered by Lithium-Ion
With a power source delivering a useful life up to 3 hours longer - this integrated solutions gives high efficiency, charging flexibility, zero maintenance and smart sustainability.
View Product ›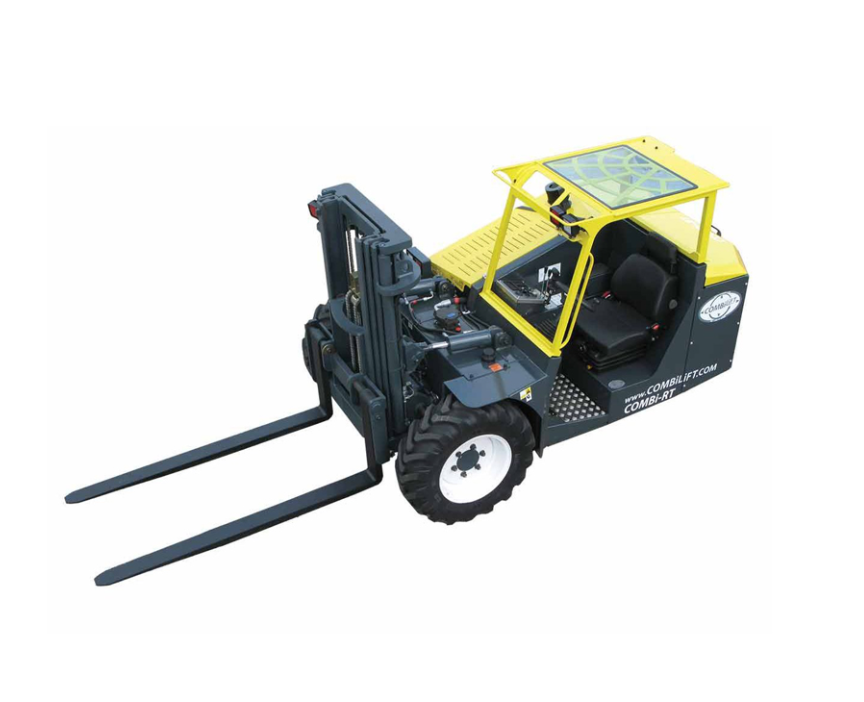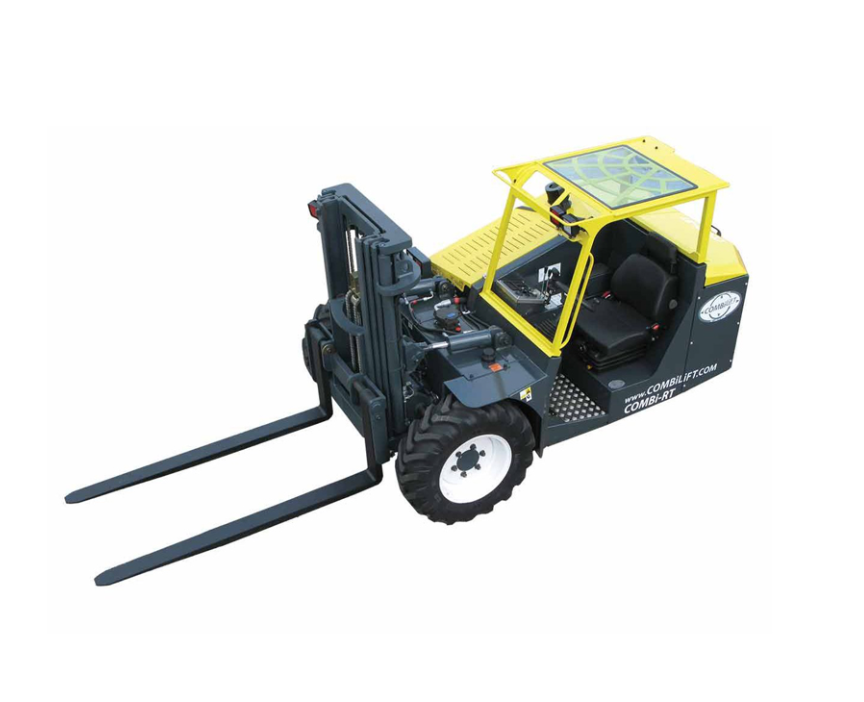 COMBI-RT
Three wheel maneuverability plus tractor grip tires and all-wheel traction with differential lock deliver impressive performance working indoors and out, even on rough terrain.  A small turning circle makes it easy to work inside sheds or enclosed yards and fully hydrostatic drive delivers power and precision as and when you need it.
View Product ›
LiftOne's Value-Added Services for Your Business
When you partner with LiftOne, you get much more than superior material handling products. Our services focus on optimizing your operations and boosting the uptime of your fleet:
Related Blog Posts
Read helpful articles specific for the retail and automotive industry, from innovate technology solutions to safety and fleet management tips. Our team of experts is here to provide tools and resources to maximize your business's potential.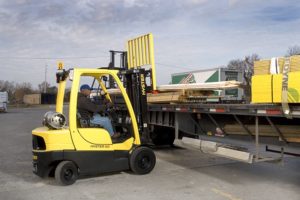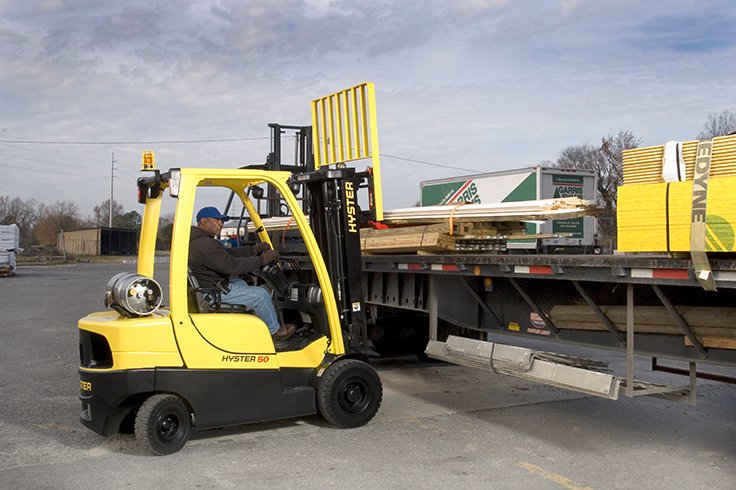 Companies that manufacture equipment containing internal combustion engines (ICE) must comply with stringent environmental guidelines. LiftOne is proud to represent a full complement of…
Read More ›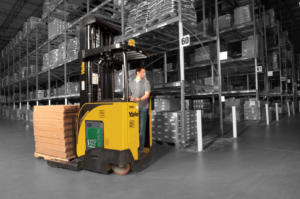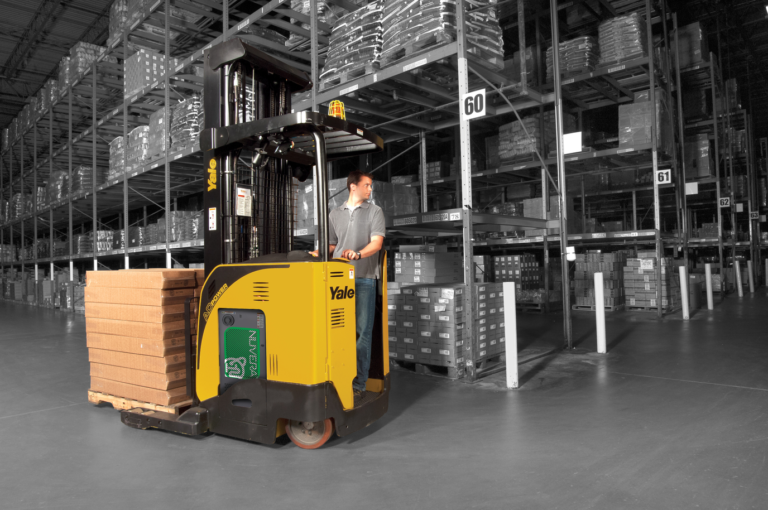 At LiftOne, we believe in being good stewards to our environment and helping our customers do the same. Earth Day provides the perfect…
Read More ›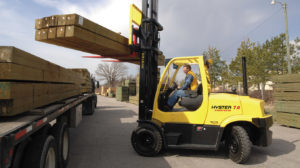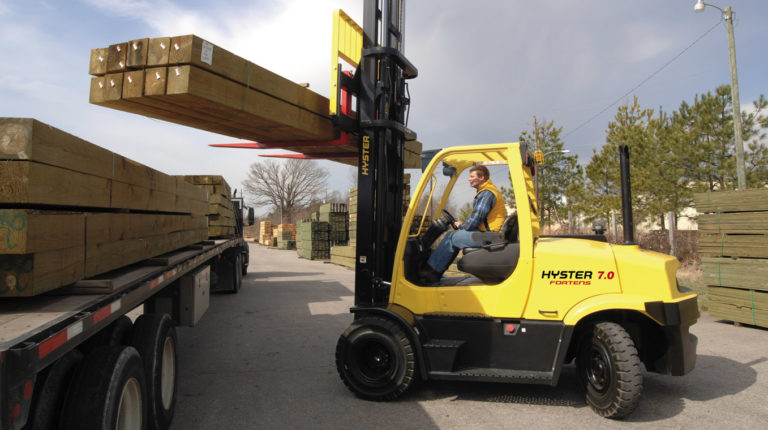 Summer is officially on its way, and while you may love the warmer weather, unfortunately forklifts do not. The humid summer heat can…
Read More ›