Fleet Management at Your Fingertips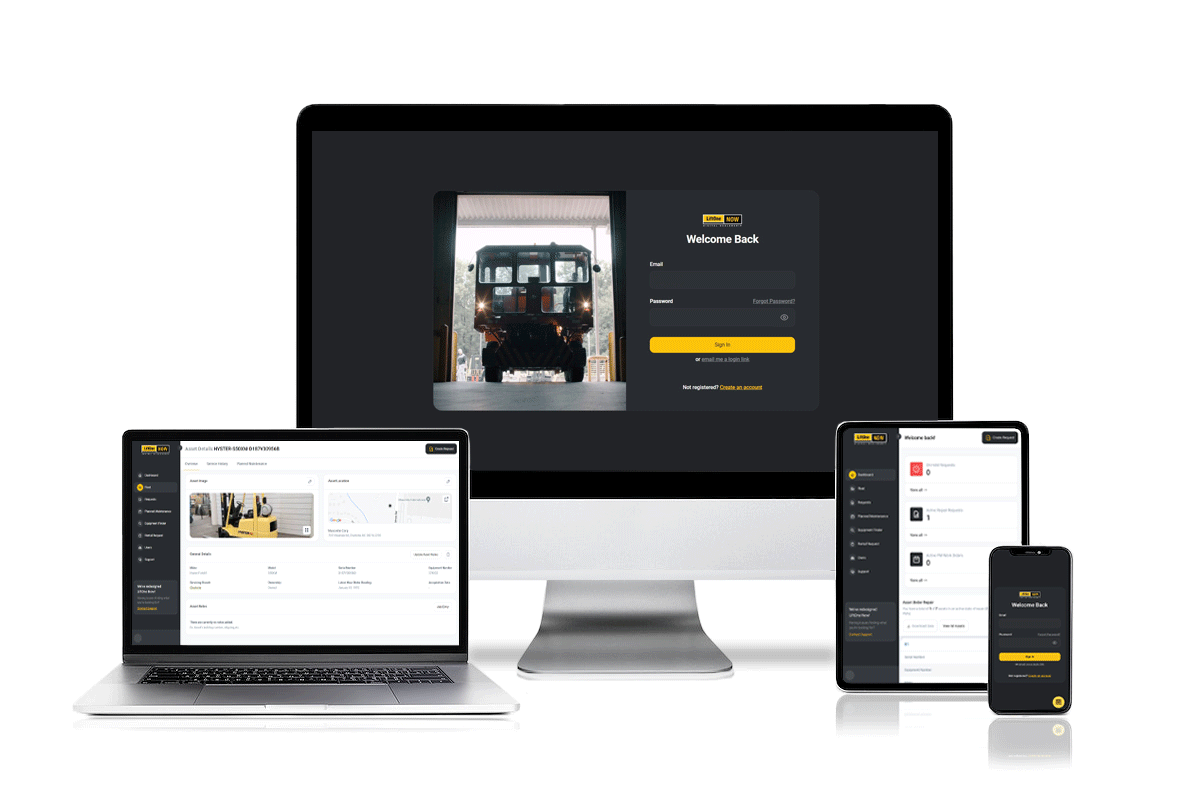 Maximize Uptime with LiftOne Now
We know you don't have time for downtime. You need your equipment running, so you can focus on your business. With LiftOne Now, we're making this easier and more efficient for you. LiftOne Now gives you the freedom, while in the office or on the go, to conveniently manage your fleet in real-time, from any digital device.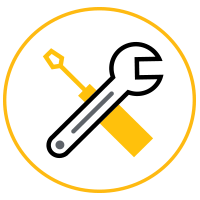 Request Service, Parts
and Equipment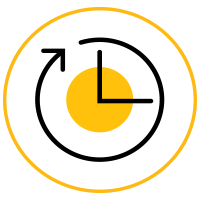 Real-Time Updates
on Repairs
Follow the status of your fleet's service requests and scheduled maintenance. Tracking repairs has never been easier!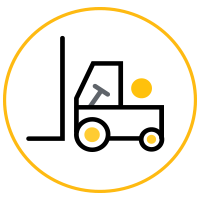 View and Manage Fleet
Asset Details
Whether owned or rented, gain visibility of your entire fleet, including hour meter reading, service history and more.
Have Questions or Feedback?
Let us help you! Contact us today.