Challenges
The chemicals and plastics industry faces strict scrutiny in following the standards set by OSHA as well as increased pressure on having greater sustainability practices. You can take this challenge and transform it into an opportunity to set a standard of excellence for your facility through employing the right equipment and material handling solutions.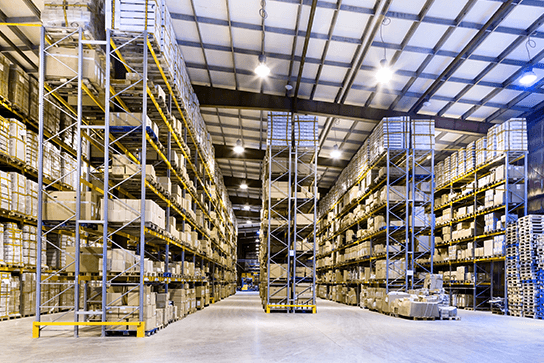 Handling chemicals and plastics in tight spaces is essential to your plant's productivity and team safety.
Solutions
Source equipment that can help you go vertical and take greater advantage of floor space
Utilize compact equipment like very-narrow aisle trucks designed to operate safely in narrow areas
Employ electric solutions designed to move easily in tight aisles without releasing harmful emissions
LiftOne partners with names like Hyster, Yale and Combilift to offer a curated selection of material handling equipment for chemical and plastic operations. There is a reason these brands are known for productivity and safety in warehouses and distribution centers.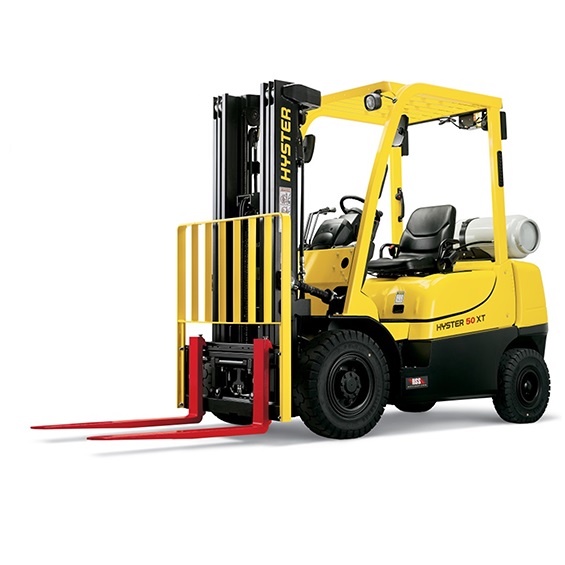 Four-wheel electric Forklift
Let your operators be more productive than ever, whether in containers or loading docks, safely navigate your tightest spaces while delivering a highly energy efficient solution.
View Product ›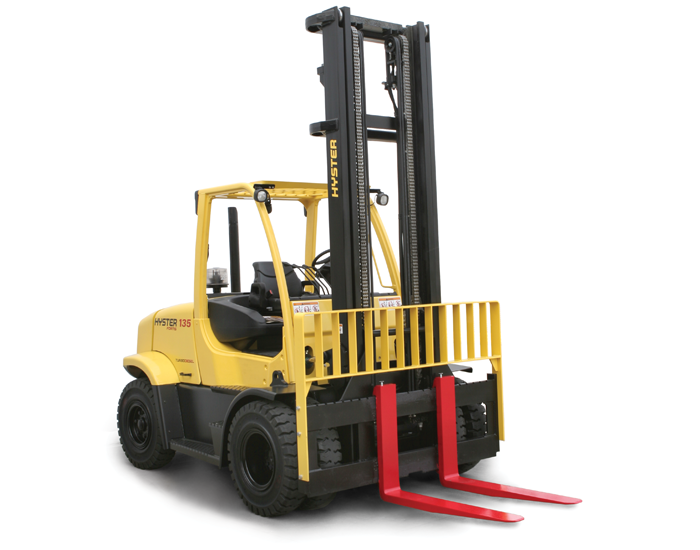 Four-wheel ICE pneumatic tire trucks
Improve efficiency and throughput by loading, unloading and cross-docking faster and with less downtime.
View Product ›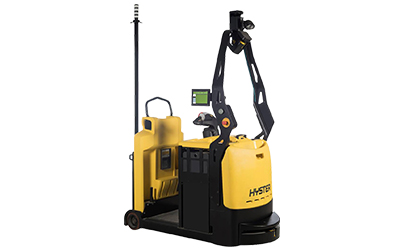 Robotic lift trucks
Solve labor challenges, while reduce operating costs up to 70% by automating repetitive tasks, increasing efficiency and precision.
View Product ›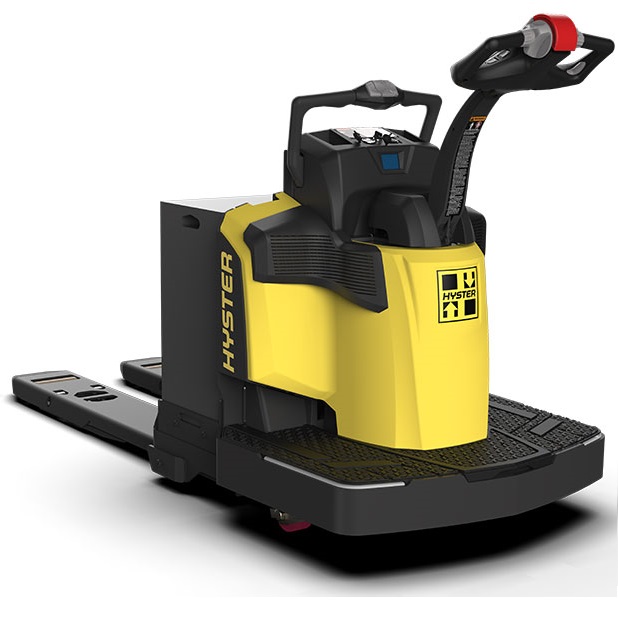 Electric Pallet Trucks
A pallet truck is an essential equipment for your warehouse providing reliability, performance and energy efficiency across a range of applications.
View Product ›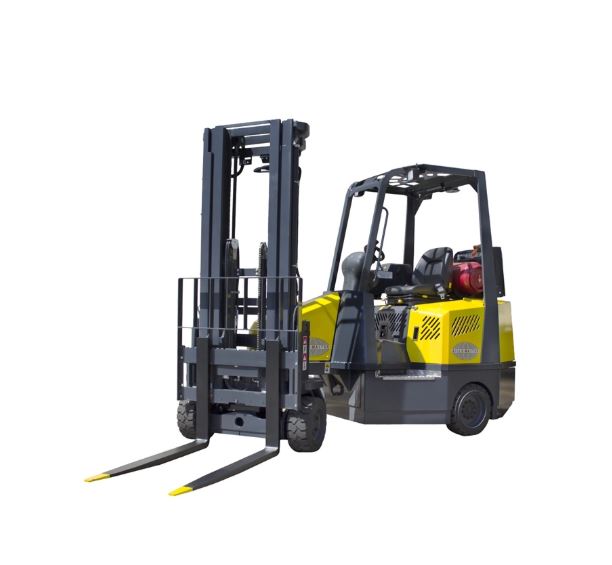 Combilift Ailse Master
Aisle Masters are fitted with a closed loop fuel system as standard, to improve emissions and fuel economy whilst a specially designed engine bay cooling system ensures the effective running of the engine for maximum uptime and reliability.
View Product ›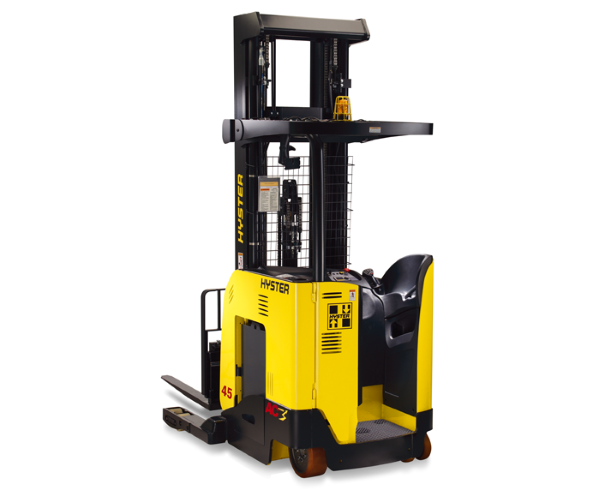 Reach Trucks
Boost productivity by as much as 7% per reach truck/per shift while using 20% less energy than leading competitors.
View Product ›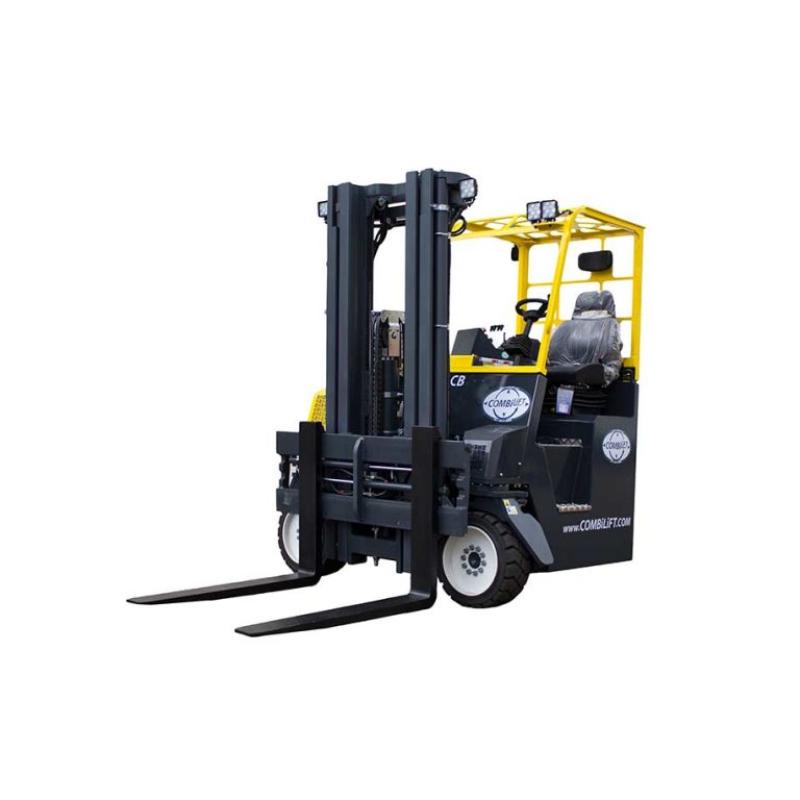 Combi-CB Multi Directional Forklift
The diminutive stature combined with the forklift's maneuverability makes the Combi-CB the perfect all-round forklift having the ability to transport a very diverse range of goods, from palletised loads to long length materials such as timber or steel beams.
View Product ›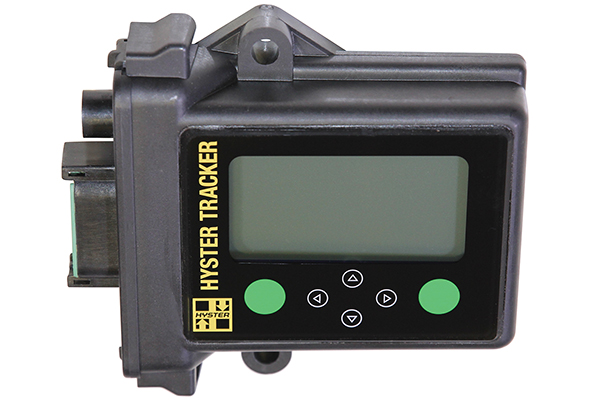 Telemetry
Collect data remotely with wireless telemetry technology, including Hyster Tracker and Yale Vision. Our telemetry tools also identify issues within your fleet, track planned maintenance and provide insight about lowering operating costs. Upgrades give you access to features such as impact monitoring and paperless OSHA compliance checklists.
View Product ›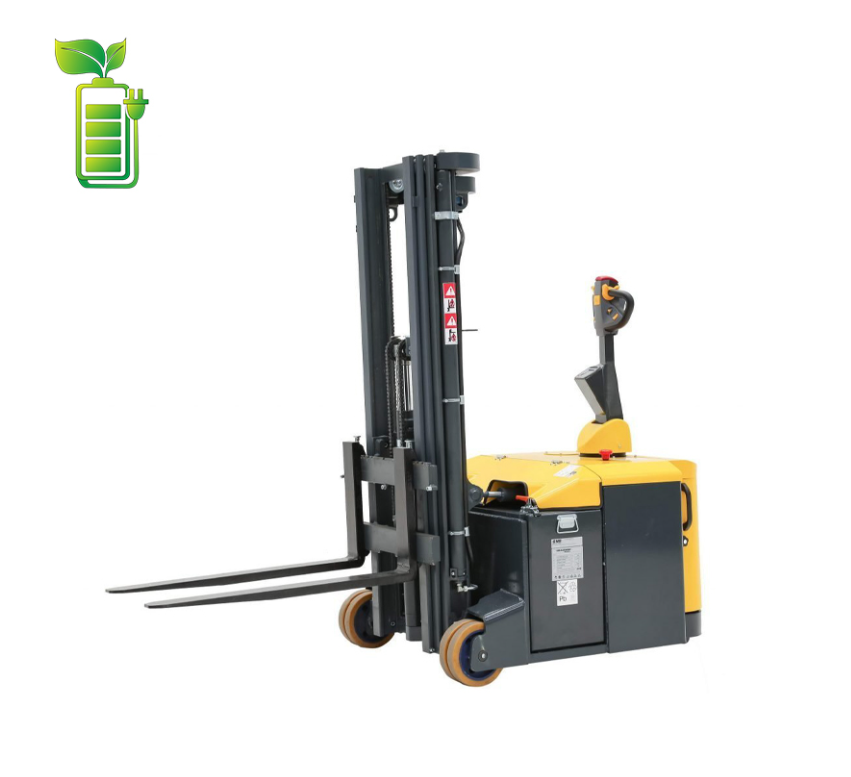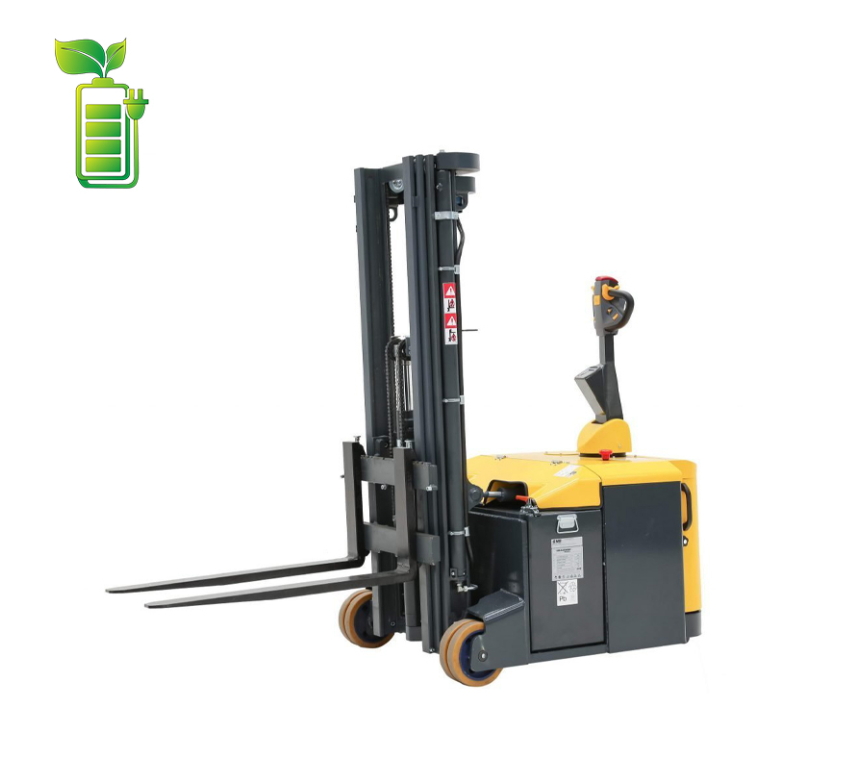 Combilift CS
The hardworking, versatile design of Combilift's multi-directional range combines the advantages of a counterbalanced forklift, side loader and very narrow aisle (VNA) truck in one vehicle, for a complete solution with electric, diesel or lpg engines.
View Product ›
Take Advantage of Our Value-Added Services
When you partner with LiftOne, you get much more than superior material handling equipment.
We provide a full range of services to maximize your fleet and operational throughput:
Provides you real-time data, providing a detailed look at your fleet's daily operations so you can pinpoint areas of inefficiency or misuse.
Gain visibility of your fleet ›
Optimize your power at the source — Improve efficiency, reduce emissions, free-up valuable work space all while maximizing profit margins.
DISCOVER MOTIVE POWER >
Flexible rental options on a large and diverse fleet of material handling equipment, including forklifts, trailer spotters, railcar movers and more.
Request equipment rental ›
Use our digital interface to request service, parts and equipment, get real-time updates on repairs and view and manage fleet asset details.
Maximize your fleet's uptime >
Related Blog Posts
Browse a selection of articles helpful for the chemical and plastics industry, covering topics ranging from the latest in material handling technology to safety principles and fleet management.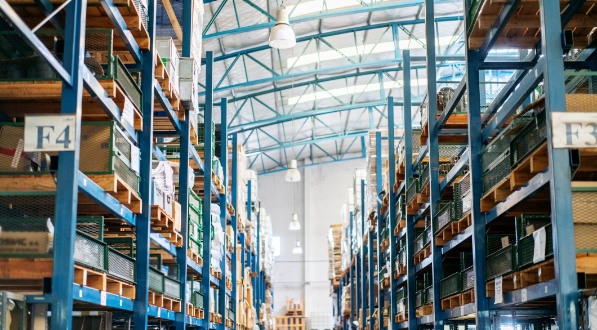 As the world has become more technologically advanced, supply chains have followed suit. If you manage a warehouse, you understand the importance of…
Read More ›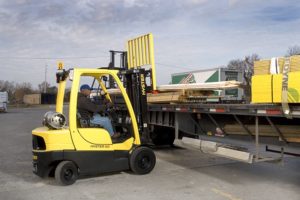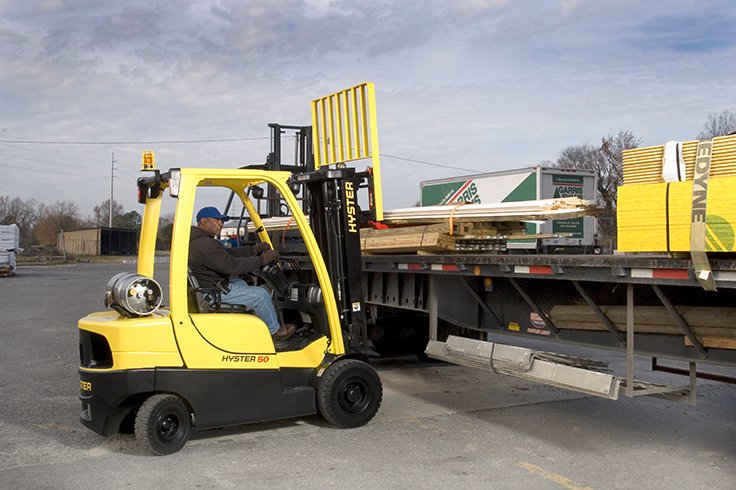 Companies that manufacture equipment containing internal combustion engines (ICE) must comply with stringent environmental guidelines. LiftOne is proud to represent a full complement of…
Read More ›
More than machinery and manpower go into making a warehouse efficient. Often the work space and on-site environment play a major roll in…
Read More ›