Material Handling Equipment for Every Need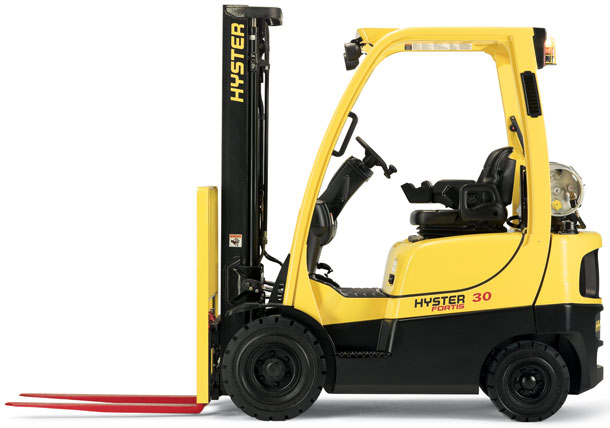 At LiftOne, our expertise in material handling makes us a premier partner for capital equipment and warehousing solutions throughout the Southeast. From forklifts and mobile elevated work platforms to trailer sportters, rail car movers and industrial vehicles — we are your premier partner for material handling equipment.
Shop for trusted names like Hyster, Yale, Utilev, Ottawa, Genie, JLG and more. Browse our top forklifts, aerial work platforms, industrial vehicles, and other material handling equipment.
The Best Equipment from the Best Brands
No matter what your material handling needs are, LiftOne has the solutions for you. With a full selection of Hyster and Yale forklifts, Genie and JLG aerial lifts, Motrec  and Taylor Dunn industrial vehicles, and more, we have what you're looking for. Whether your warehouse or cargo yard needs a dependable internal combustion lift truck, or an Ottawa terminal tractor, our trained experts will work with you to find your perfect fit.
Full-Service Solutions
LiftOne's product offerings don't stop with new equipment. We also stock a large inventory of used equipment, including late model Hyster and Yale forklifts, so whatever your budget, we have machinery that fits you. Plus, with our industrial truck and forklift rental program, your shifting needs are no longer an obstacle to getting the right equipment today. Our parts and service department goes through an average of 50 hours of training a year to make sure your equipment will be reliable for years to come.
Have Questions on Equipment?
Let us help you! Contact us today.