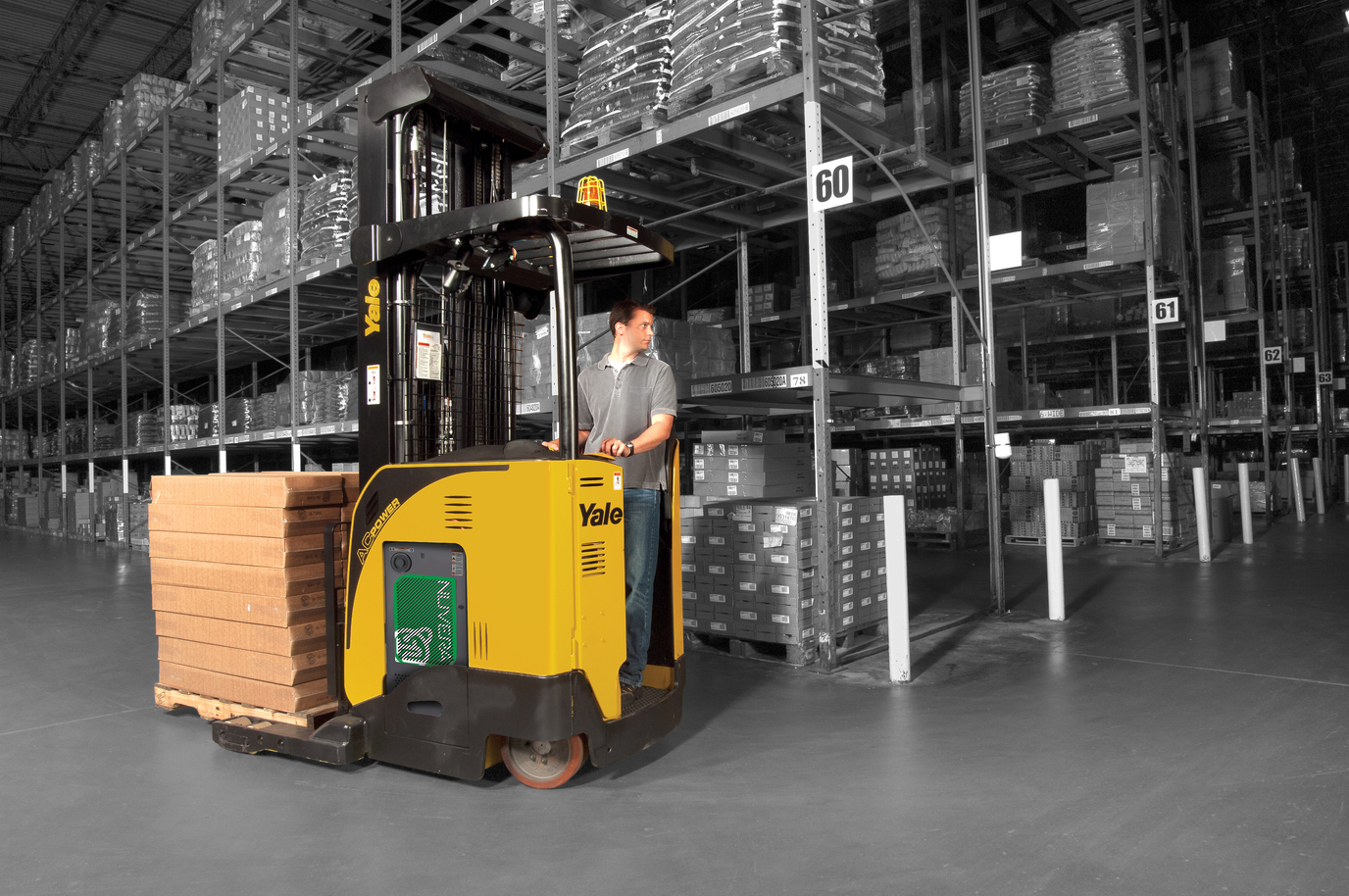 At LiftOne, we believe in being good stewards to our environment and helping our customers do the same. Earth Day provides the perfect opportunity to show our appreciation for the natural resources around us and the beauty of this planet. It also provides us an opportunity to reflect on our products and the technological advancements that allow our customers to complete their work efficiently while minimizing the impact to our global environment.
What powers your forklifts?
Advancements in motive power technology have changed the game in how forklifts operate. From traditional lead-acid internal combustion engine power sources to advanced solutions including lithium-ion and hydrogen fuel cells, there are several power options to choose from based on your operational needs. Newer, more sustainable lithium-ion and hydrogen fuel cells can reduce downtime and last three times longer than traditional batteries. By implementing these fuel-efficient power solutions you can reduce your facility's emissions, helping meet your corporate sustainability goals.
Sustainable power options:
Over recent years, advancements in sustainable power sources such as lithium-ion batteries and hydrogen fuel cells have dramatically changed the game in motive power, and for good reason. These power sources provide safer and more efficient motive power with minimal maintenance and less emissions.
Benefits of lithium-ion battery:
Minimal maintenance
Consistent power delivery
Broad temperature range performance
Quick opportunity charging
Hydrogen fuel cell:
Consistent power delivery
Minimal facility footprint
Refuels as quickly as three minutes
Zero harmful emissions
Conventional lead acid batteries take valuable storage space, time to refill and require frequent maintenance including watering and equalizing. These batteries are inherently dangerous if not handled properly and contain dangerous chemicals.
Improving your uptime and protecting the planet
LiftOne is proud to carry quality, fuel-efficient power options from a variety of brands and tailor solutions to your operational needs. By understanding your fleet sizes and number of shifts, we can find the ideal power source and help meet your corporate sustainability goals.
LiftOne can help you reach your sustainability goals
Contact us today to learn more about how you can incorporate these innovative and sustainable solutions into your operations. We offer technical expertise to equip you with the right solutions for your operation and stellar service before, during and after you upgrade your fleet.