LiftOne, Not Just a Job – A Career
At LiftOne, we're looking for hard-working, team-oriented professionals who enjoy working with new challenges every day. We firmly believe that our employees drive our success, and we're committed to providing a work experience that helps our employees grow to their full potential.
Learn more about what it means to become a Service Technician with LiftOne or explore our many other potential career paths that may be right for you.

Benefits of Working at LiftOne
We've been a family-owned business since 1926. We understand our success depends on our ability to attract–and keep–talented people. We offer great benefits, competitive salaries, and opportunities for advancement to all our employees.
We provide an environment that's welcoming to new ideas and keeps our employees engaged. We're all part of the same team at LiftOne. Collectively, our employees all work together to make a difference for our customers, our communities, and our company.
LiftOne is proud to offer competitive benefit packages to all of our employees, including the following benefits:
401(k)
Medical and Prescription Drug
Dental
Vision
Holidays
Vacation
Sick Pay
Short and Long-Term Disability Insurance
Life Insurance
Employee Assistance Program
Jury Duty
Funeral Leave
Educational Assistance
Credit Union
Uniforms and Safety Shoes
Technician Benefit
Flexible Spending Account
Tooling Reimbursement Allowance
Technician Benefit
Diagnostic Laptops
Career Paths
If you're looking for an opportunity to become part of a stellar team of professionals working together in a dynamic environment, we invite you to apply online today. LiftOne is an equal opportunity employer, and we evaluate qualified applicants without regard to race, color, religion, sex, national origin, disability, veteran status, and other protected characteristics.
Parts & Service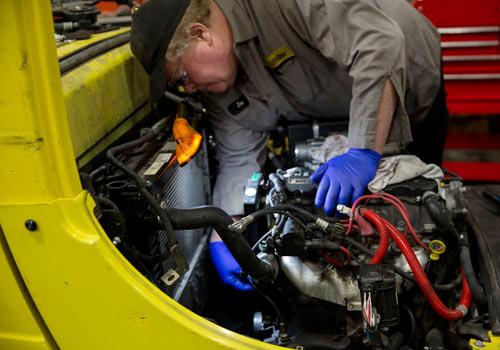 We become our customers' trusted partner by providing the best service in the industry. As a parts and service employee, you'll work directly with our customers, ensuring their needs are met. Here are some of the hands-on career options within our Parts and Service departments:
Forklift Service Technicians with training and ability to grow.
Parts Warehouse
Parts Counter
Parts Management
Service Management
Branch Management
---
Sales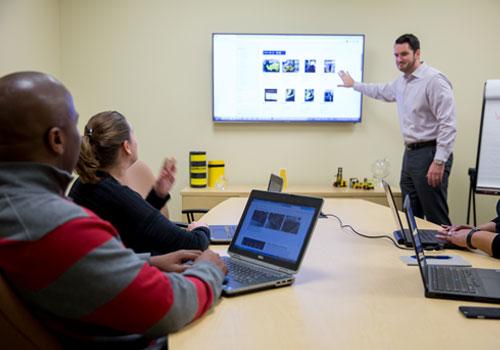 We sell the best materials handling equipment in the industry. As a member of our sales force, you'll ensure our current customers' equipment needs are met and work in your assigned area to grow our business. We offer exciting and rewarding sales career opportunities to include:
Sales Administration/Coordination
Product Support Sales Representatives
Account Manager
Sales Management
---
Administration & Corporate Support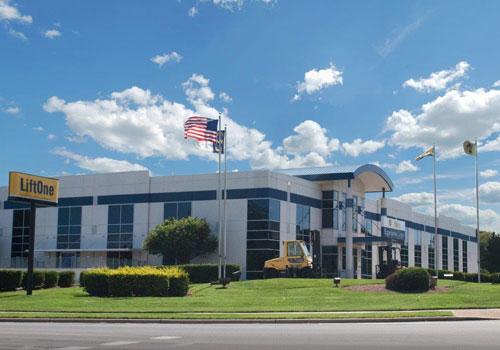 In these roles, you'll provide critical support to our teams who service our current customers and grow our business. These rewarding positions offer room for advancement and growth in the following areas:
Receptionist and Branch Administration
Marketing
Information Technology
Human Resources
Accounting and Finance
Regional and Corporate Operations, Sales and Service Support
Current Openings
Operations and Service Management
Service Technician