Find Your Career With LiftOne
We are a family-owned company in it's fourth generation of leadership and have built our business based on the principles of trust, integrity, innovation and commitment to helping our customers and employees succeed.
At LiftOne, we invest in our people, facilities and innovative technology to support our country's supply chain and enable critical goods to be delivered to homes and businesses. We are a privately held company that believes in making a lasting impression and creating a culture of trailblazers within an organization that is built to last throughout generations.
We are dedicated to ensuring the success of our employees by providing stability and longevity, nurturing a strong family-driven culture, providing various opportunities for career growth, and maintaining a focus on consistent investment in tools and solutions. These efforts contribute to your success and the success of your customers.
We're looking for hard-working, team-oriented professionals who enjoy working on new challenges every day. We believe our employees are the key to our success, and we're committed to providing a work experience that helps our team grow to their full potential. We offer great benefits, competitive salaries and opportunities to advance your career and skill sets.
Be a part of the essential work we do at LiftOne and make a difference for our customers, our community and our company. Learn more about what it means to become a team member with LiftOne.
At LiftOne, we believe our employees are the key to our long-term success. With continuous training and development, a welcoming work environment and a comprehensive benefits package, we're committed to investing in your success.

Medical, Dental & Vision*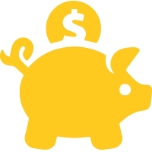 Company Match Contribution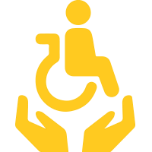 Group/Life AD&D Insurance

+ Paid Holidays &
Time Off for
New Parents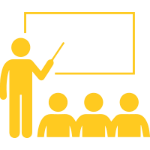 *With a focus and incentives for wellness activities.
Through UnitedHealthcare, UMR and HeathSCOPE Benefits creates and publishes the Machine-Readable Files on behalf of Weisiger Group.
If you're looking for an opportunity to become part of a trailblazing team working together in a dynamic environment, we invite you to apply online today. LiftOne is an equal opportunity employer and we evaluate qualified applicants without regard to race, color, religion, sex, national origin, disability, veteran status and other protected characteristics.
Technician Career Development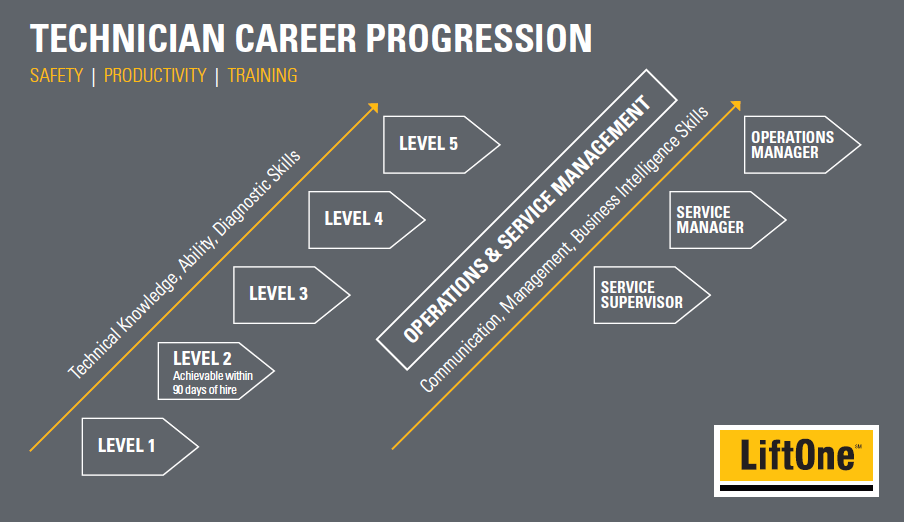 We've become our customers trusted partner by providing the best service in the industry. As a technician, you'll have the opportunity to progress through our Career Development Program designed to advance your skills to an elite level. In addition to our comprehensive benefits, we also provide uniforms, safety shoes, tool reimbursement and diagnostic laptops.
In collaboration with Hyster-Yale, LiftOne enrolls technicians in a comprehensive, multi-year technical training and development program. As technicians complete training requirements, they're eligible for progressive pay increases and greater responsibility. This program features career development planning, individualized to each technician with classroom and on on-the-job training.
LIFT Program - LiftOne Apprenticeship
The LiftOne LIFT program provides entry-level training to recent high school and technical school graduates looking to develop a career as a technician. This program includes hands-on activities on industrial equipment, certifications on the latest material handling products as well as familiarization with tools, software and planned maintenance practices. Once the apprentice reaches 90 days, there's the opportunity for a promotion to a Level 2 Technician.
Have Questions? Talk to a Recruiter
Need more information about career opportunities, benefits or just have a general question about a particular posting? Complete the form below to speak with one of our recruiters.
"*" indicates required fields
LiftOne is committed to making the online application experience easy and accessible to individuals with disabilities. We're constantly making improvements to comply with the "Americans with Disabilities Act" and the Web Content Accessibility Guidelines.
If you can't access information on LiftOne due to a disability, please email benefits@weisigergroup.com. Please provide the location of the inaccessible information and the format you wish to have the information presented, and we'll be happy to send it to you, either via your email address or a separate mailing address you provide.
If you prefer, you may contact one of our friendly representatives at 1-877-367-0020 to help you with the application process.
We are an Equal Opportunity Employer
We treat all our employees and candidates as equals. We require all employees and managers to do so too and comply with employment laws and regulations.
All personnel actions are conducted in the spirit of equal employment. We're committed to recruit, train, promote and retain associates without regard to race, color, religion, gender, gender identification and expression, national origin, marital status, age, disability, genetic information, military status, sexual orientation or any other characteristic protected by applicable local, state or federal laws.