Challenges
From growing customer demands, managing delivery deadlines to labor retention, food service warehouses face unique challenges. Add food safety and contamination concerns to the priority list, and it is evident that operating to control costs can be an obstacle.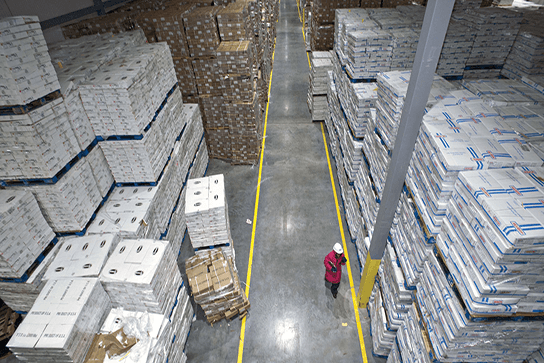 Temperature control is critical to ensure that your food products do not spoil. With U.S. food recalls exceeding $55 million per year, it is critical to follow strict food safety regulations, and trace movement of your product to pinpoint possible contamination sources.
Solutions
Optimize transparency throughout your supply chain by using telematics, allowing you to determine the fastest route, minimizing the chance of food spoilage
Use equipment designed specifically for cold storage which protects your assets, and operator comfort and productivity
Upgrade to lithium-ion power eliminating emissions, and utilize food grade oils to reduce the risk of contamination and product recalls
Incorporate temperature control monitors and systems throughout your supply chain
Our selection of material handling equipment features products from Hyster and Yale, two of the most well-known and reputable manufacturers in the industry. With advanced technologies, your operations can meet customer's demands while maximizing productivity.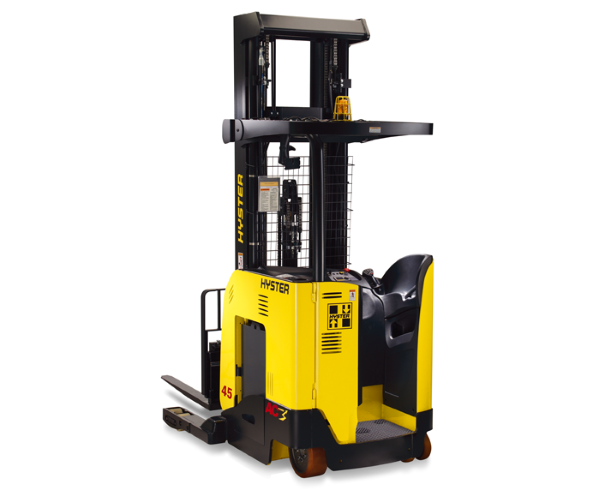 Reach Truck
Boost productivity by as much as 7% per reach truck/per shift while using 20% less energy than leading competitors.
Available with cooler/freezer package (0°F), SubZero freezer package (-40°F).
View Product ›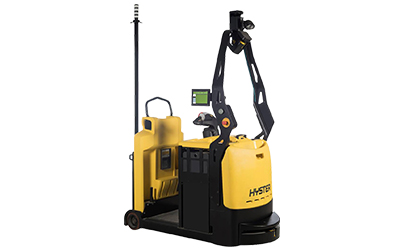 Robotic lift trucks
Solve labor challenges, while reduce operating costs up to 70% by automating repetitive tasks, increasing efficiency and precision.
View Product ›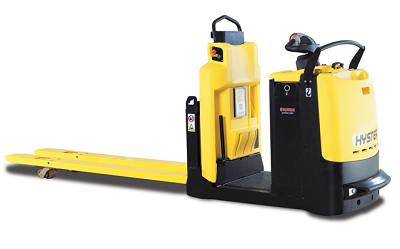 Multi-level order selector
Keep up with high SKU counts with new slotting strategies that help increase pick positions up to 400%, and slot capacity 140% within the same footprint.
Available with cold storage package (-22°F).
View Product ›
End rider
Built with operator's ergonomics and comfort in mind, shave seconds off tasks and save up to $150,000 in lifetime maintenance costs.
Available with a cooler/freezer package (0°F) or SubZero freezer package (-40°F).
View Product ›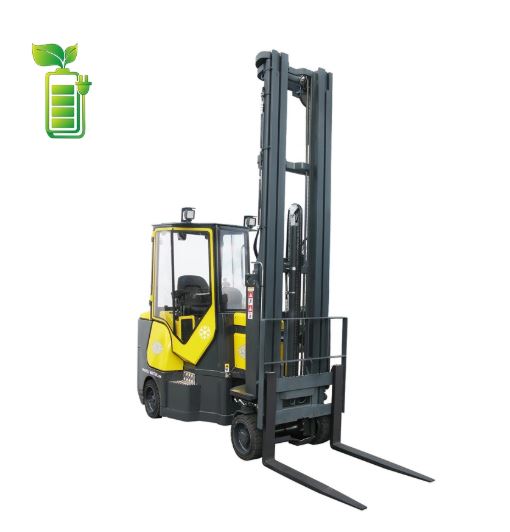 COLD STORE AISLE MASTER
The cost of cold store and temperature controlled warehousing operations is much higher than that of ambient warehousing, making space saving more crucial than ever. Aisle Master's cold store model keeps you warm and productive in a cold climate.
View Product ›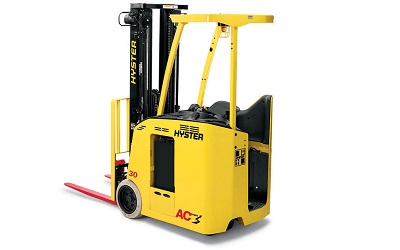 3 Wheel Stand Up
Consistently and efficiently maneuvers in and around tight spaces, help decrease your downtime and enhance productivity.
Available with a cooler/freezer package (0°F) or SubZero freezer package (-40°F).
View Product ›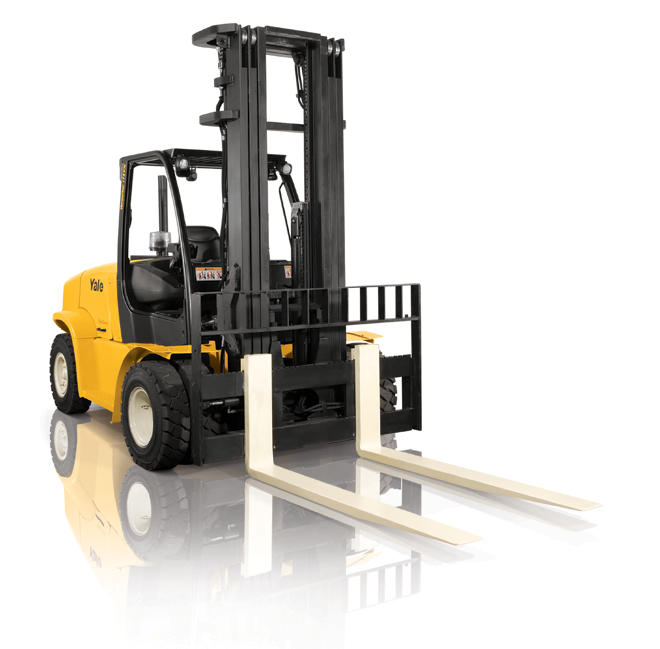 Four-wheel electric trucks
Let your operators be more productive than ever, whether in containers or loading docks, safely navigate your tightest spaces while delivering a highly energy-efficient solution.
Available with a cooler/freezer package (0°F).
View Product ›
Take Advantage of Our Value-Added Services
When you partner with LiftOne, you get much more than superior material handling equipment. We provide a full range of services to maximize your fleet and operational throughput:
Related Blog Posts
Read helpful articles specific for the food storage and distribution industry, from innovate technology solutions to safety and fleet management tips. Our team of experts is here to provide tools and resources to maximize your business's potential.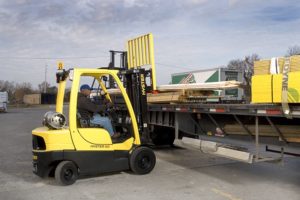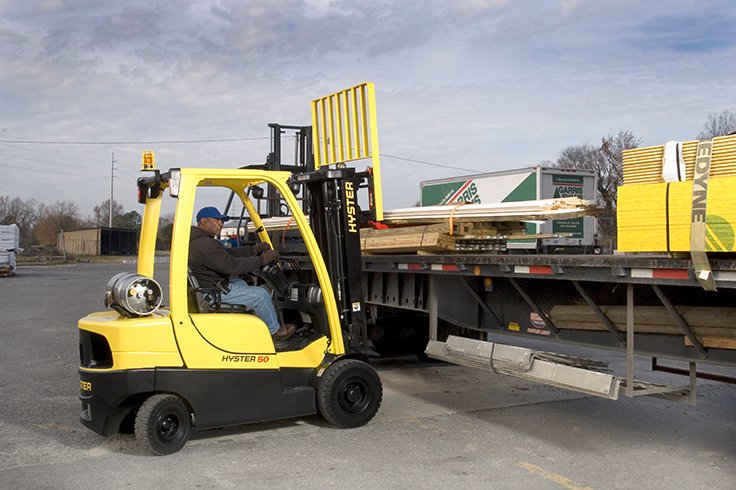 Companies that manufacture equipment containing internal combustion engines (ICE) must comply with stringent environmental guidelines. LiftOne is proud to represent a full complement of…
Read More ›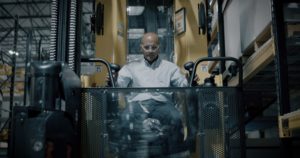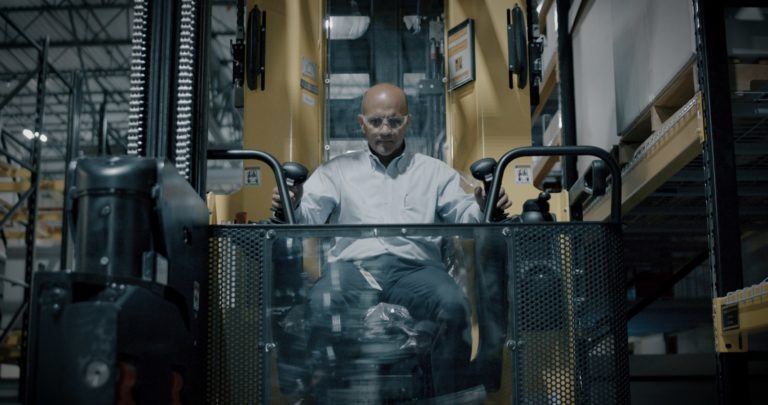 When is a forklift more than a forklift? When it has attachments. Attachments allow your forklift to become more efficient and versatile with…
Read More ›
Managing a fleet involves a lot of moving parts. You need to constantly compare the changing conditions of your operational needs, the evolving…
Read More ›