Challenges
Companies producing and distributing building materials need solutions to maximize efficiency. They face the challenges of having significant turnover in skilled labor and keeping these employees safe, while balancing profit margins with minimized downtime. Additionally, the must maintain sustainable practices to preserve the planet and avoid fines for violating emissions regulations.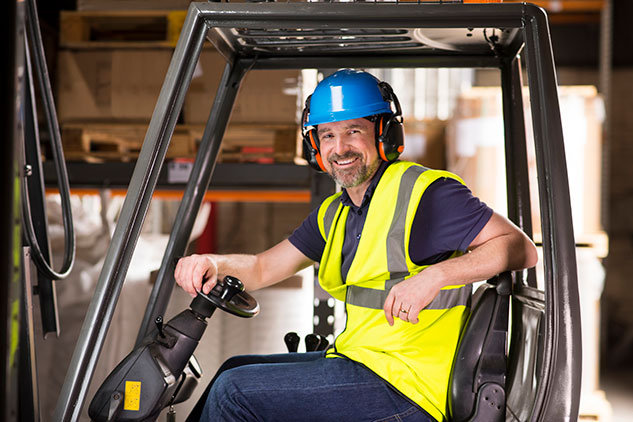 Construction has one of the highest rates of employee turnover of any industry. With the demanding nature of work, skilled laborers are often searching for the next highest-paying job.
Solutions
Utilize high-performing equipment from Hyster and Yale offering technologically advanced features and ergonomic designs to reduce musculoskeletal problems
Hold LiftOne training courses designed around your facility's specific equipment while meeting all OSHA standards
Use telemetry to encourage positive behavior and simplify checklists for newer, less experienced operators
LiftOne brings you the highest-quality equipment from industry leaders like Hyster and Yale. Our selection focuses on highlighting safety and maximizing user efficiency for operators of all kinds, and we offer everything from lithium powered to high capacity forklifts to fit your operation's needs.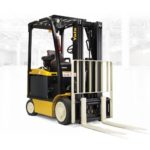 Four-Wheel Electric Trucks
Let your operators be more productive than ever, whether in containers or loading docks, safely navigate your tightest spaces while delivering a highly energy-efficient solution.
View Product ›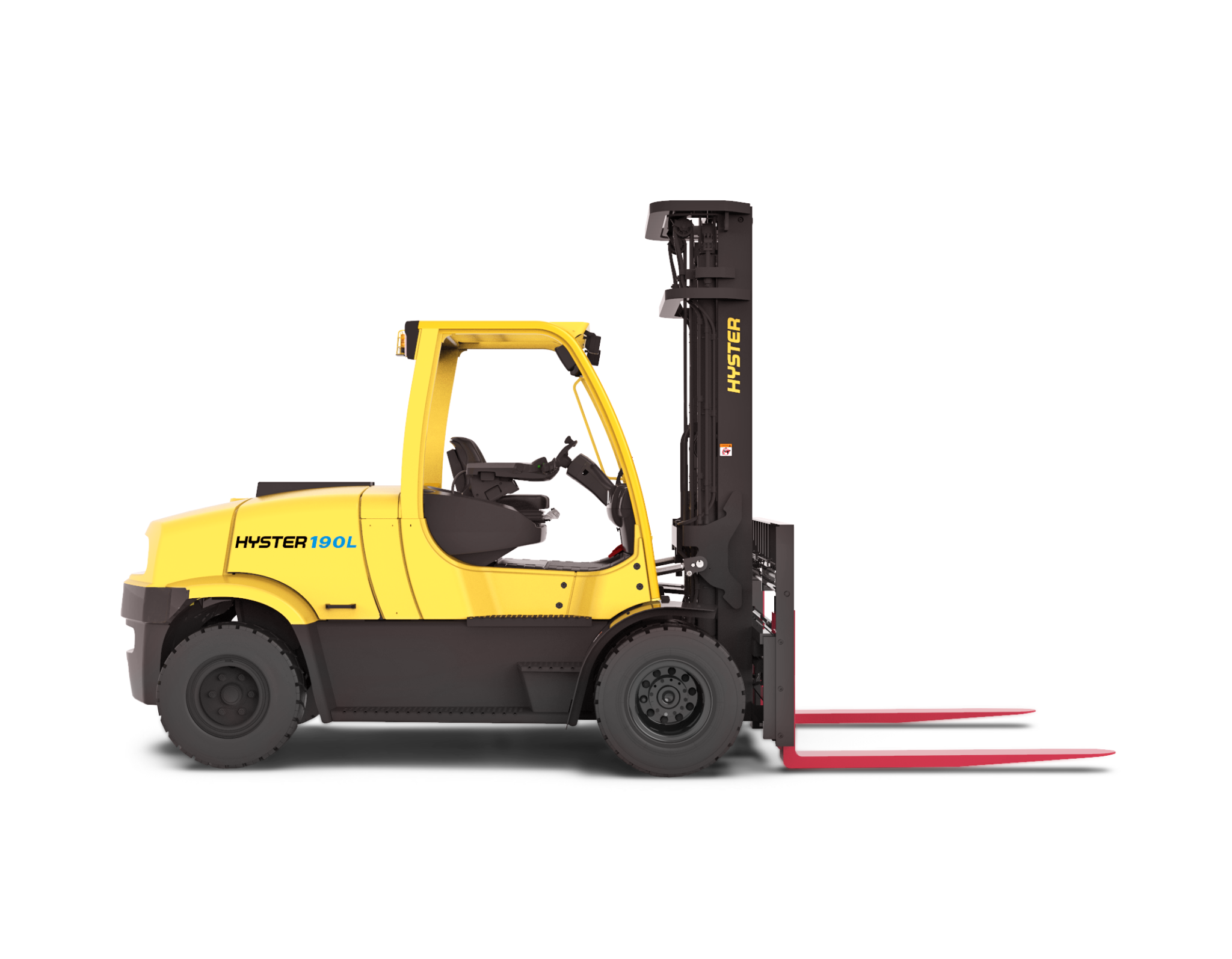 Powered by Lithium-Ion
With a power source delivering a useful life up to 3 hours longer - this integrated solutions gives high efficiency, charging flexibility, zero maintenance and smart sustainability.
View Product ›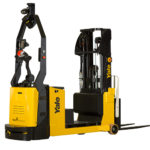 Robotic lift trucks
Solve labor challenges, while reduce operating costs up to 70% by automating repetitive tasks, increasing efficiency and precision.
View Product ›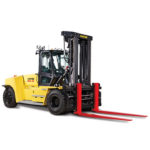 Four-Wheel ICE Pneumatic Trucks
Designed for outdoors to improve efficiency and throughput by loading, unloading and transport loads faster and with less downtime.
View Product ›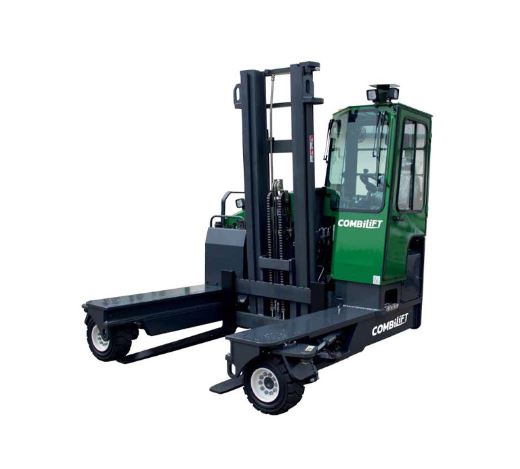 Combilift C-Series
The multi-directional forklift designed for the safe, space saving and productive handling of long and bulky loads. Suitable for handling: Guided Aisles, Long Loads, Narrow Aisles and Palletized Goods.
View Product ›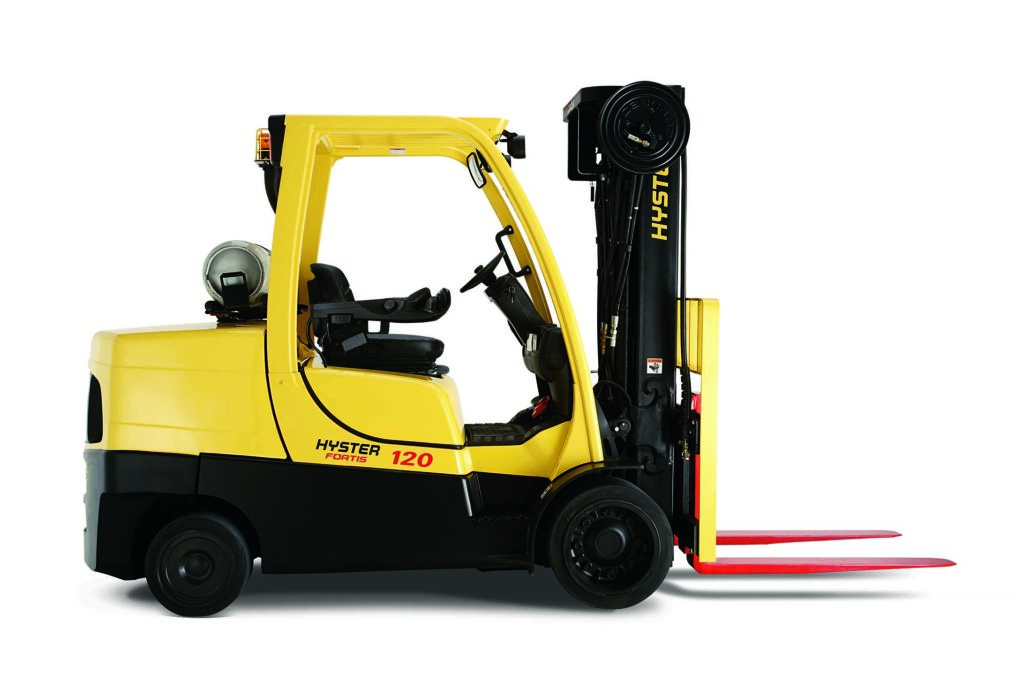 Four-Wheel ICE Cushion Trucks
Designed for indoor use, ideal for transporting pallets to and from loading docks to storage, with enhanced productivity.
View Product ›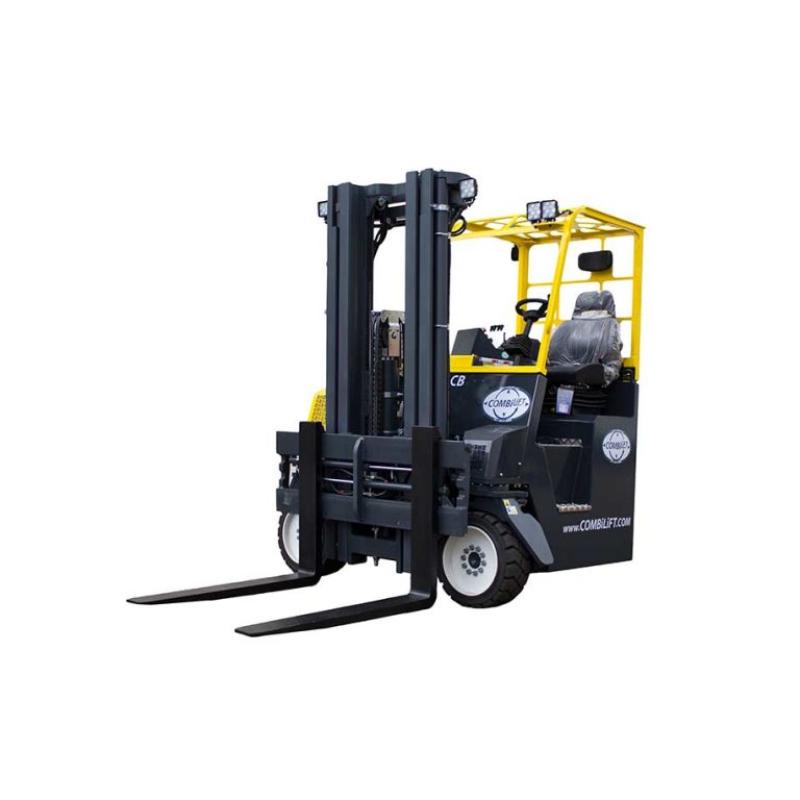 COMBI-CB MULTI DIRECTIONAL FORKLIFT
The diminutive stature combined with the forklift's maneuverability makes the Combi-CB the perfect all-round forklift having the ability to transport a very diverse range of goods, from palletised loads to long length materials such as timber or steel beams.
View Product ›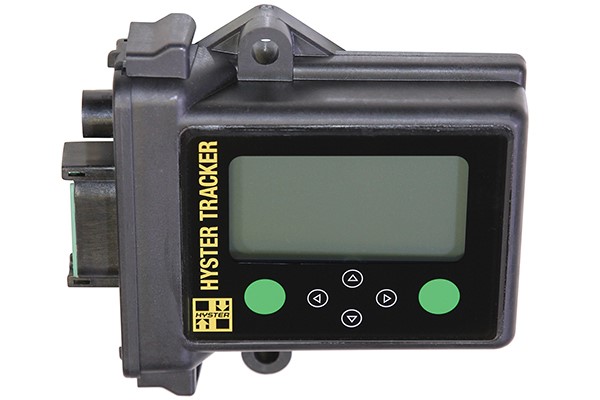 TELEMETRY
Help drive fleet efficiency, improve operator performance and safety, while lowering overall materials handling costs.
View Product ›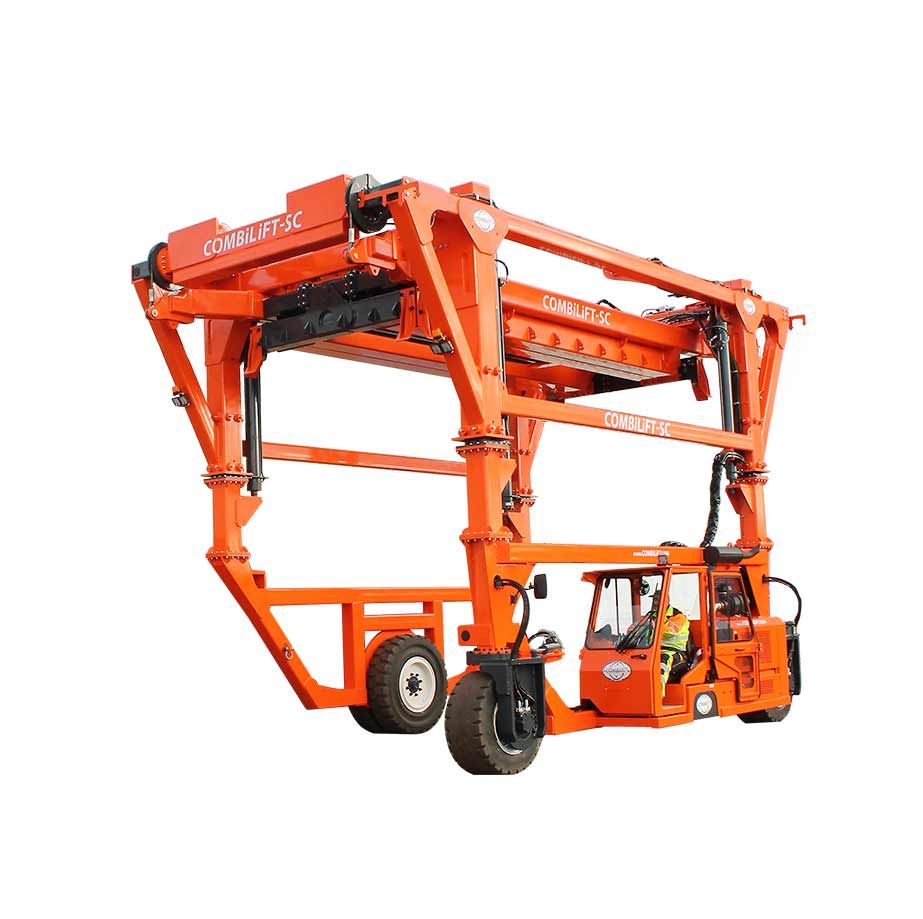 Combilift SC
Your unique business applications demand specialized equipment that performs to the highest standards—shift after shift, load after load. LiftOne is proud to offer Combilift multi-directional forklifts and sideloaders to optimize your efficiency like never been. 
View Product ›
Benefit From Our Additional Services
LiftOne is more than a full-service materials handling dealership. We want to partner with you through a variety of services to boost your fleet and overall operational efficiency: 
Related Blog Posts
Read helpful articles specific for the building materials industry, from innovate technology solutions to safety and fleet management tips. Our team of experts is here to provide tools and resources to maximize your business's potential.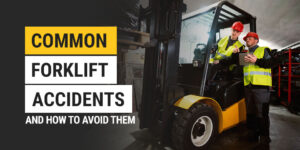 Without proper safety precautions, operator training or handling techniques, forklifts can be a hazard in your workplace. According to the Occupational Safety and…
Read More ›