We want to be our customers' trusted partner.
LiftOne is committed to serving as a trusted partner in your success. We deliver on this promise by providing trailblazing innovations in equipment, robotics and data analytics designed to optimize your material handling requirements. Most importantly, we do so while honoring the culture and values of our third-generation, family-owned company. 
LiftOne is a full-service material handling and warehouse solutions dealership headquartered in Charlotte, N.C., with 20 branch locations in North Carolina, South Carolina, Alabama, Georgia and Tennessee.
We offer a wide range of Hyster and Yale lift trucks, from pallet jacks to 115,000-lb container handlers, specialty equipment like Rail King railcar movers, CombiLift multi-directional forklifts, Sellick rough terrain forklifts, Ottawa trailer spotters and autonomous mobile robots — all of which are supported by the related aftermarket services to keep goods moving quickly, smoothly and safely through the supply chain.
As a recipient of the Hyster Dealer of Distinction, the Yale Dealer of Excellence, MHEDA's Most Valuable Partner and the Ottawa Premier Partner awards, LiftOne is proud to have been recognized as achieving the highest standards for its customers and manufacturing partners.
We strive to be a trusted partner in your success.
Trust is our bottom line. You can count on us, every time.
We are your partner. We bring our best. We are in it for the long haul.
Success means whatever you need to win. We always find a way.
Get the details right.
Do the right thing.
Do what we say.
Bring a positive attitude.
Improve, always.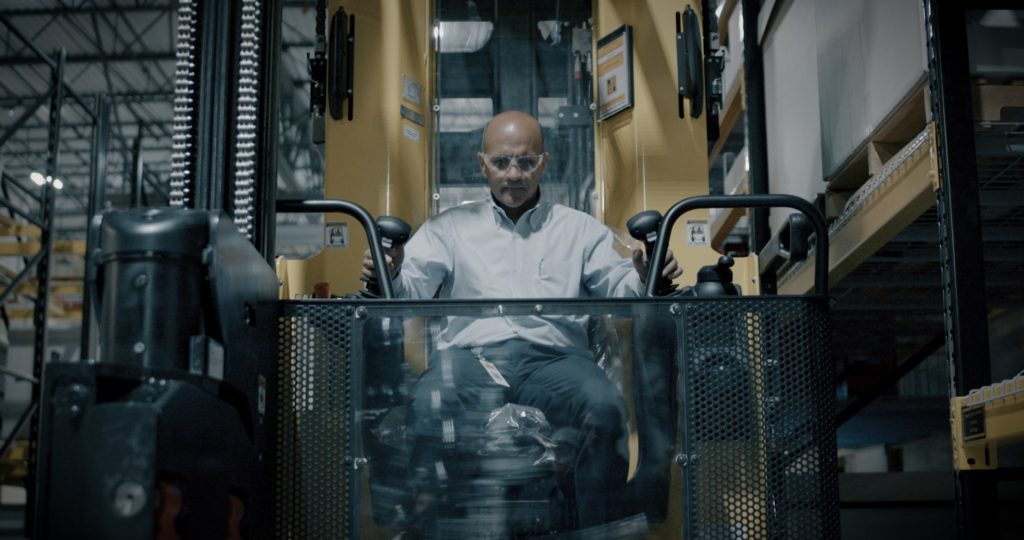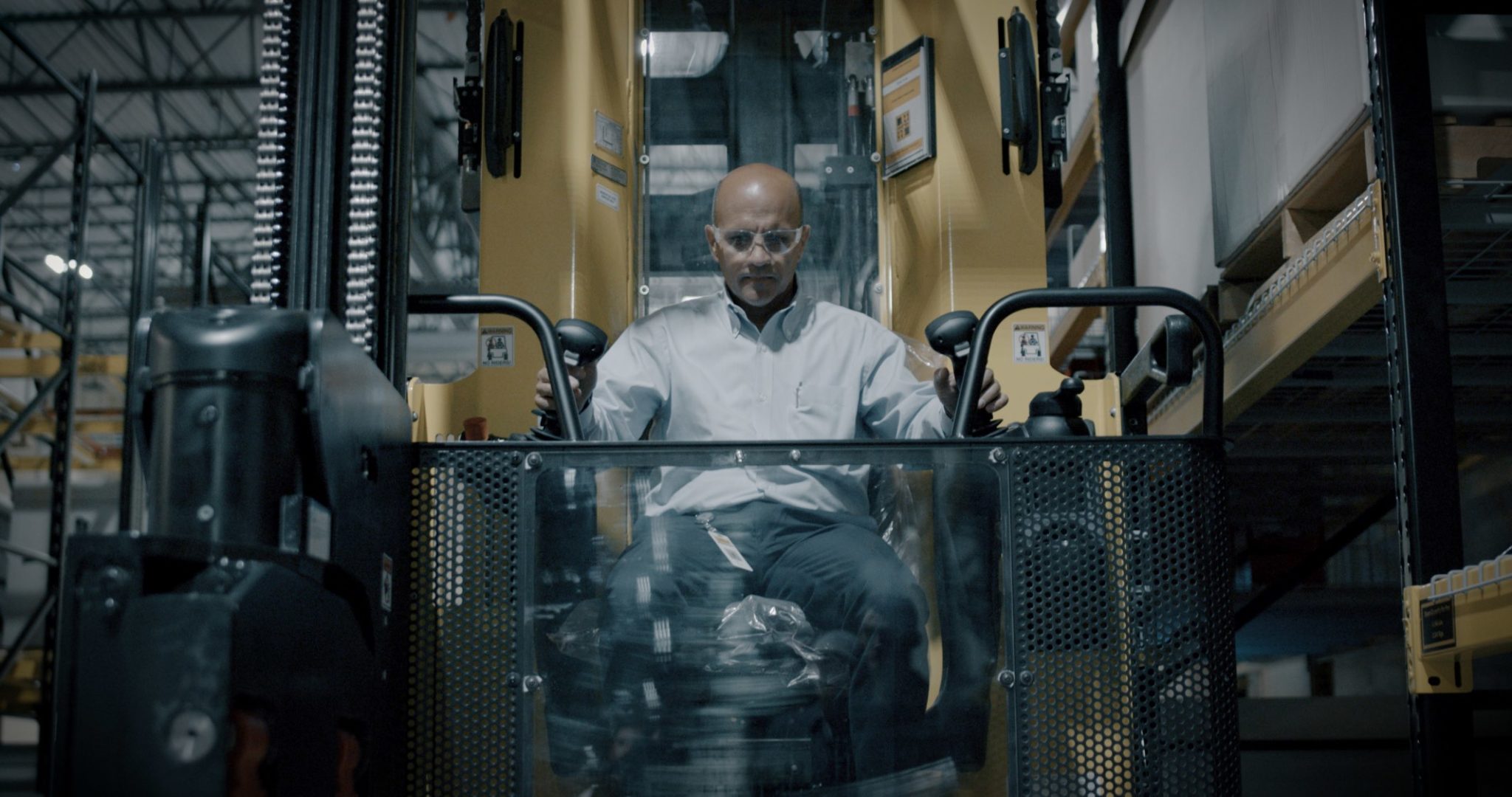 Our Mission
At LiftOne, we strive to be our customers' trusted partner. As industry experts, we know material handling and warehousing top to bottom, so we only provide the industry's highest-value products supported by top-of-the-line parts and superior customer service. Our customer-focused team builds positive, lasting relationships designed to give our customers a competitive edge. Our custom solutions–from fleet management and rentals to engineered warehouse systems–provide the lowest total owning and operating costs, and free our customers to focus on their core businesses.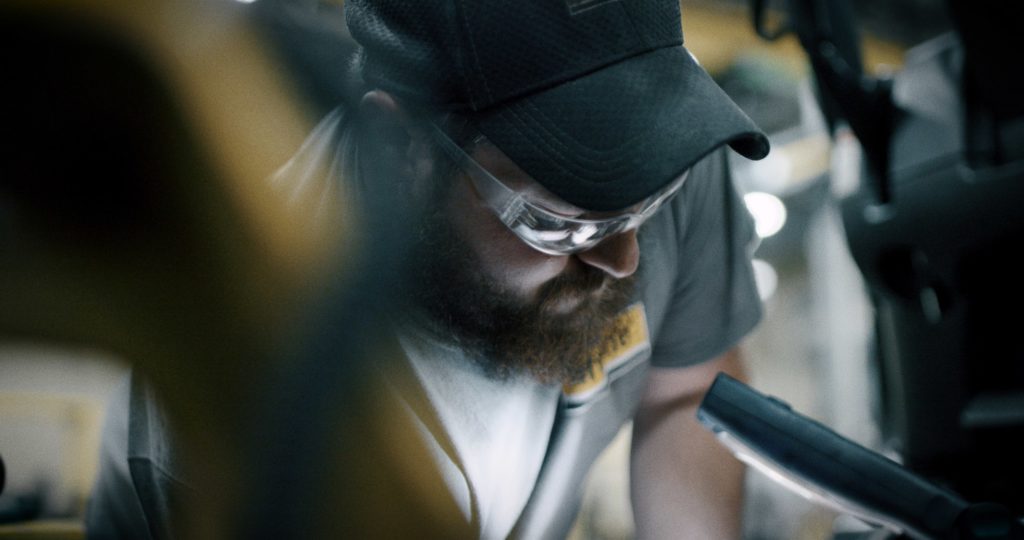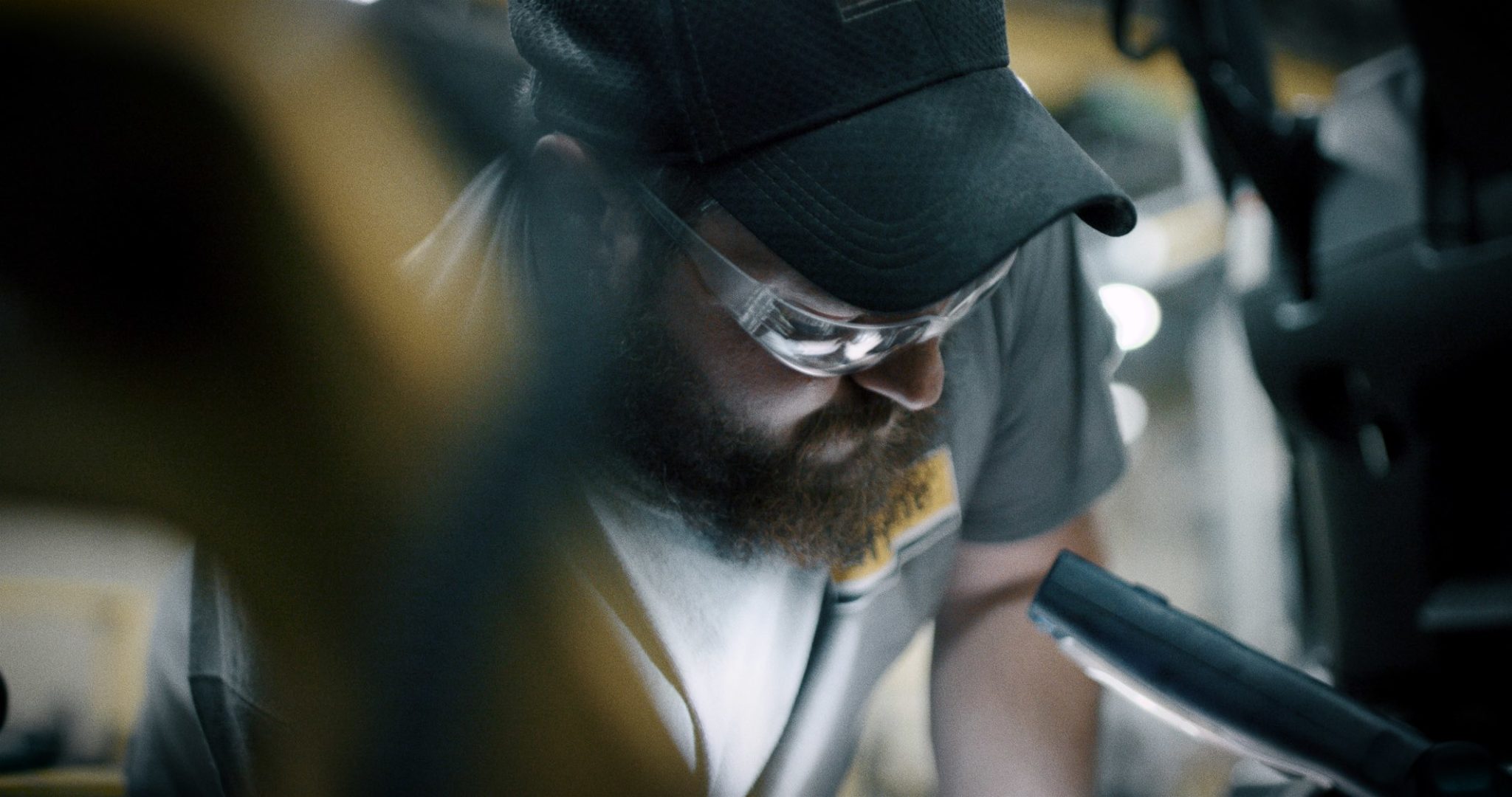 Our Culture
Even as we've grown into one of the largest material handling dealerships in the region, we've never lost sight of our family-owned values. Above everything, we value our employees' well being and empower our people to make the right decisions. Every one of our employees is an expert in his or her specialty. Our sales team partners with you to grow your business, our in-house engineered systems group are top in their field, and our service staff of 400+ highly-trained technicians will keep your lift trucks performing at their best.