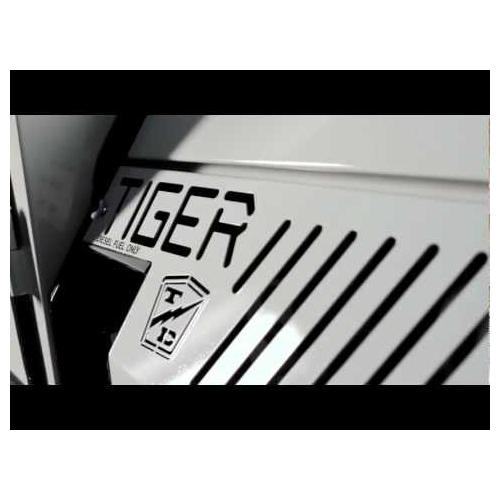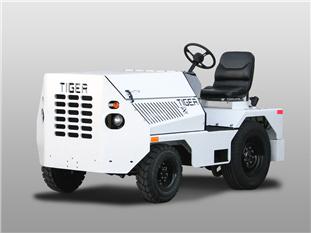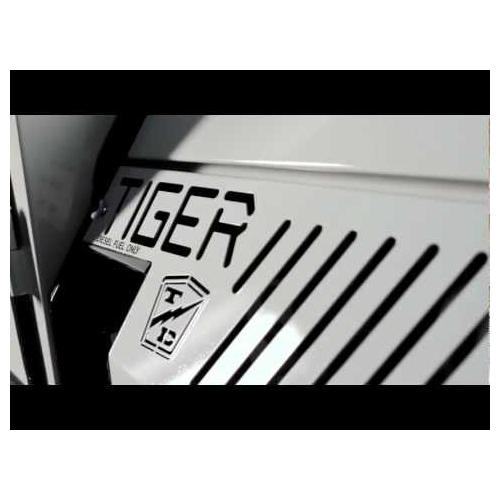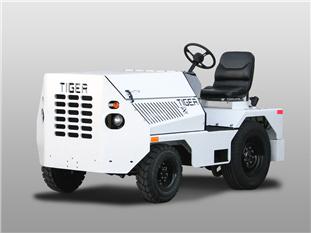 Description
The TC-30/60 is a proven tow tractor with 3,000 to 6,000 lbs of drawbar pull.
Model
TC-30/60
Type
Combustion
Speed
13 mph (21 km/h)
Range
75 Miles (120 km)
Load Capacity
N/A
Tow Capacity
DBP: 3,000 lbs. – 6,000 lbs. Tow Capacity: 84,000 lbs. (38,095 kg)
People
1
Description
The TC-30/60 is available with multiple engine packages to meet various environmental conditions. The unit is equipped with steel unibody frame construction for durability and reliability. The unit has excellent steering capability and maneuverability.
Options
– Cab

– Heater & defroster

– Turn signals

– Passenger seat

– Hydrostatic steering

– Front wheel brakes

– Fire extinguisher

– Custom painting

– Overhead guard

– Beacon light

– Backup alarm

– Seat belts

– Engine protection system

– Various hitches

– Custom paint
Performance
Speed
13 mph (21 km/h)
Range
75 Miles (120 km)
Load Capacity
N/A
Tow Capacity
DBP: 3,000 lbs. – 6,000 lbs. Tow Capacity: 84,000 lbs. (38,095 kg)
Passengers
1
Dimensions
Weight
4,200 lbs (1905) – 7,800 lbs (3538 kg)
Length
113″ (287cm)
Width
55.5″ (140.9cm)
Height
Less Cab: 60″ (152.4cm) With Cab: 78″ (198.1cm)
Hitch Height
13″ (33.0cm)
Outside Turn Radius
136″ (345.4cm)
Wheel Base
58.5″ (148.6cm)
Deck
Width: N/A Length: N/A Height: N/A
Chassis
Interior