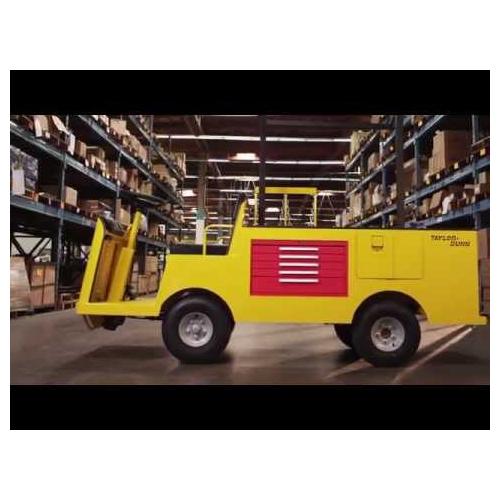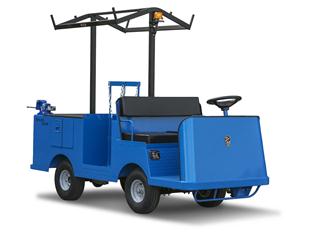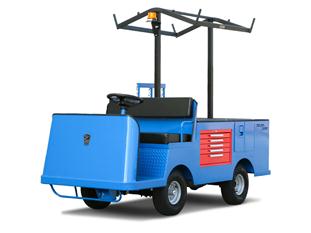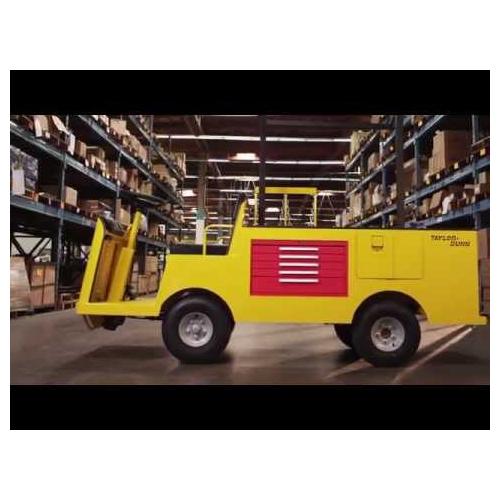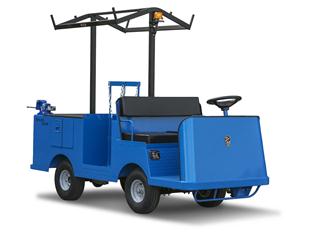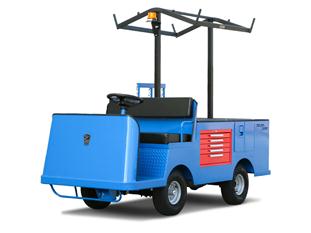 Description
The Taylor-Dunn MX-1600 is a product solution designed to move a repairman, tool chest, and workbench to down equipment in less than one-third of the time required by conventional methods.
Model
MX-1600
Type
Electric
Speed
12 mph (19.3 km/h)
Range
20 miles (32 km)
Load Capacity
1,000 lbs. (454 Kg)
Tow Capacity
7,500 lbs. (3,400 kg)
People
2
Description
The MX-1600 improves repair and maintenance productivity by reducing travel time and provides a mobile workshop at the service site. Equipped with 36-volt battery system, the MX-1600 can travel up to 12 mph. With an all welded steel unitized body and frame this traveling repair shop is built to service for many years.
Options
Fiberglass cab, vinyl doors, rear view mirror, side mirrors, windshield wiper, various tow hitches, strobe lights, and turn signals.
Performance
Speed
12 mph (19.3 km/h)
Range
20 miles (32 km)
Load Capacity
1,000 lbs. (454 Kg)
Tow Capacity
7,500 lbs. (3,400 kg)
Passengers
2
Dimensions
Weight
1420 lbs (644 kg)
Length
107.95″ (274.2cm)
Width
44.29″ (112.5cm)
Height
Less Cab: 47.5″ (120.7cm) With Cab: 71″ (180.0cm)
Hitch Height
10.4″ (26.3cm)
Outside Turn Radius
110″ (279.4cm)
Wheel Base
50.5″ (128.3cm)
Deck
Width: 44″ (111.8cm) Length: 63″ (160.0cm) Height: 36″ (91.4cm)
Chassis
Interior