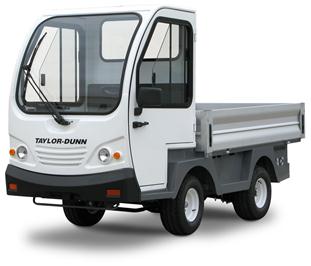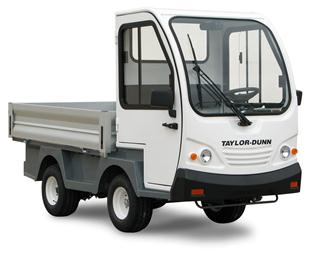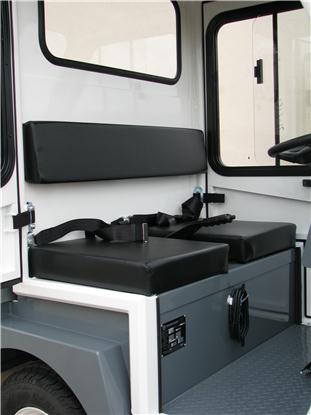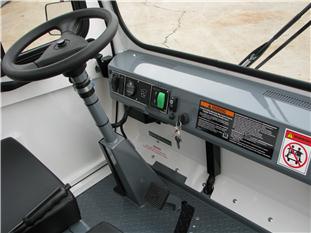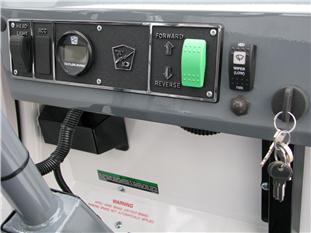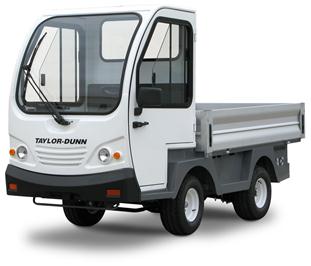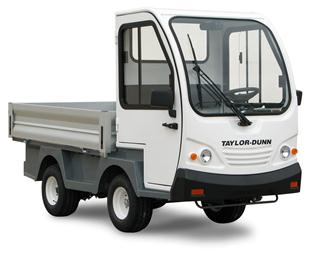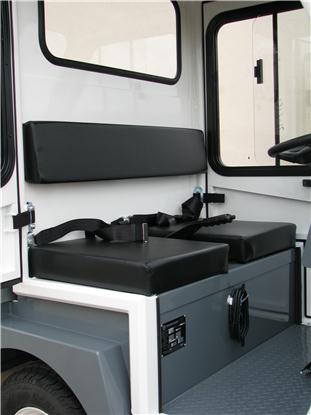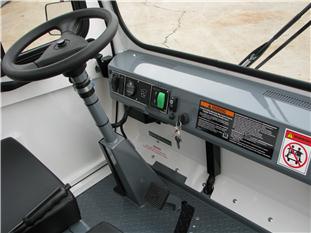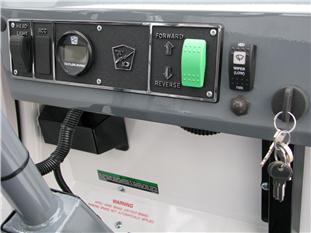 Description
The ET-3000 is the next generation of electric utility vehicles to compete with the performance of gasoline vehicles in outdoor applications.
Model
ET-3000
Type
Electric
Speed
18 mph (29 km/h)
Range
30 Miles (48 km)
Load Capacity
3,000 lbs (1361 kg)
Tow Capacity
10,000 lbs (4,536 kg)
People
2
Description
This vehicle operates at 18 mph and carries loads up to 3,000 lbs. Specifically designed to meet rugged outdoor applications, the ET-3000 is equipped with a 48 volt drive train and travels up to 30 miles in a single charge. Taylor-Dunn's GT Drive system provides hill climbing ability and acceleration while carrying heavy cargo during daily applications.  Standard features include, steel cab and doors, load range E tires, durable frame design, four-wheel hydraulic brakes and motor design that ensures reliability and low maintenance cost.
Options
General
– Steel Panel Box
– Speed Option
– Special Modifications to Fit your Applications
Charger
– Portable
– 230V, 50Hz
Performance
Speed
18 mph (29 km/h)
Range
30 Miles (48 km)
Load Capacity
3,000 lbs (1361 kg)
Tow Capacity
10,000 lbs (4,536 kg)
Passengers
2
Dimensions
Weight
2,475 lbs (1123 kg)
Length
131″ (333 cm)
Width
51″ (129.5 cm)
Height
Less Cab: N/A With Cab: 74″ (188 cm)
Hitch Height
16.5″ (42.0 cm)
Outside Turn Radius
145″ (368.0 cm)
Wheel Base
51.25″ (130 cm)
Deck
Width: 49″ (124.0 cm) Length: 77.62″ (197.0 cm) Height: 29.25″ (74.0 cm)
Chassis
Interior