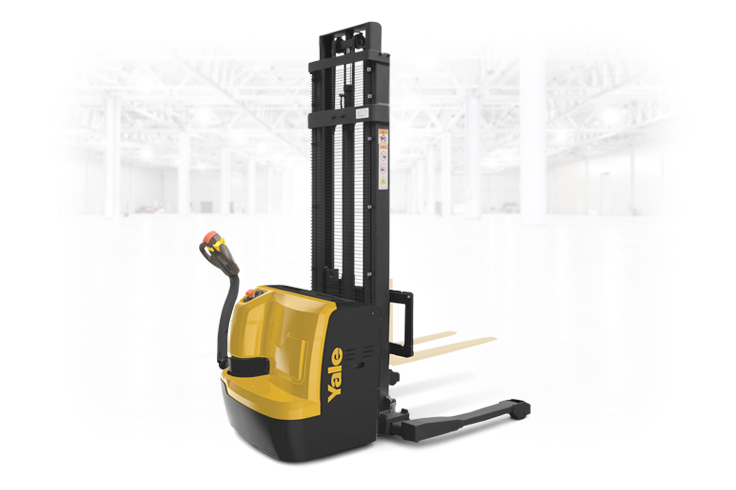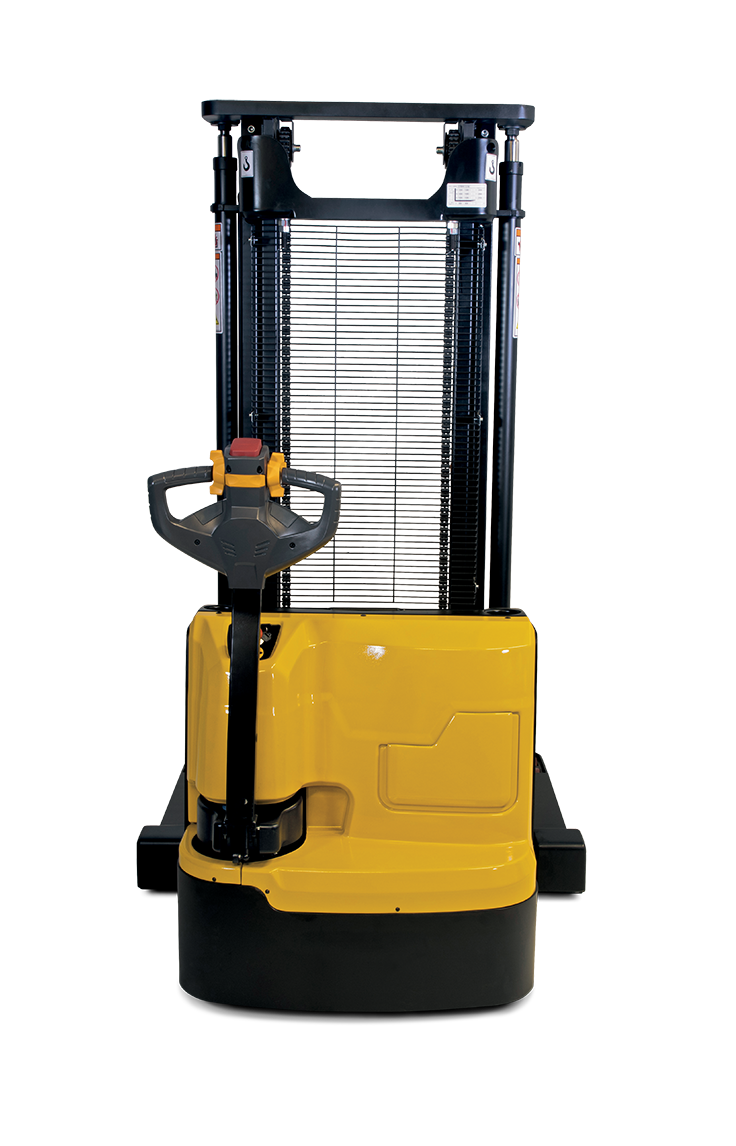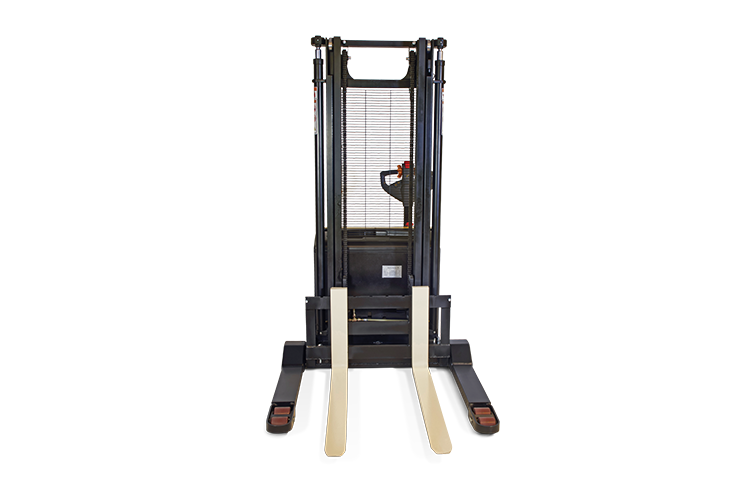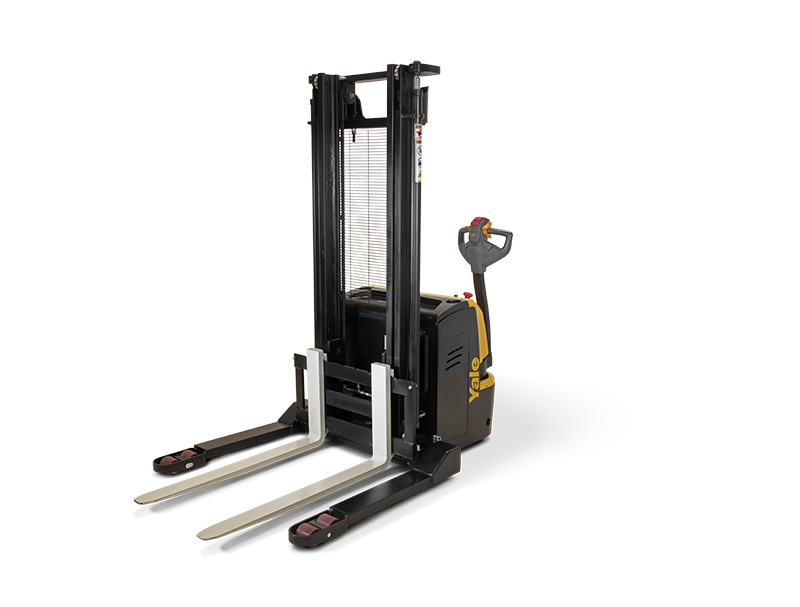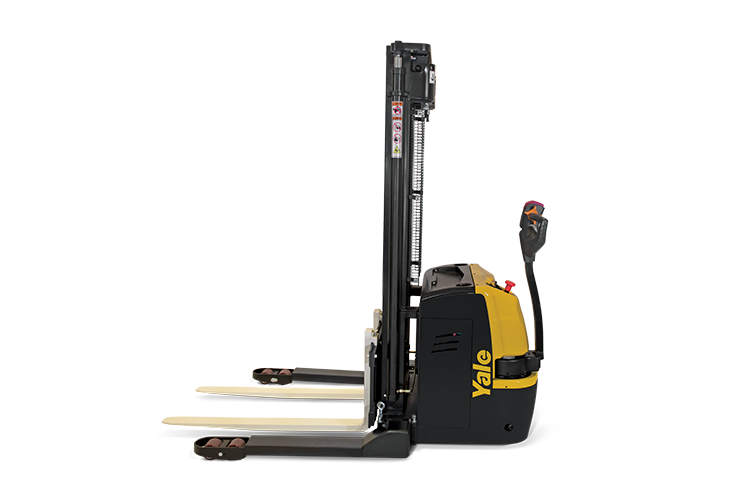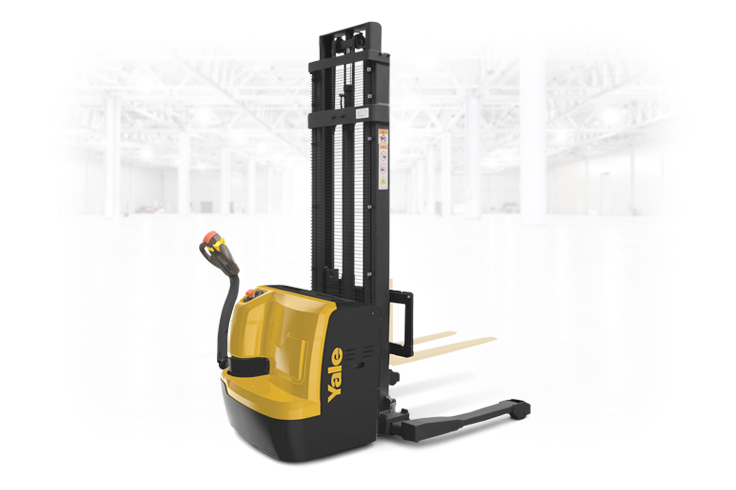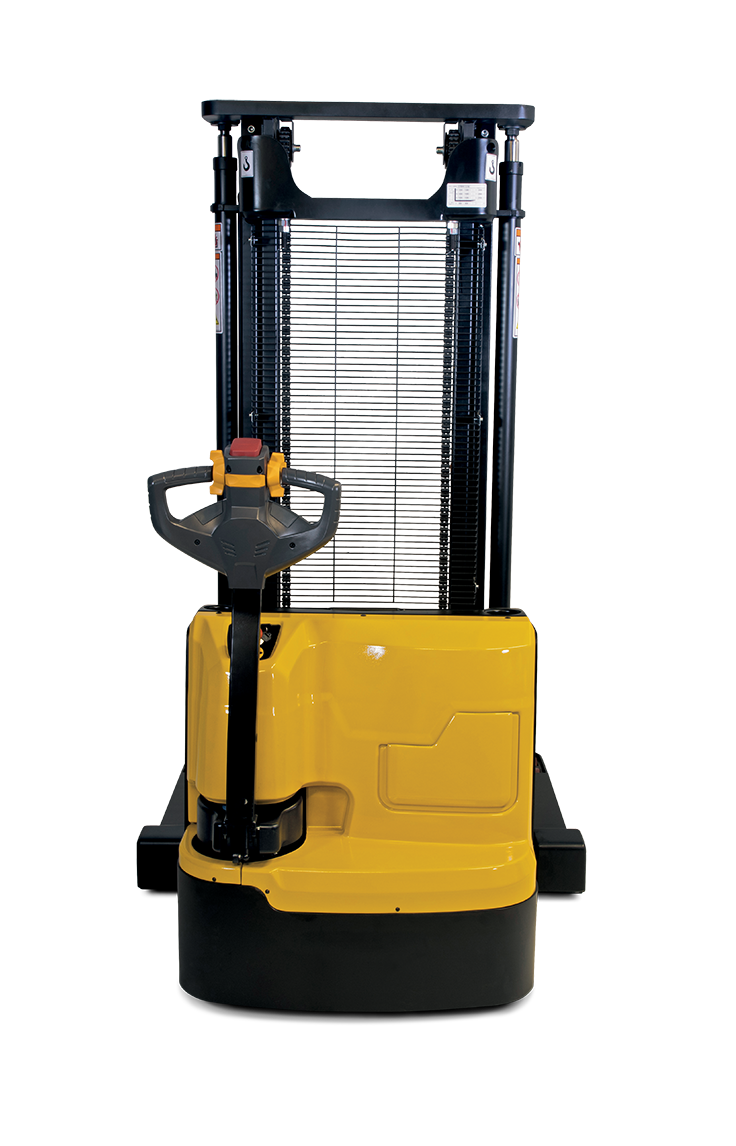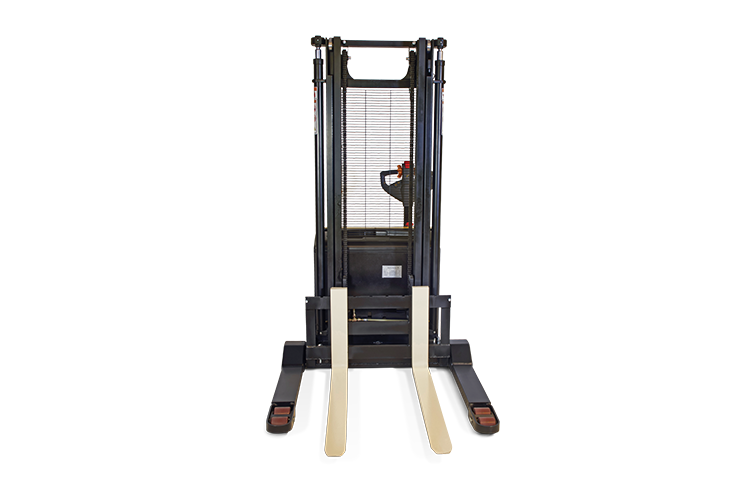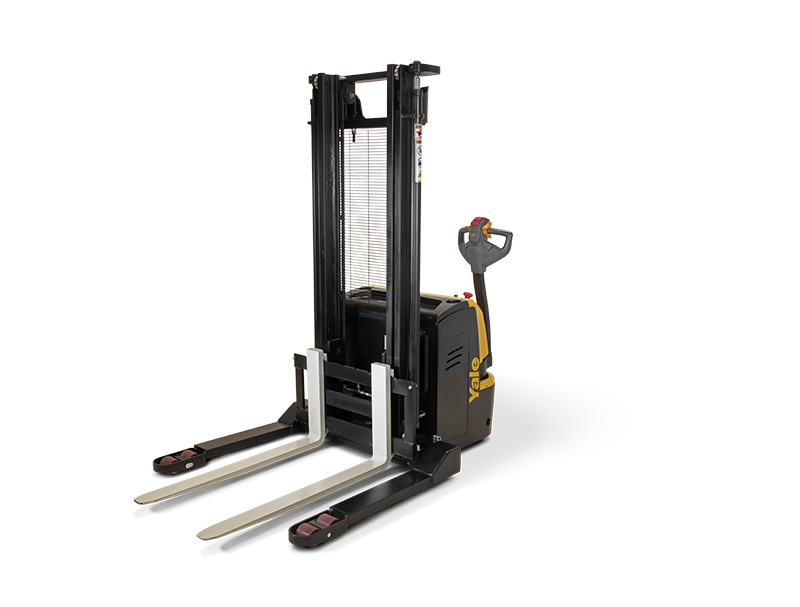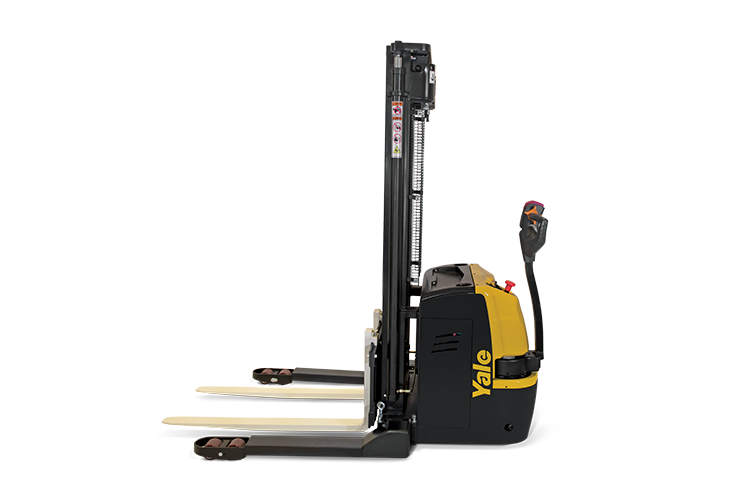 Reduced cost of operation
Productive performance
Simplified service
Models: MSL30WUX
Capacity: 3000lbs
Load Weight: 3000lbs
Max Lift Height: 5600
Environment: Indoor
Power: Electric
Primary Task: Lifting and Stacking, Order Picking
Beverage
Chemicals & Plastics
Food
Logistics
For operations of all sizes, keeping material handling costs in check is critical to protecting profits. That's
why we engineered the UX Series to provide a simple, efficient match for the needs of less-demanding
applications.
Affordable purchase price to help protect the bottom line and scale your fleet confidently
Reliable quality and support you expect from the Yale brand and dealer network
Simple design limits service requirements and replacement parts, helping control running costs
The UX Series electric pallet stacker equips operators with a range of features to keep them informed of equipment status and work quickly and efficiently to help boost output.
Multi-function display with BDI and hour meter
Auto deceleration function for smooth, precise control
Variable speed control to tailor performance to task at hand
Low center of gravity enhances stability
Full free lift mast options for versatility in settings with low overhead clearance
Designed with safety features like emergency stop and reverse buttons
The UX Series does not require an advanced skillset and robust maintenance operation to service. Its
maintenance-friendly design helps make routine service simple and fast, while limiting total maintenance required.
Maintenance-free AC motors
Sideways battery removal with rollers
Built-in pressure relief valve helps protect truck from overloading
Hall effect sensors reduce wear and help increase component life
Low voltage protection settings help avoid abuse and extend battery life