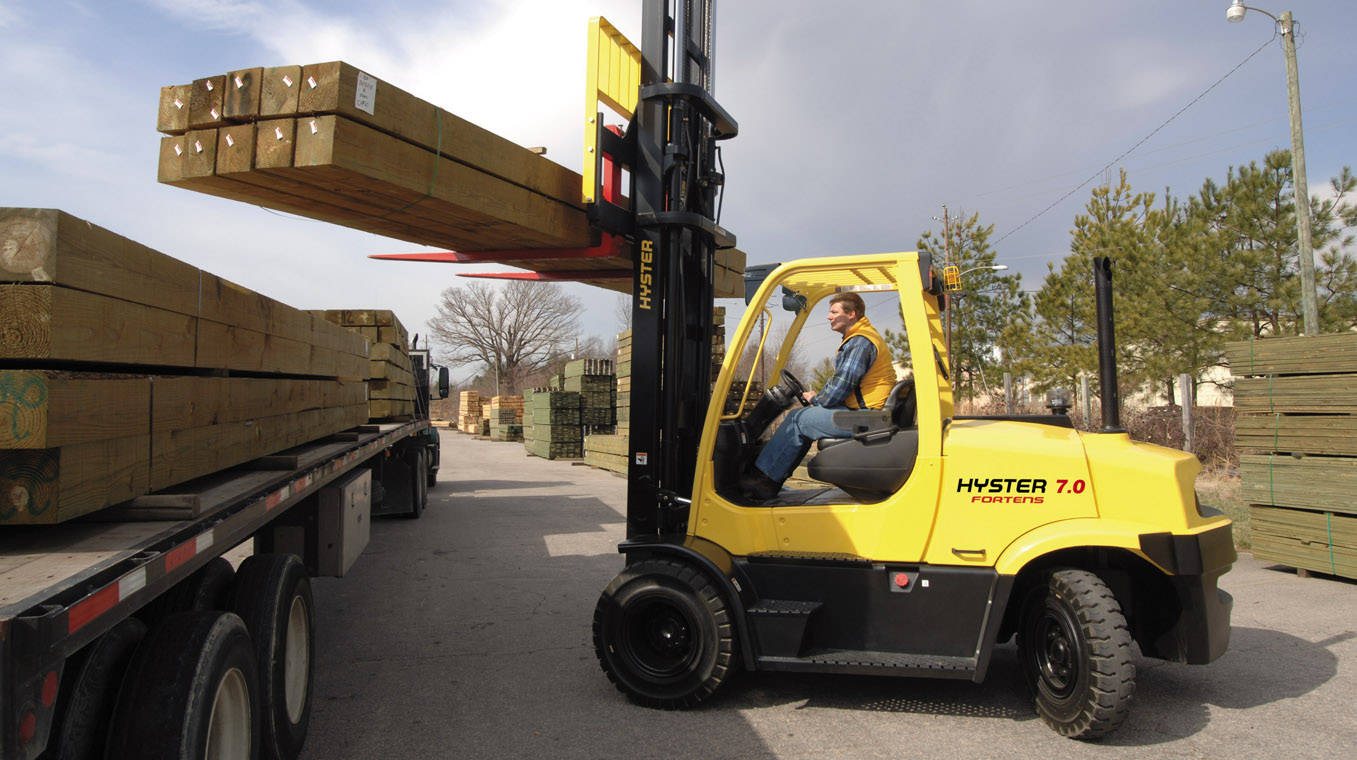 Due to recent gaps in the supply chain, warehousing and shipping demands have been higher than ever before. Among other repercussions, the coronavirus has delayed shipments worldwide, putting strain on distributors everywhere – including the production of material handling equipment. As a result, some companies have turned to rental equipment to make sure they have the equipment they need to keep up with customer demands.  
Rentals can help meet demands during peak or busy seasons. By maximizing the advantages of equipment rental, some businesses have expanded their operations into other areas while keeping pace with shorter lead times and higher volume from their existing accounts. From avoiding a large lump sum investment to trying out new technology to eliminating downtime, rental forklifts can improve warehouse productivity in many ways.
Impact of Rental Equipment on the Supply Chain
For businesses trying to stay ahead of today's demands, rental equipment options have been highly beneficial. By securing rental equipment, companies have been able to speed up their operations by adding extra lifts to their fleet, allowing them to meet required deadlines. In some cases, businesses have even swapped out their old, antiquated equipment through renting newer, more efficient varieties.
Renting vs. Buying
Depending on a company's specific operation, renting equipment rather than buying often offers many more advantages. Some of those benefits include:
No maintenance costs: When renting, any repair or maintenance requirements for the equipment are typically part of the rental contract, eliminating the associated downtime and expense.
Try before you buy: Renting allows companies to test out a lift before committing to a purchase, providing them the chance to see if it's a good fit for their operation.
Access to modern technology: Many rental providers offer recent, technologically advanced equipment, affording companies the chance to see how the newest technology works.
The right tool for the job: Rather than using a lift not suited for a particular job, a business can use rental to secure the right piece of equipment for a specific task.
At LiftOne Rents, we go one step further by offering rental contracts with a range of options, including 24/7 emergency service and flexible daily, weekly or monthly rental arrangements. We also provide financing options to help fit your budgetary needs, like special invoicing based on equipment usage. Our rental purchase option affords customers the opportunity to buy equipment through building rental equity or return it at the end of the contract if they don't wish to make the investment. 
Choosing LiftOne Rents for Your Rental Equipment Needs
Whether you need to rent a forklift, attachment, aerial lift or any other type of lift equipment, LiftOne has the perfect option for you. Our fleet of more than 3,000 industrial equipment throughout the Southeast is ready for your next project. Shop our rental catalog or contact us today to learn more about the specific equipment and services we provide.