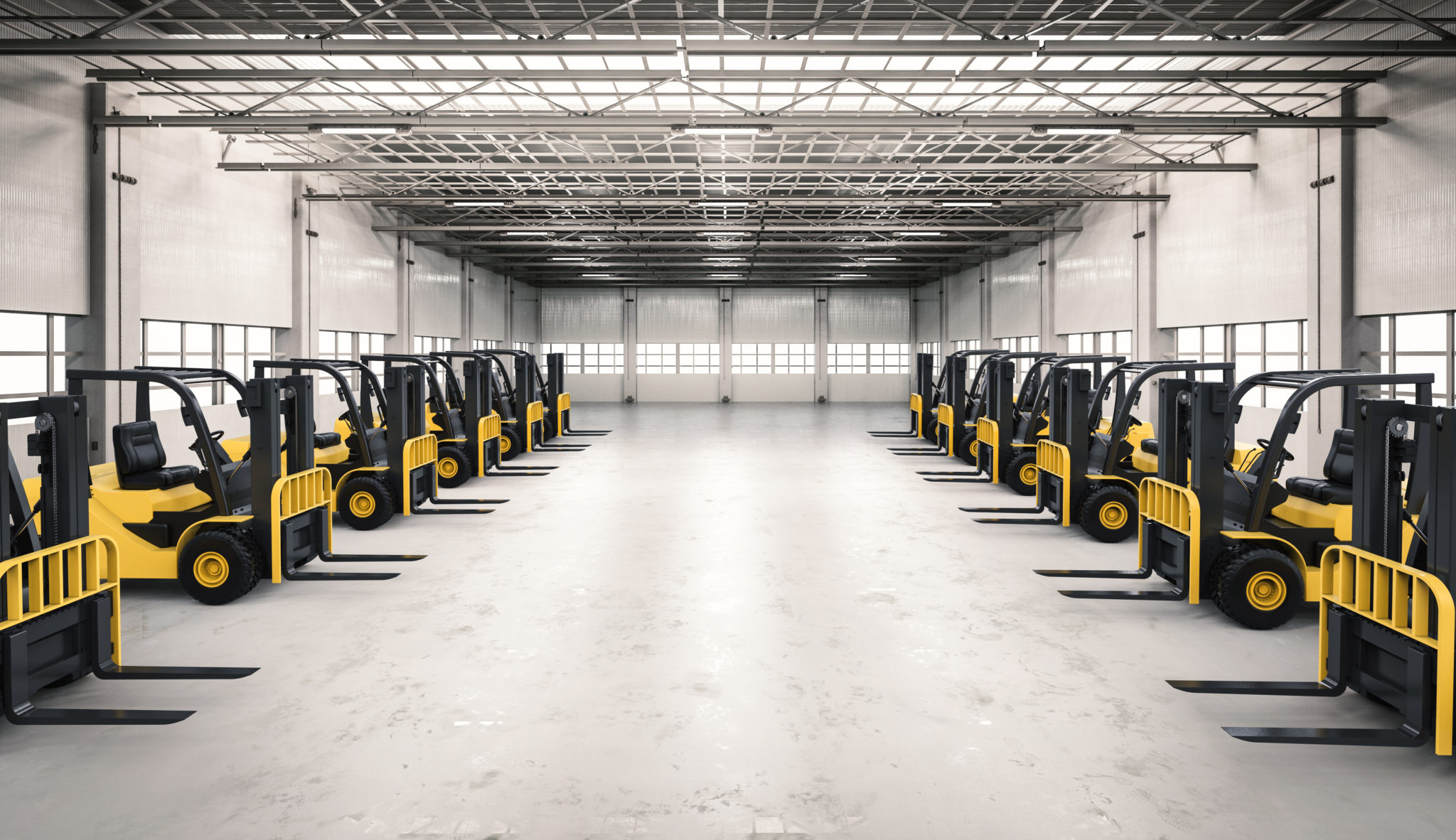 Lift trucks are a necessary component for your warehouse to stay productive and meet your operational goals. However, when these essential pieces of equipment get damaged or go out from an unexpected breakdown it can cause a ripple effect into your operations. Minimizing the risk of damage to equipment, product and pallets will help save your bottom line.
Leaders can take proactive steps to address lift truck safety measures. Here are three tips to prevent damage to your units:
1. Require Certifications and Continual Training
Proper training and certification are essential for the safe use of powered industrial trucks. The Occupational Safety and Health Administration (OSHA) requires operators to receive training and certification from their employer before they operate the equipment.
To maintain compliance with OSHA standards, your warehouse should ensure all operators are properly trained and certified. These operators understand how to work efficiently in your facility, without putting anyone or anything in harm's way. In addition, lift truck operators will understand how to thoroughly inspect their equipment, potentially avoiding damage with early reporting.
2. Inspect Pallets and Racks
Increasing pallet and racking inspections can also help you prevent damage to and from forklifts. Before loading them onto forklifts, supervisors should ensure pallets are in proper condition. Pallets with correct stacking and wrapping techniques are less likely to become damaged during movement or pose a hazard to the operator. Look for broken planks, protruding nails, missing components and/or other factors that could threaten the load's stability.
If you notice any of these issues, take steps to secure the pallet before proceeding. Employees are often tempted to maintain speed and load them anyway, but this strategy often results in slower cycle times or more expensive damages later.
Similar inspections should also be done with your racking system. Inspecting the various components of your racks for levelness, correct load capacity and damage can help prevent unexpected issues. For any questions with racking inspections, your LiftOne team can assist.
3. Update Your Workplace
By practicing good housekeeping techniques in your facility, you can create a safe environment, reduce lift truck safety hazards and identify opportunities for improvement. You could take steps like:
Improve lighting: Sufficient lighting increases operators' visibility. The more they can see, the more safely they can operate. Increased lighting also makes it easier to identify deficiencies during inspection of trucks and pallets.
Keep a clean area: Clean and clutter-free areas let lifts run smoothly. You reduce the chance of the equipment hitting material, causing dropped loads, and the risk of your machines ingesting loose material into critical components is lowered.
Add guard rails: Guardrails protect high-risk areas and help operators stay on track during movement. They could prevent the forklift from encroaching on people and product, resulting in potentially serious accidents.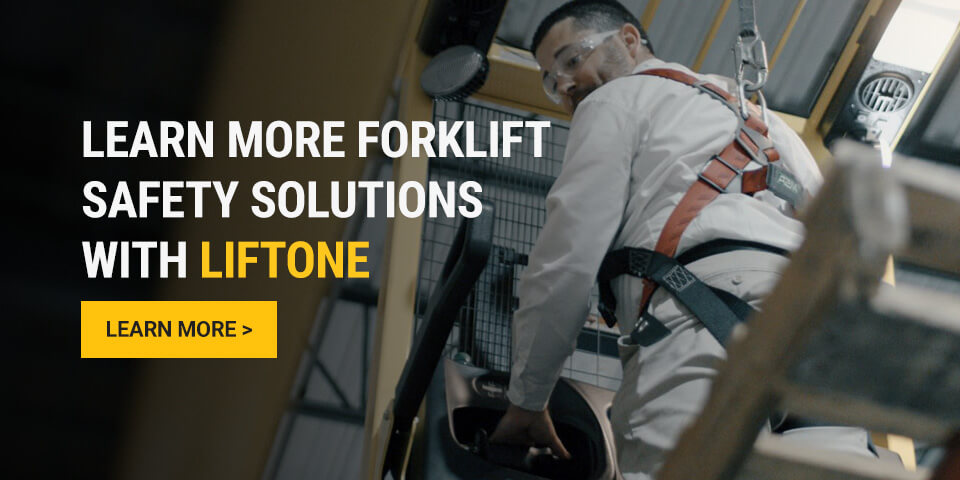 Learn More Lift Truck Safety Solutions With LiftOne
Proper handling protects products and keeps workplaces safe. By following safety solutions and providing sufficient training, you can reduce powered industrial truck damages.
LiftOne is committed to helping teams stay as safe as possible. Our thorough training programs prepare operators to use lift trucks safely and efficiently. We personalize training courses to match your facility's fleet specifications and needs.
To learn more about our training opportunities and how to prevent forklift damage, contact LiftOne today.