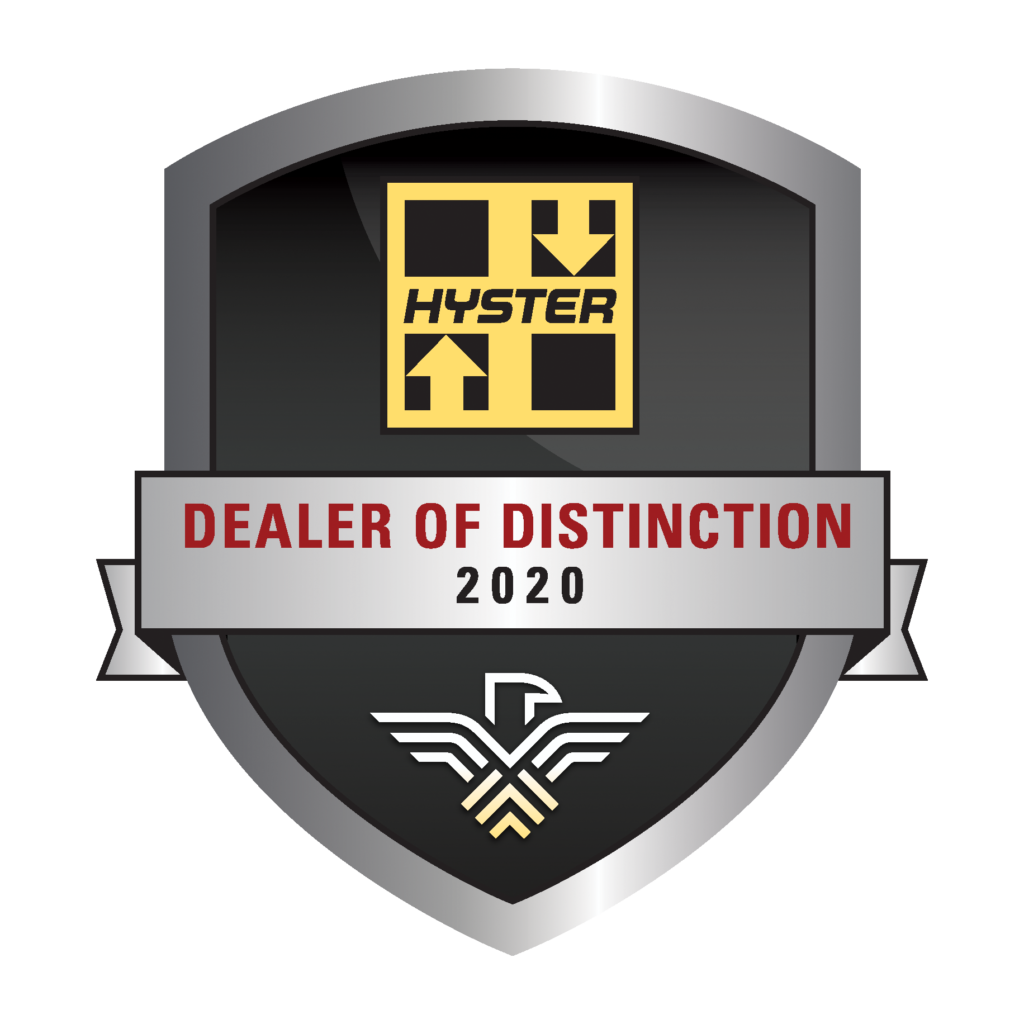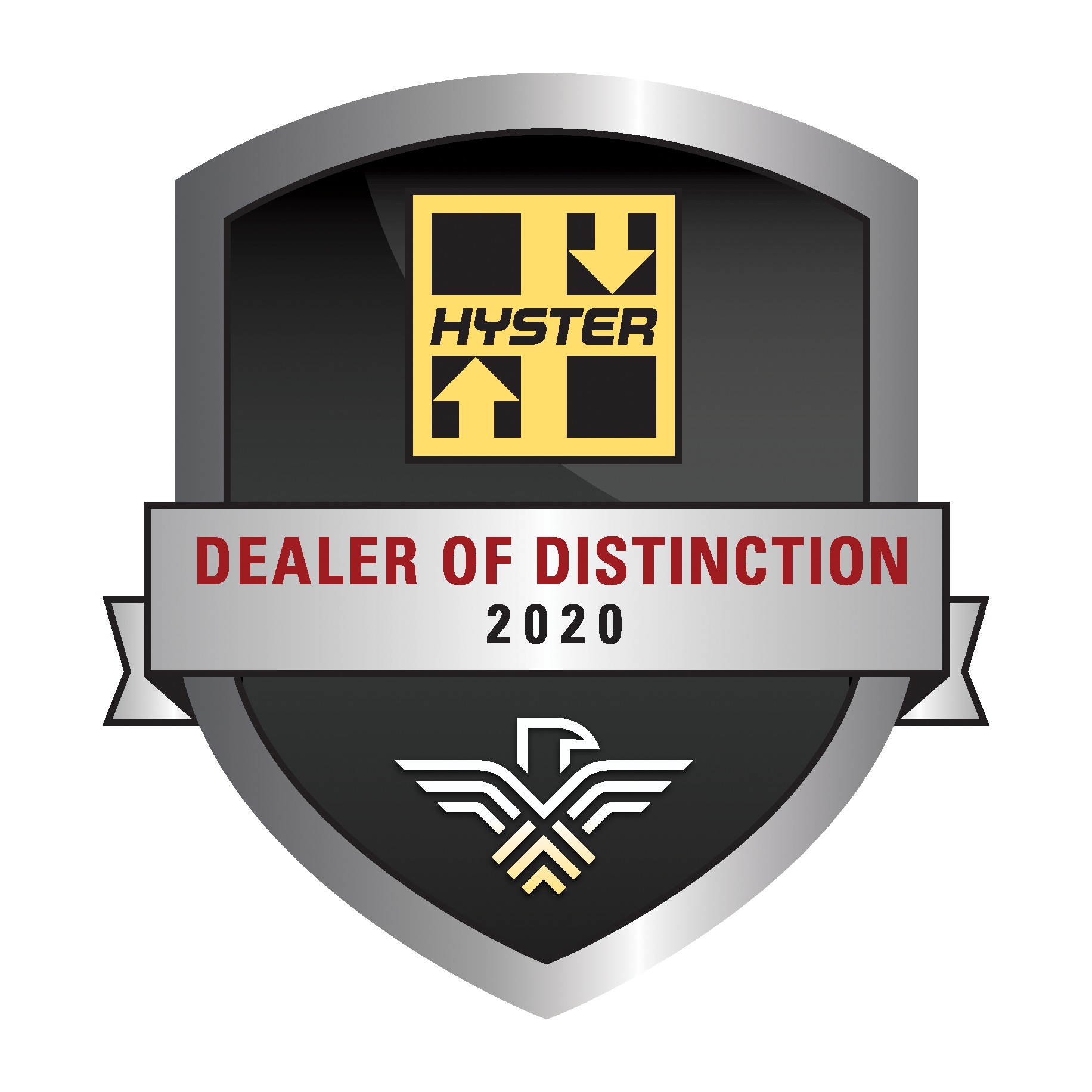 LiftOne is pleased to announce its recognition by Hyster Company with the 2020 Dealer of Distinction award for the ninth consecutive year. This annual award recognizes top-performing dealers across the country that drives their organizations to the highest level of sales and service performance.
To be named a Hyster Dealer of Distinction, Hyster dealers must meet defined business practices and overall rigorous performance standards that are updated annually to keep pace with evolving customer expectations and industry dynamics.
"Hyster dealers – and the people they employ – have a thorough understanding the customer's application and their business needs," said Bob Sattler, Vice President of Dealer Business Development at Hyster. "They are passionate about our industry, committed to the safety and well-being of their associates and dedicated to helping their customers increase productivity while managing costs of operations. These dealers exemplify a bold, entrepreneurial spirit and quest for excellence. We're delighted to honor their outstanding achievement."
If you are looking to upgrade your fleet, connect with LiftOne online or by phone at 855-543-8663. You can also find a LiftOne location near you to visit us in person.