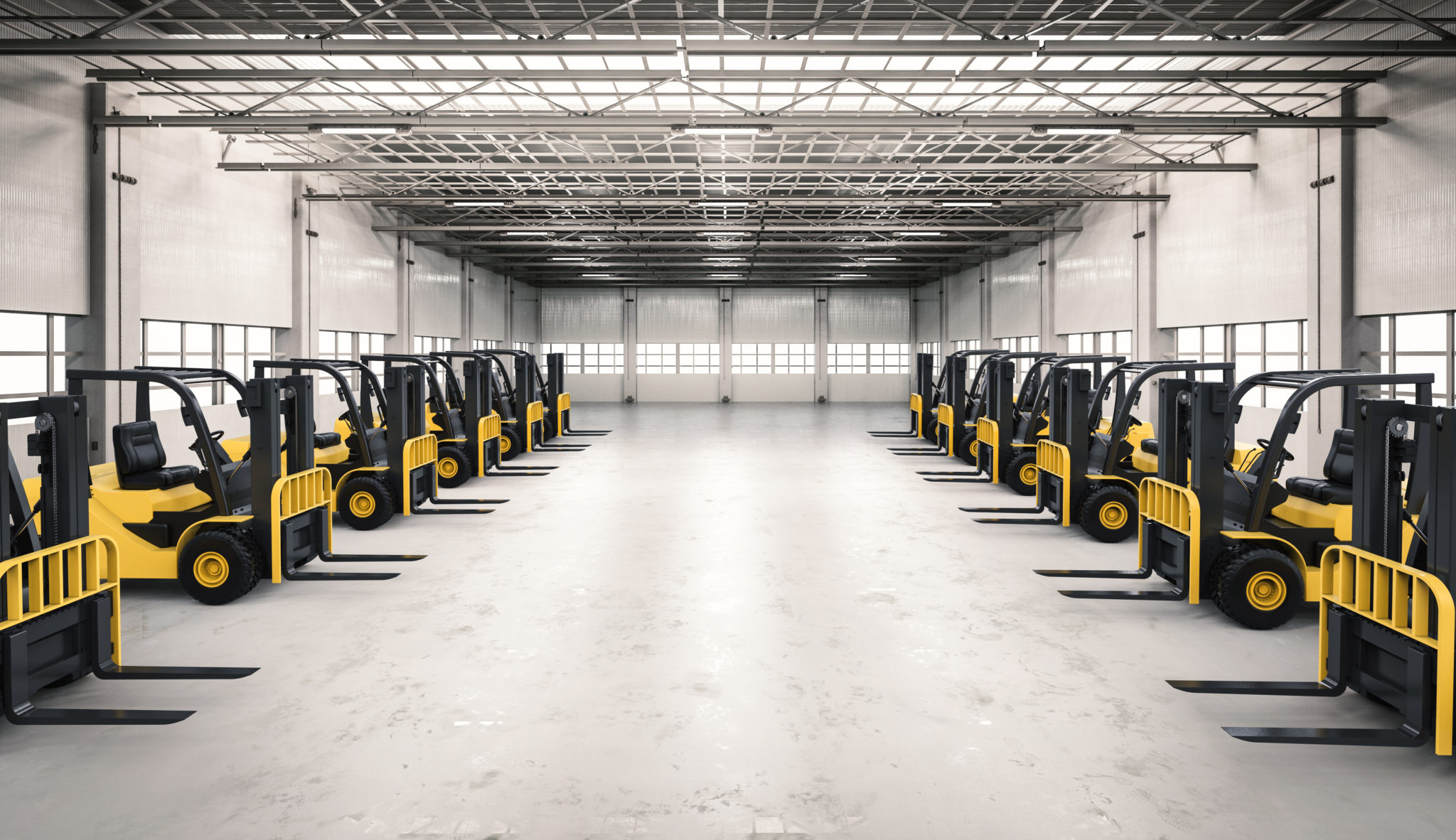 If you want to make the most of its capabilities, you need to keep your forklift operational every day. A forklift can deliver optimal performance for years to come if you take the proper preventive measures. Our tips and insights will help you reduce forklift downtime and maximize operational efficiency.
What Is Forklift Downtime?
Forklift downtime is the number of hours you spend unable to use your equipment due to repairs and maintenance. While some maintenance downtime is inevitable, there are ways to increase your operational productivity and save money on repair expenses.
Excessive downtime can cut into your production or work schedule, reducing your profits and encroaching on time better spent on other business pursuits. As a result, it's important to make sure your forklifts are consistently compliant and in good working order.
Common Challenges Facing Forklift Usage
Over the course of your forklift's service life, there are many challenges that may arise during daily usage. If left unchecked, some of these common performance issues could start to impact your operations:
Lifting mechanical malfunction: An issue with the mast could be the result of a clog or leak in your forklift's hydraulic system.
Steering issues: Tire wear, rust or leaks may result in a faculty steering wheel.
Startup issues: If your forklift is having trouble starting up, it may be time to call a technician to inspect the problem. 
How to Reduce Forklift Downtime
You can prevent some of these issues and reduce forklift downtime by planning out a regular maintenance schedule. Most downtime for forklifts is typically caused by unforeseen breakdowns that lead to major repairs. By remaining alert and catching performance issues ahead of time, you can keep larger malfunctions and failures to a minimum — and, more importantly, protect against untimely interruptions.
Whether you're using a new, used or rental forklift, it's important to make sure it's prepared to deliver the top performance every day. Regular inspections can help you keep your equipment in optimal working condition and compliant with regulations.
Forklift Maintenance Tips
If you're considering enhancing your forklift maintenance strategy, there are many factors to consider. Safety and efficiency are your main priorities, so keep these tips in mind as you implement new ways to reduce forklift downtime:
Conduct daily inspections: Daily inspections ensure your forklift is ready to run properly at the start of each day.
Address issues immediately: If you find an irregularity or issue, it's important to address it right away before it impacts your productivity.
Stick to a schedule: While it can be tempting to put off maintenance on busy days, it's critical to stick to a regular schedule.
Prioritize cleanliness: Keeping your forklift clean can help reduce wear and tear while preventing debris from hindering essential equipment components.
Contact LiftOne to Learn More About Our Forklift Maintenance Tips
If you're interested in learning more about how to reduce forklift downtime, LiftOne can provide the support you need. Contact us online today to ask about our new and used forklifts for sale. LiftOne Rents also offers rental forklifts if you're looking for a temporary solution.