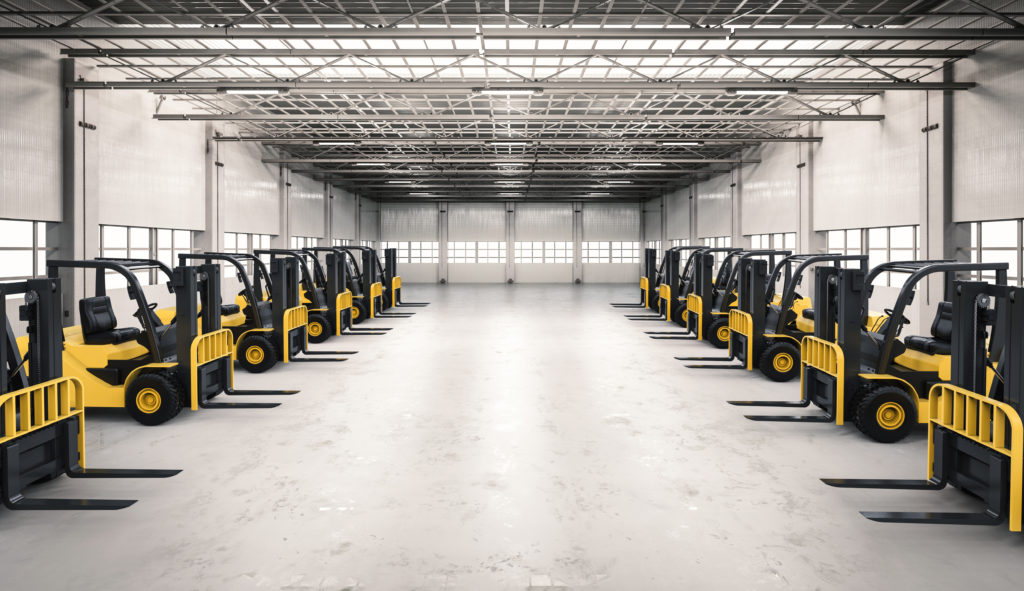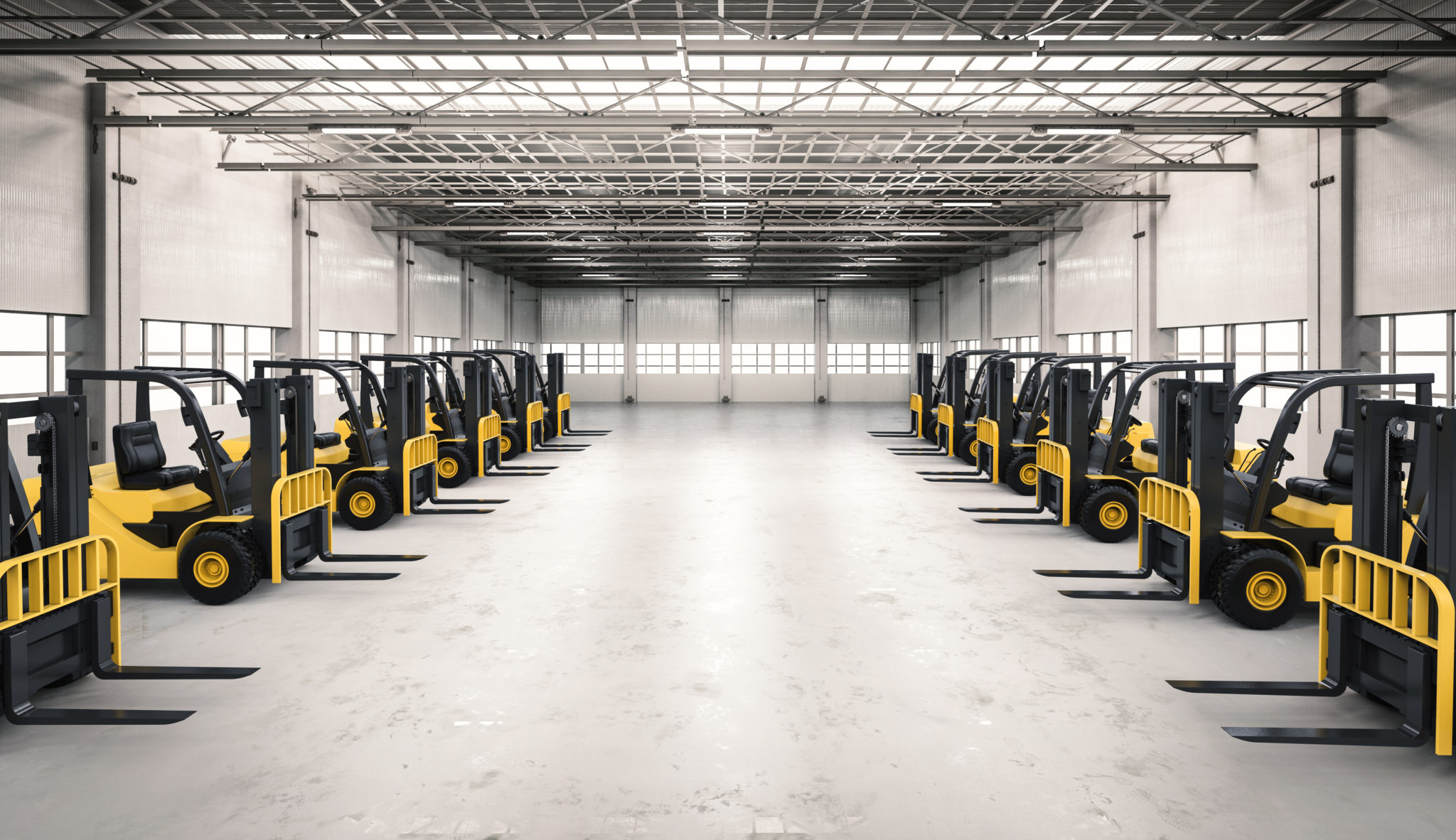 Managing a fleet involves a lot of moving parts. You need to constantly compare the changing conditions of your operational needs, the evolving landscape of the industry and the equipment required to support the goals of your business. By engaging in a total fleet management initiative, you can find significant improvements to your overall operation.
Jump to Sections:
Outsourcing your fleet management means access to specialized knowledge, tools and systems to streamline efficiencies, allowing you to realign focus to your core business and area of expertise. A true material handling partner will take a methodical approach to achieve efficiencies and reduce costs. This approach should incorporate the following:
1. Create a Plan
Develop a clear, well-outlined plan that factors in your company's overarching goals, outlines priorities, policies and procedures, and ensures continuous improvement.
2. Collect Data
Gather data on things like equipment usage, specs, performance and maintenance practices. Identify bottlenecks, areas that are producing unnecessary product or equipment damage, evaluate opportunities to reduce multiple touch points and eliminate costs. With this kind of data, you'll be prepared to make decisions based on the real numbers of your fleet. LiftOne can provide telemetry services on any piece of mobile equipment that provides a real-time snapshot of your fleet in operation.
3. Follow a Regular Maintenance Schedule
Staying on top of maintenance is key to machine ownership. Well-maintained equipment can last longer and provide cost savings through reduced repair needs. Plus, maintenance ensures a safer environment for everyone working on or near your machines. A regular maintenance schedule can help your fleet immensely. And by taking a proactive approach, you can also reduce instances of unplanned downtime due to breakdowns.
4. Understand the Costs of Ownership
Costs of ownership include more than just the purchase price. You'll also need to consider the costs of fuel, depreciation, maintenance and licensure. Warranty coverage can affect the value of your equipment as well. When you factor these expenses in and calculate your costs of ownership, you can quickly identify when a vehicle is no longer cost-effective to own.
5. Take Advantage of New Technology
Whether looking at advanced monitoring, fleet management tools, specialized or automated equipment, alternative power solutions or some other new technology in the industry, be open to the advances they can offer.
6. Invest in and Communicate With Your Operators
Knowing how to productively manage an industrial fleet involves knowing who has the most experience with the equipment. Operators use the equipment every day and can often detect issues at the first sign of trouble. Train operators to identify issues and operate machinery correctly to avoid causing undue wear or damage. Make sure they're comfortable communicating with you if something comes up.
7. Work With the Right Equipment Partner
Most importantly, choose the right partner. When you work with the right equipment supplier, you get exceptional, high-quality products and industry expertise. They can help you make the right calls about equipment rotations, purchases, rentals, assist with managing maintenance and parts, as well as provide valuable resources to help you optimize your fleet.
LiftOne is a trusted partner for industrial fleets throughout the southeastern United States. We offer complete solutions to help you improve your fleet's efficiency and reach your business goals.
Have you heard of LiftOne Now? LiftOne Now is your digital connection to your fleet and LiftOne. Using the tool, you can view your fleet details, request service on equipment, request a quote on parts or rental equipment from any device, all at no charge. Request an account today!
To learn more about working with LiftOne, contact us online today or call us at (855) 543-8663.