4×2 DOT/EPA Terminal Tractor Ottawa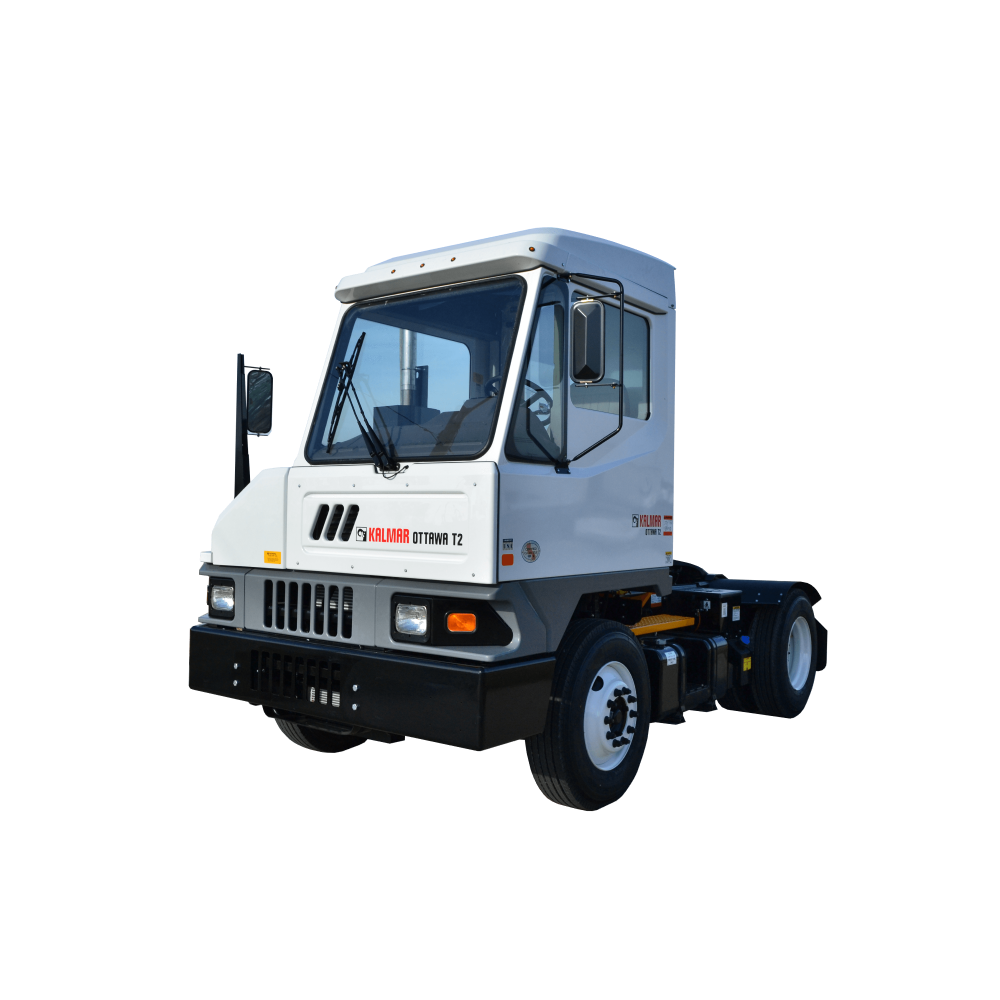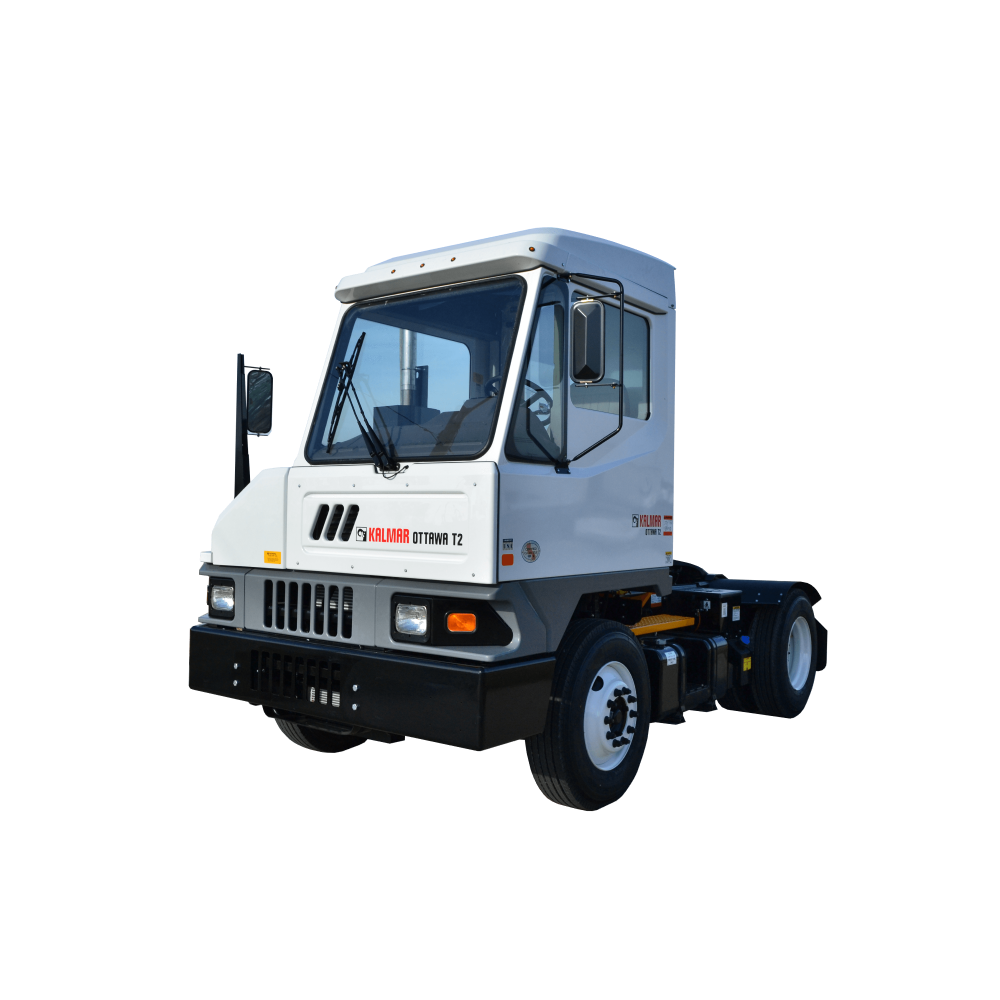 Max Speed
31-33 mph w/o ABS, 45 mph with ABS
Engine
Cummins ISB6.7 200 HP 2013 Clean Idle, Certified @ 2300 RPM, 520 lb/ft torque @ 1600 RPM, with OBD
Overview
On-road capability offers expands usage for short-shuttling and other hauling between work sites.
Additional Information
116â€? Wheelbase 4×2 DOT/EPA Certified
Cummins ISB6.7 200 HP 2013 Clean Idle,
Certified @ 2300 RPM, 520 lb/ft torque
@ 1600 RPM, with OBD
Allison 3000RDS 6-Speed Automatic Transmission
Meritor FF-961 Front and RS-24-160 Rear Axles
Holland FW-35-70,000-lb. Plate Rating Fifth Wheel
5 Hydraulic Cylinders 17 Lift, 60,000-lb. Rating
Max Speed 31-33 mph w/o ABS, 45 mph with ABS
GCWR 81,000 lbs.