Does your company perform many tasks at heights? You probably depend on aerial lifts and work platforms to get the job done. If you're in North or South Carolina, Tennessee, Alabama or Georgia, there's a LiftOne Rents location near you that offers a wide variety of safe, reliable aerial lifts for rent. As your single source for all your industrial equipment rental needs, you can count on LiftOne Rents to have a product that fits your requirements and budget, ensuring your fleet is ready to get to the job done right every time.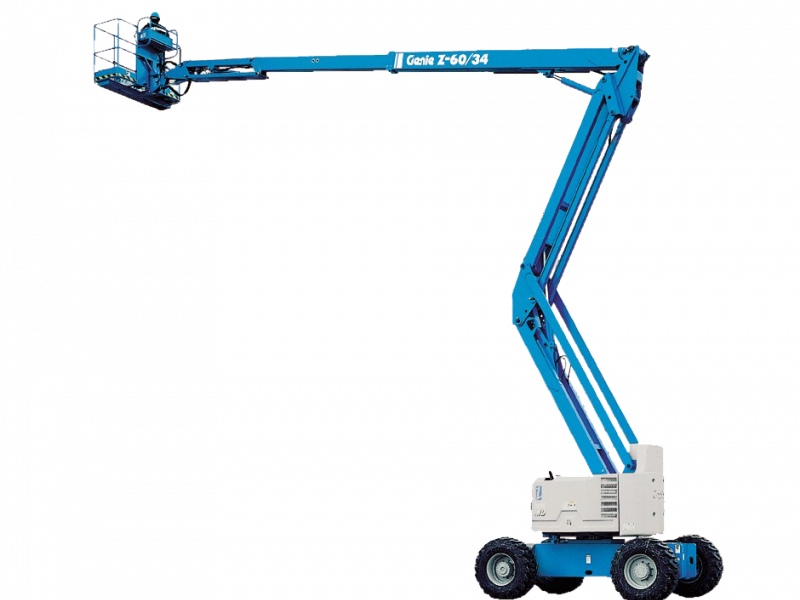 Aerial Lifts From Trusted Manufacturers
When working at heights, you must select the high quality industrial equipment that allows your crews to work productively and safely. That's why LiftOne Rents offers Skyjack, Genie and JLG aerial lifts for rent, three of the top brands in the industry. When you rent from us, you'll receive a high-quality product that undergoes regular maintenance and inspections to ensure it meets your performance and safety requirements.
Our inventory includes:
Articulating boom lifts. These models feature jointed booms that enable you to maneuver around obstacles and reach out-of-the-way areas with ease.
Telescopic boom lifts. Use these machines for tasks that require extended vertical or horizontal reach.
Scissor lifts. These aerial work platforms provide excellent support for workers and their tools and materials in shorter-height lifting applications in indoor or outdoor environments.
We offer many of these models in electric, gas or diesel options and various height capacities. The product specialists at any of our locations will help you select the right aerial lift for your unique job site tasks and price range.
Why Rent Aerial Lifts From LiftOne Rents?
When you partner with LiftOne Rents, you'll always find a wide variety of late-model JLG, Skyjack and Genie aerial lifts for rent at competitive daily, weekly and monthly rates. Our short- and long-term rental solutions give you maximum flexibility to bolster your fleet with top quality industrial equipment whenever the need arises. Rent-to-own options are available if you'd like to purchase a machine at some point.
When you rent from us, you get the benefit of same-day delivery to keep your projects on schedule and minimize unproductive downtime. We'll also take care of all maintenance and repairs, including 24/7 on-site emergency service. Operator training resources are also available to ensure your personnel know how to use the machines efficiently and safely. Browse our rental catalog and started building your fleet around the highest quality industrial equipment today.
Popular Industrial Rental Equipment Near You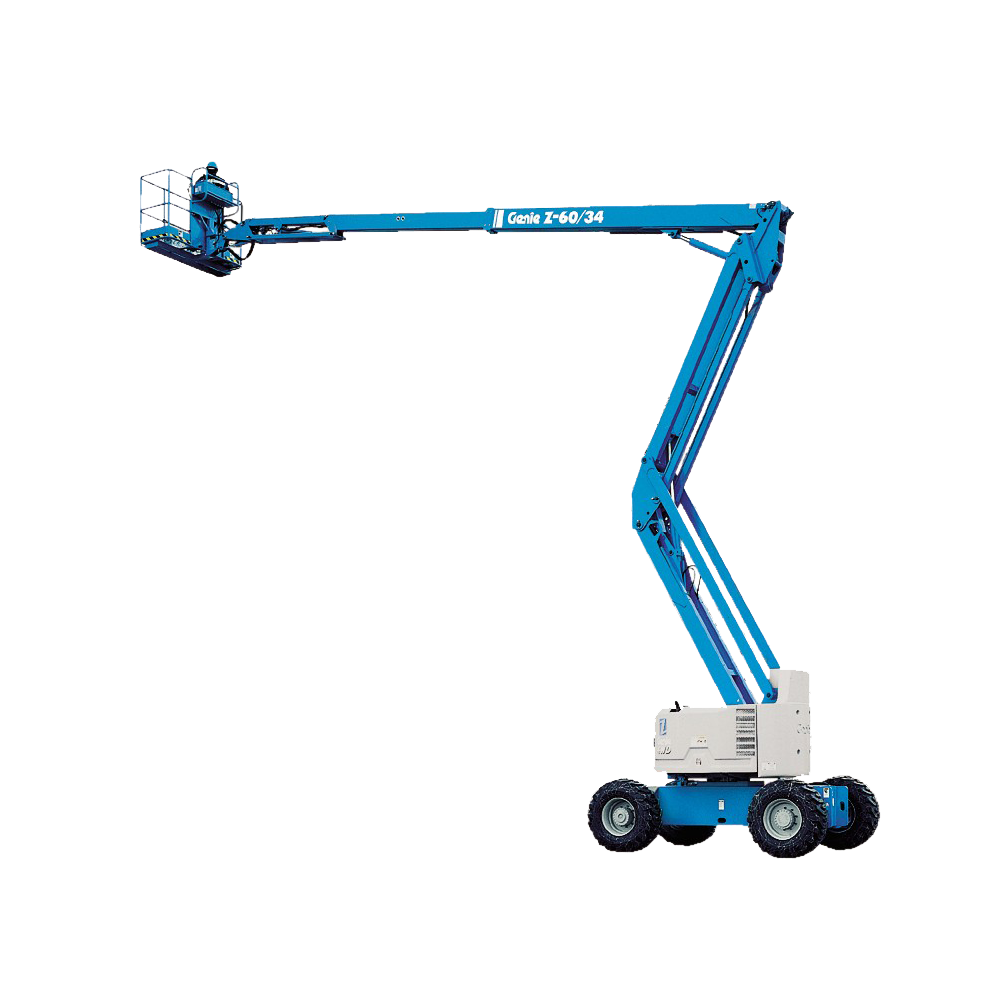 Aerial Platforms
LiftOne Rents carries a range of JLG aerial platforms for rent with excellent safety features and maneuverability.
---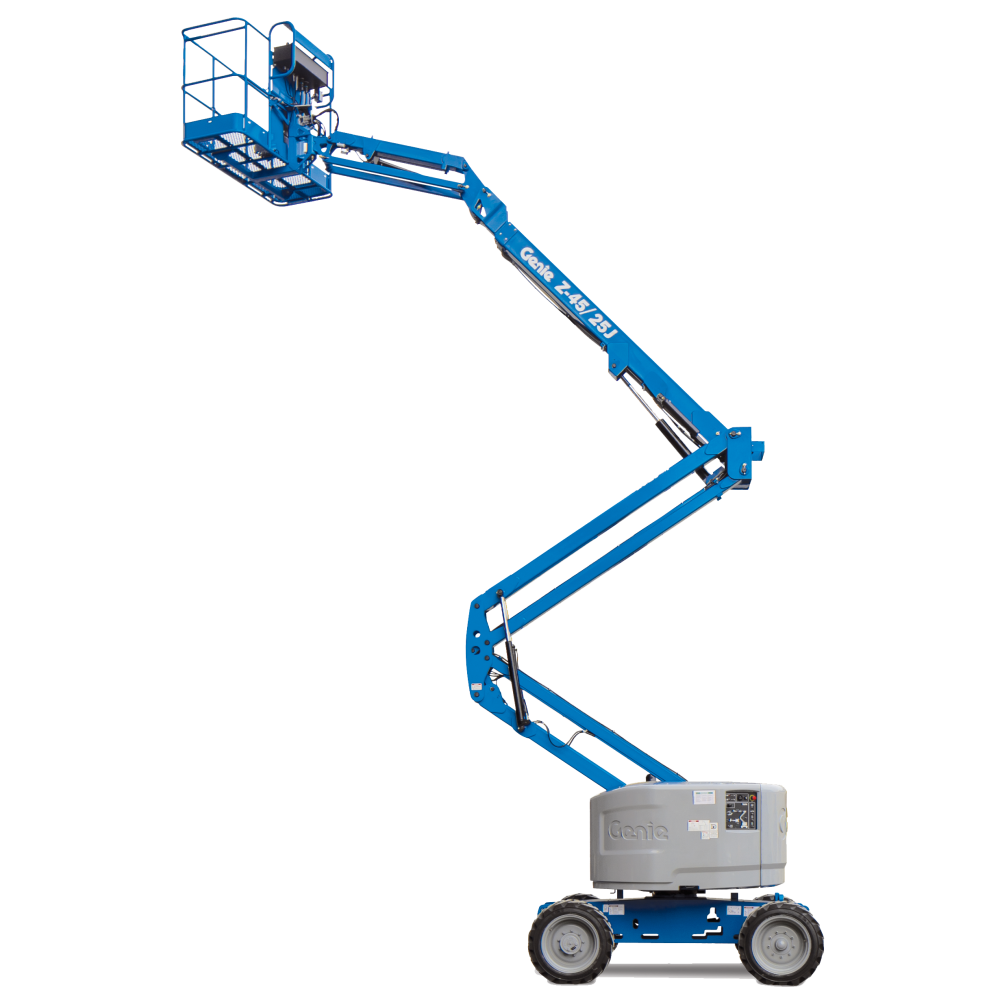 Articulating
Articulating aerial lifts can help you reach even the trickiest spots.
---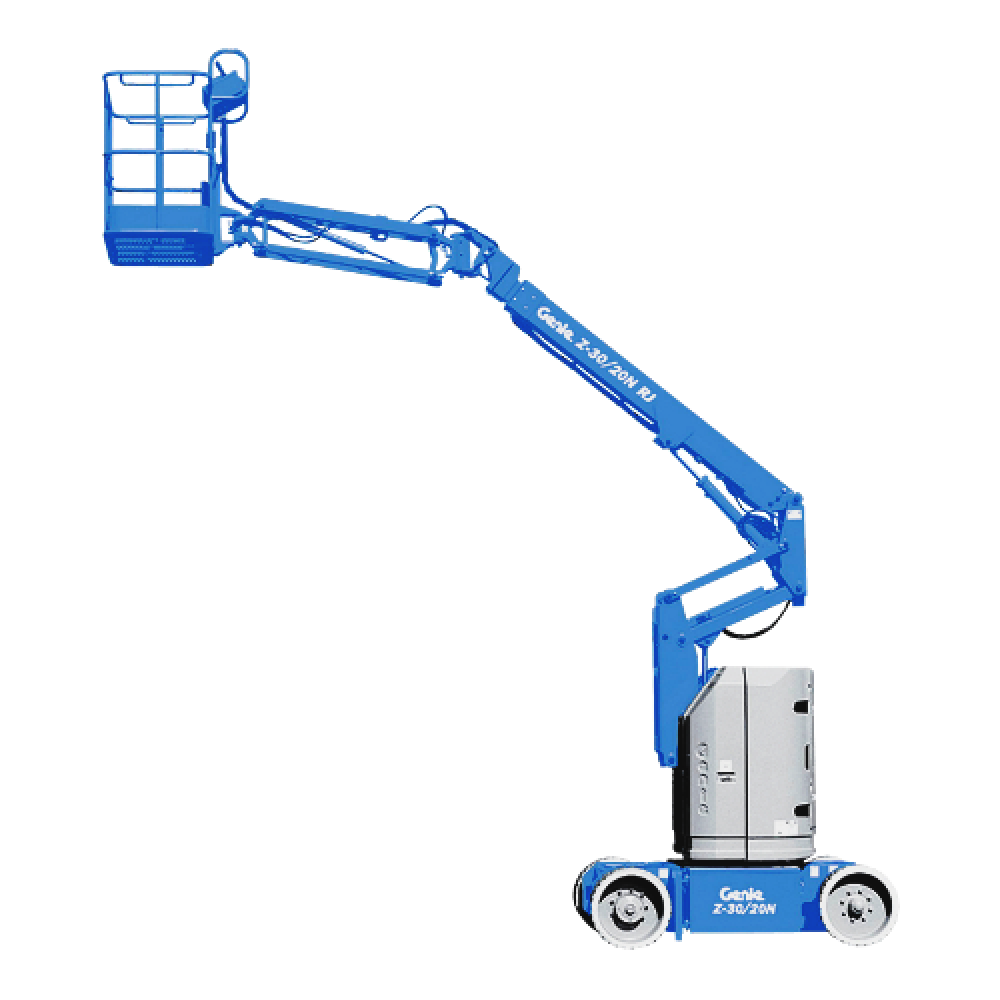 Telescopic Booms
Telescopic Booms are ideal for jobs requiring both vertical and horizontal reach.
---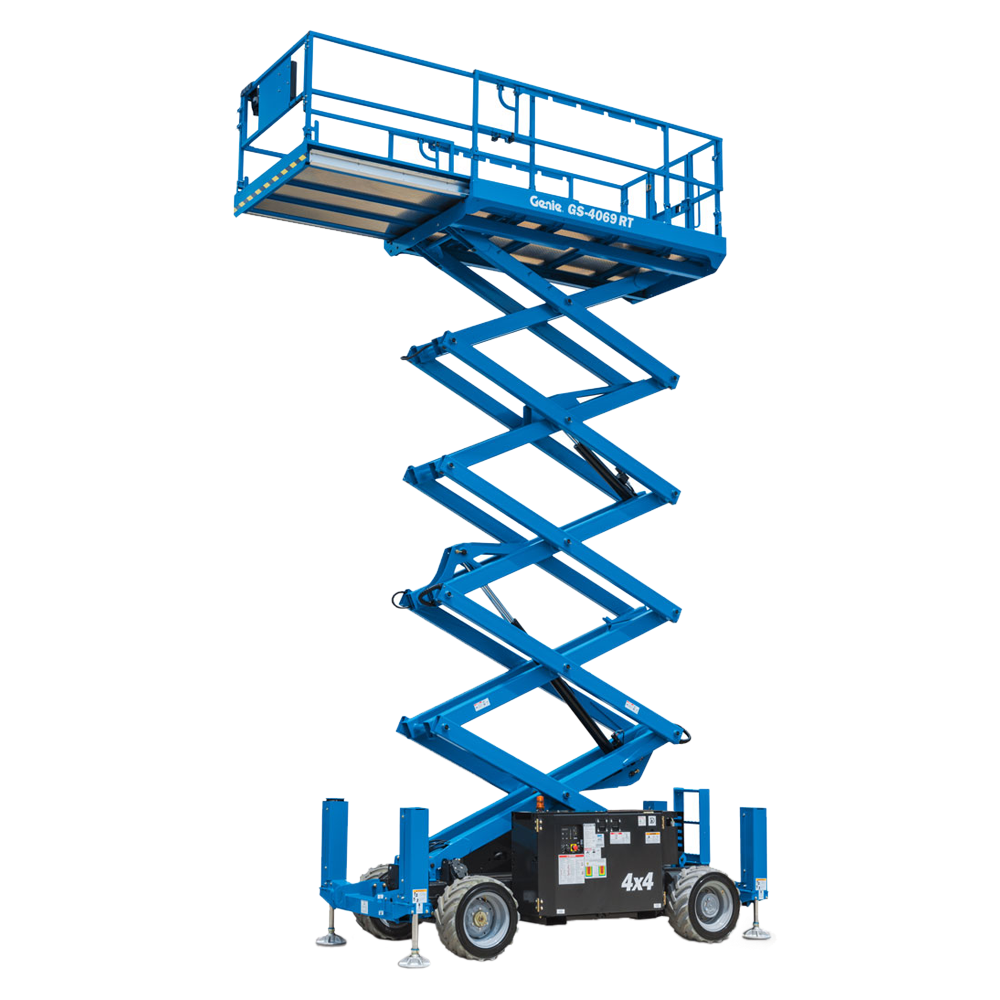 Scissor Lifts
Scissor lifts are perfect for warehouses or outdoor construction jobs depending on which tires they're equipped with.
Learn More About Our Inventory of Aerial Lifts for Rent
We invite you to stop by any of the 19 convenient LiftOne Rents locations across North or South Carolina, Tennessee, Alabama or Georgia to view our aerial lifts and meet our team. If you prefer to contact us by phone, our toll-free number is (855) 543-8663. You can also request information by filling out and submitting our online form.