LiftOne Rents proudly carries a range of Kalmar Ottawa Yard Spotters for rent. We carry both off- and on-road spotter trucks for all your semi-trailer moving needs. Ottawa's spotting tractors are known for their reliability and dependability. Equipped with a Cummins Tier 4 engine, these terminal tractors can improve the efficiency of any cargo yard, warehouse, intermodal facility, or other type of storage facility. Call a location near you today to learn about our yard spotter rental fleet.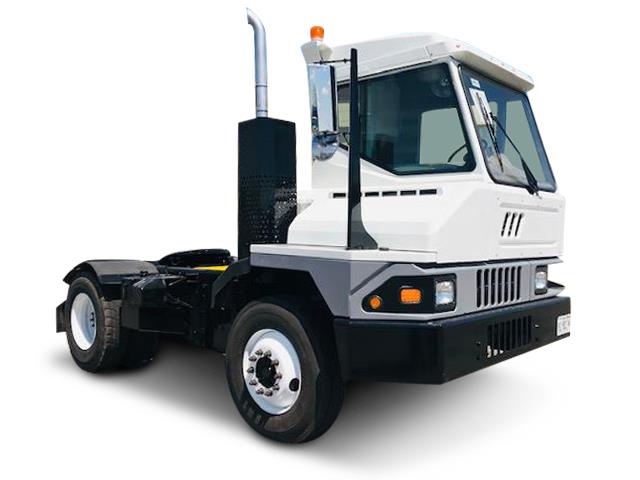 Why Rent Yard Spotters From LiftOne Rents?
Wide range of late-model terminal tractors to choose from
Rent-to-own options available
Flexible rental durations available
Same day delivery
Huge rental fleet with a variety of options for every application
Popular Rental Equipment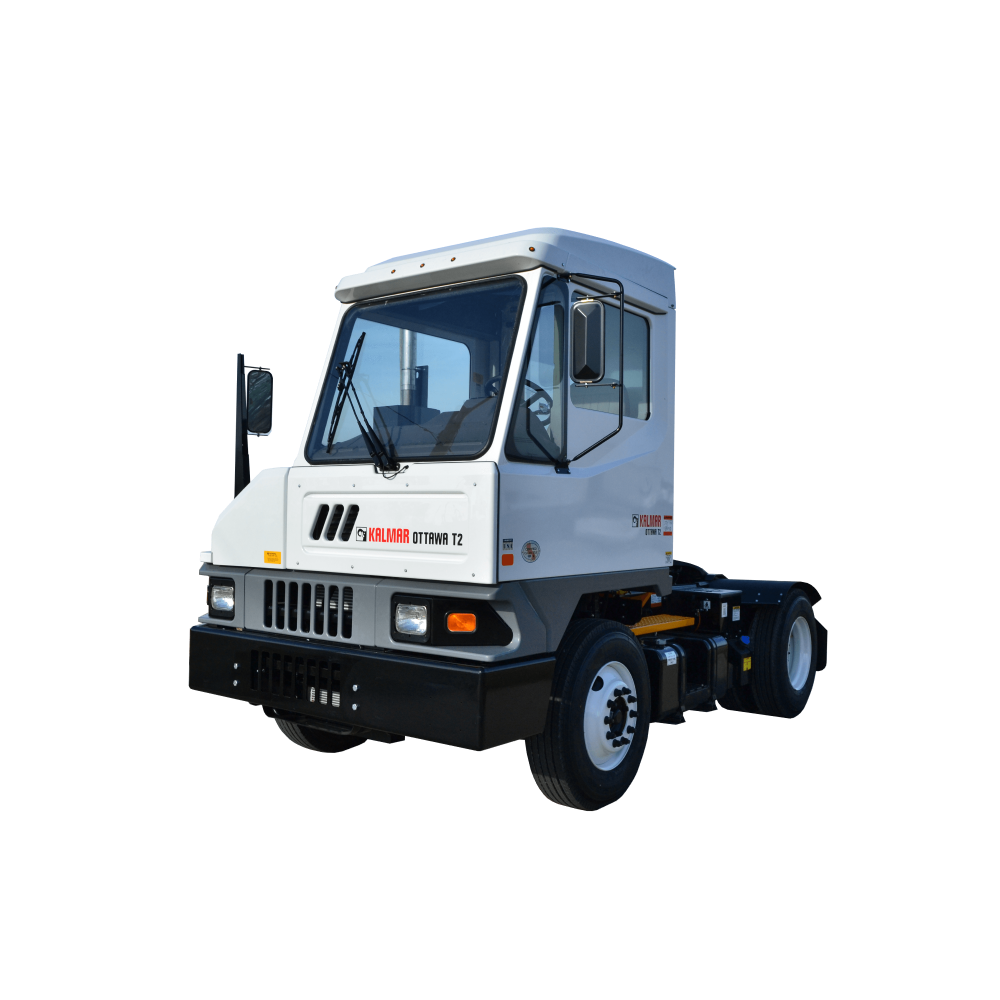 Off Road
Cummins Tier 4i QSB6.7165HP engine, or other options
Tried & true industry standard for off-road yard spotting
4×2
---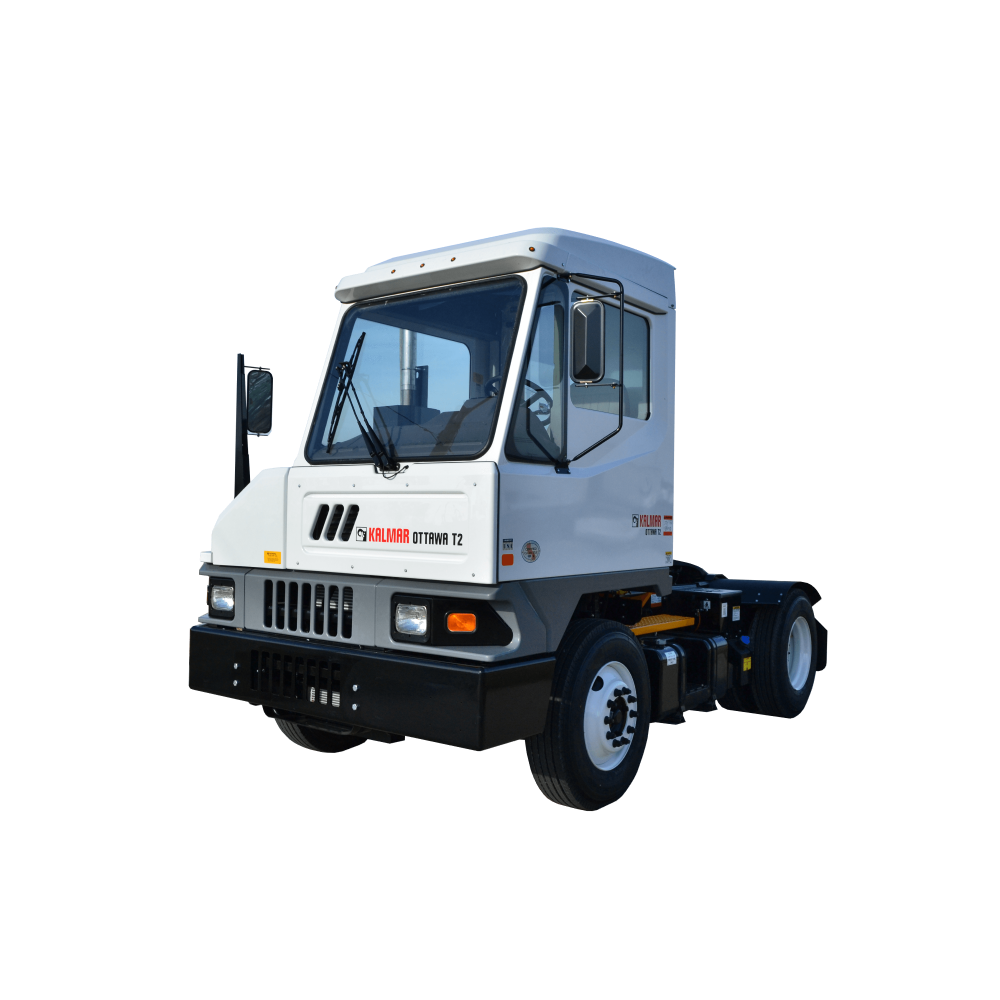 DOT/EPA-Certified
Cummins ISB6.7 200 HP engine, or other options
31-33 mph w/o ABS, 45 mph with ABS
4×2 or 6×4
Talk to a Rental Coordinator Today
Our short- and long-term rental solutions let you operate a modernized fleet–without a large capital investment. LiftOne Rents' certified technicians ensure you'll have no equipment worries, which means you can focus on what matters most: your business.
At LiftOne Rents, you'll find flexible leasing terms, fleet reporting, and streamlined monthly invoicing that includes both rental and maintenance.
Get in touch: fill out the Contact Us form, or call us toll free at (855) 543-8663 to speak with a trained Rental Coordinator in your area. We'll connect you with the right equipment for your business today.