Manufacturers We Carry
At LiftOne, we only carry the highest quality, heavy duty brands of lift trucks and utility vehicles on the market. We're committed to supplying our customers with the equipment they need to grow their businesses and get the job done. LiftOne is your comprehensive source for the top manufacturers of warehouse and material handling equipment, including Hyster, Yale, Utilev, Genie, JLG, Ottawa, and more.
Hyster
Hyster forklifts are manufactured with precision to be among the toughest in the industry. From large container handlers to high-capacity forklifts and reach trucks, Hyster equipment can withstand even the harshest conditions. Count on Hyster's innovative design and durability to meet all your company's material handling demands.
Yale
As one of the world's oldest lift truck manufacturers, Yale has a rich history of engineering intelligent material handling solutions. Yale forklifts are designed to interface seamlessly with the modern warehouse and improve the productivity of your business. The wide range of Yale equipment includes electric forklifts, narrow aisle lift trucks, order pickers, and more.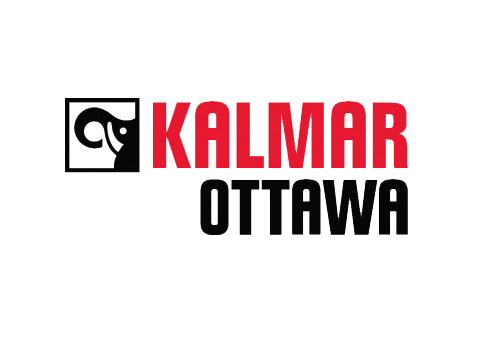 Ottawa
Ottawa's innovative terminal tractors and trailer spotters offer excellent durability, operator comfort, and high-quality performance. Their powerful, yet lightweight design reduces fuel consumption while increasing maneuverability. The first on the market to receive DOT/EPA certification, Ottawa is a leader in the warehousing and distribution industries.
JLG
From scissor lifts to telescopic booms, JLG makes sure all its material handling equipment has the latest in lift technology and parts. Since 1969, JLG has been committed to providing high-quality service and delivery to their distributors and customers. You can feel confident using JLG's environmentally friendly aerial lifts and access equipment.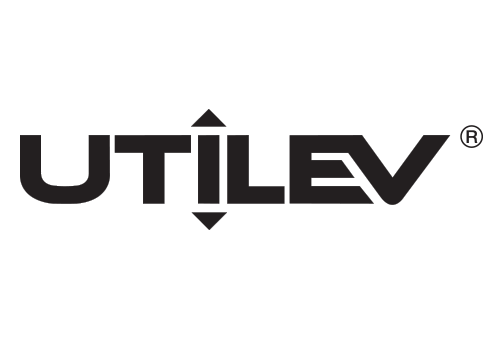 UTILEV
UTILEV forklifts are created to minimize downtime and service costs. UTILEV's internal combustion lift trucks have ergonomically designed operator compartments that provide maximum comfort while on the job. UTILEV trucks are easy to maintain and affordable to own. Backed by a standard 12-month/2,000-hour warranty, UTILEV creates an uncomplicated approach to material handling.
Genie
A trusted name in material handling since 1966, Genie manufactures high-quality aerial platforms, articulating boom lifts, and much more. Genie offers dual-fuel and emission-free electric models. Count on Genie equipment for indoor or outdoor work, including rough terrain applications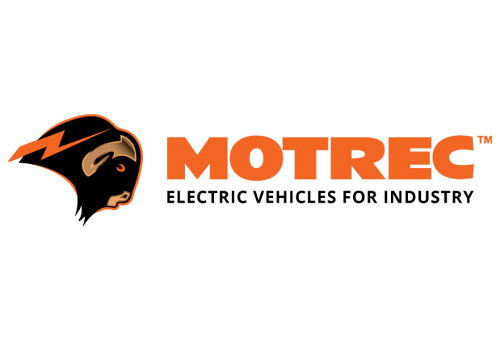 Mortec
Motrec produces robust, durable burden carriers that are ready for any application. With fully customizable industrial electric vehicles, Motrec can meet any unique customer needs. Motrec cares about the performance and ability of every vehicle it creates. Building reliable, hardworking vehicles isn't just a passion for Motrec, it's in the company's DNA.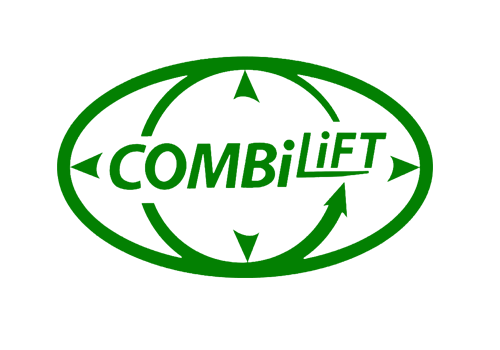 Combilift
Combilift manufactures specialty, multi-directional forklifts and sideloaders — an effective, space-saving solution for the handling of long and oversized loads. With more than 28,000 units sold in over 75 countries, Combilift is a trusted brand all around the world.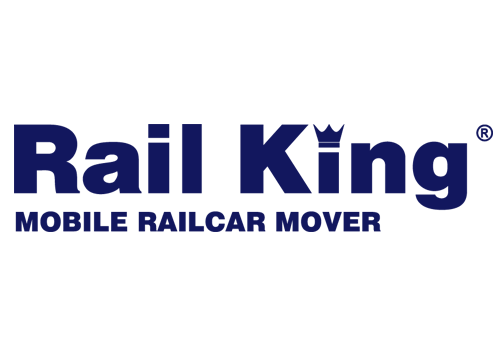 Rail King
A great value in material handling, Rail King railcar movers are engineered to maximize efficiency, safety, and operator comfort. Rail King also offers exceptional reconditioning and replacement of OEM parts. Experience exceptional performance with a dual-direction or full-width cab railcar mover from Rail King.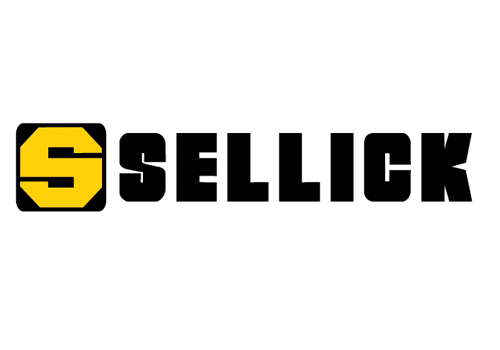 Sellick
Sellick's dedication to customer satisfaction is shown through product development and quick delivery of parts. Sellick rough terrain and trailer mounted lift trucks are made to withstand tough environments. From the roomy operator compartment in the S Series, to the 16,000-lb lift capacity of the 160, Sellick forklifts offer a variety of features to meet your material handling needs.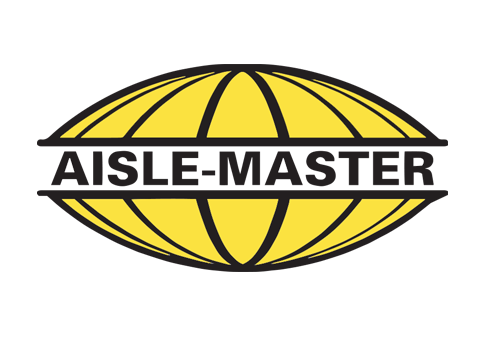 Aisle-Master
Aisle-Master very narrow aisle articulated forklifts can increase the effective storage capacity of your warehouse by up to 50%, saving you time and money with their ability to operate aisles as narrow as 1.6 m. With many years of experience solving material handling problems, Aisle-Master has the expertise to help your business reach new heights.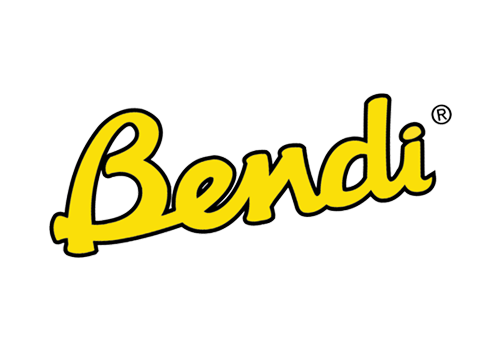 Bendi
Maximizing storage space doesn't have to be complicated. Bendi forklifts are built to suit a variety of applications and environments, including narrow aisles and high-reach racking bays. Plus, Bendi lift trucks can handle the most demanding multi-shift operations. When you need tough, reliable warehousing equipment, count on Bendi.

Drexel
When issues with utilizing warehouse storage space arise, Drexel forklifts offer a special solution. Manufactured to maneuver effectively in narrow aisles, Drexel lifts allow you to rotate, shift, stack, and carry heavy materials with ease. Optimize your warehouse storage capacity today with articulated and swing mast lift trucks from Drexel.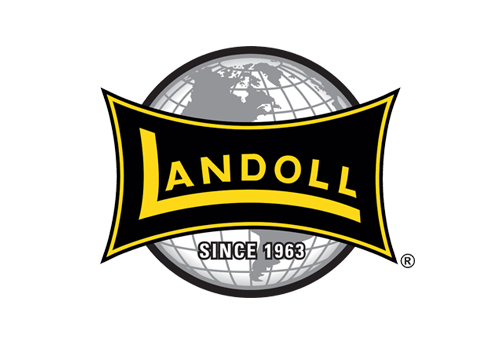 Landoll
Excellence in customer service starts at the top, and Landoll Corporation has practiced this principle since 1963. By providing effective material handling solutions in the form of reliable, durable, and innovative forklifts and other machinery, Landoll maintains the philosophy that the end-users of their equipment come first.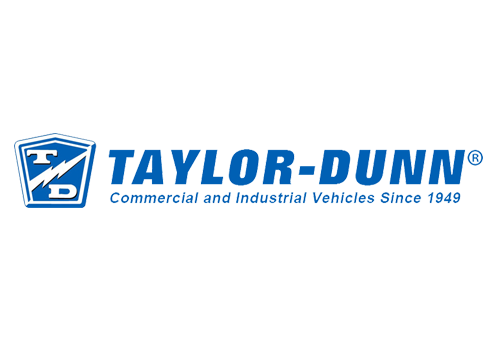 Taylor-Dunn
Taylor-Dunn's wide variety of vehicles can help you succeed in any area of your business. Since 1949, Taylor-Dunn has produced electric and gas-powered material handling equipment that is used in many industries, both domestically and internationally. From personnel carriers to tow tractors Taylor-Dunn only produces tough, high-quality equipment.