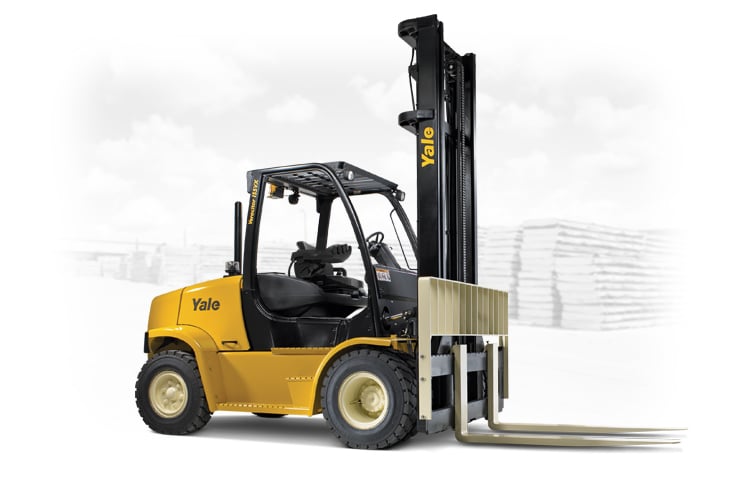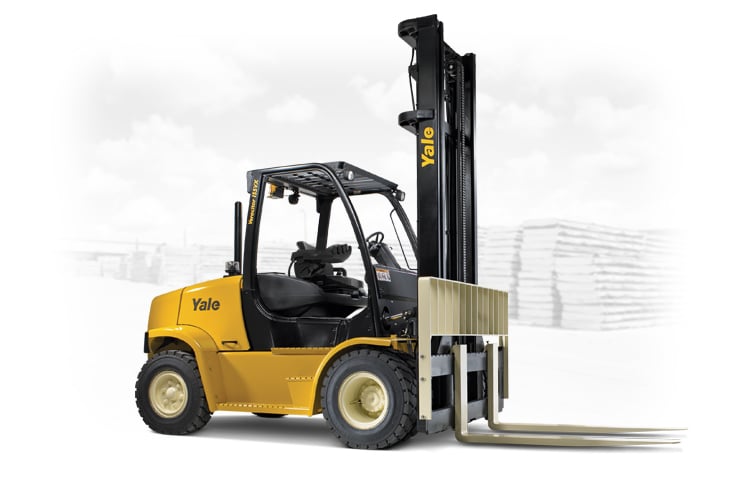 Customizable for the application
Ergonomic features
Simple serviceability
Attachment options
Models: GP135-170VX
Capacity: 13500-17000lbs
Load Weight: 15500lbs
Max Lift Height: 244
Environment: Outdoors
Power: LPG, Diesel
Primary Task: Lifting and Stacking, Towing
Auto Manufacturing
Chemicals & Plastics
Building Materials
Metals
Paper & Packaging
Wood
Each truck in the Veracitor® VX series is customizable with packages for your specific application, including the necessary power and performance for heavy-duty applications.
Engine options:
PSI 4.3L V-6 LPG
Kubota 3.8L high output diesel
Kubota 3.8L DOC diesel
Transmission options:
Electronic Powershift - two-speed forward and two-speed reverse with hydrualic inching
Techtronix 332 - three-speed forward and two-speed reverse for additional travel speed and gradeability with the Auto Deceleration System that slows the truck when the accelerator pedal is released
Hydraulics options:
Cowl-mounted mechanicel levers - easy reach ergonomic design, excellent right-side access
Accutouch electro-hydraulics - fingertip activation, best-in-class comfort, excellent right-side access
The GP-VX series is packed with operator-friendly features to help stave off fatigue and keep productivity high, all shift long.
Hi-Vis™ mast and overheard guard design offer clear operator visibility
Optional cab with or without air conditioning
Isolated powertrain reduces noise and vibration
Infinitely adjustable steer column helps operators of all sizes find comfortable operating position
Low step height, increased shoulder clearance and easy right-side access for simple entry and exit
The GP-VX series not only requires less maintenance, it's designed to make service easy when necessary - reducing related time and cost.
Cowl-to-counterweight access makes servicing fast and convenient
Intellix VSM vehicle systems manager supervises fast direction changes that reduce drive tire spin and tire wear
Auto Deceleration System (standard on the Techtronix transmission) reduces brake usage and associated wear and maintenance
Innovative cooling system enables lower operating temperatures with excellent airflow through optimized ducting and high volume tunnels
Radiator is 100% shock-mounted for long service life
Reliable electronics, including sealed connectors, enable entire truck to be pressure washed
The Veracitor series offers a variety of attachment packages to provide the right tool to drive lasting productivity in your operation.
Carriage mounted side-shifting fork positioner — handle a variety of pallet widths, avoiding the need to make frequent stops and reposition forks by hand
Rotator attachment — secure, 360- and 180-degree rotation of food ingredients, liquid metal, chemicals, waste and scrap
Bale clamp attachment — wide selection of opening ranges and arm dimensions for efficient transportation of pulp, waste and recycled paper, aluminum and clothing bales