As technology evolves, so do the power sources. With regulations increasing and environmental consciousness growing, Hyster and Yale is leading the way to provide clients with sustainable options to power their possibilities.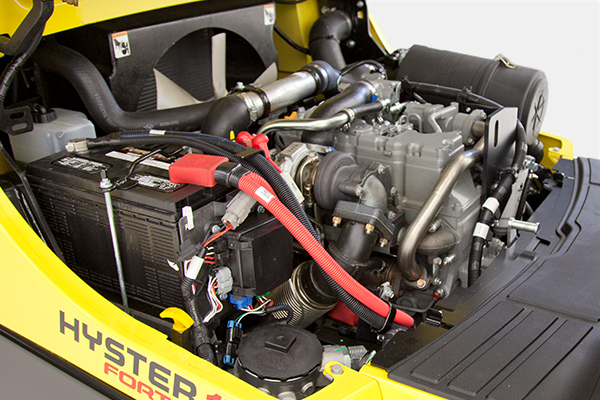 INTERNAL COMBUSTION ENGINE FORKLIFTS
Our full complement of Hyster and Yale Internal Combustion Engine lift trucks are fully EPA-certified and ready to be quoted and ordered. This availability can help enable the business continuity you require while supporting sustainability compliance and the health and safety of your employees.
Additionally, Hyster and Yale offers a full line of electric lift truck models that are compatible with several motive power sources such as lead acid, lithium-ion and hydrogen fuel cells. We are committed to providing the best overall solution of equipment and power options for your application.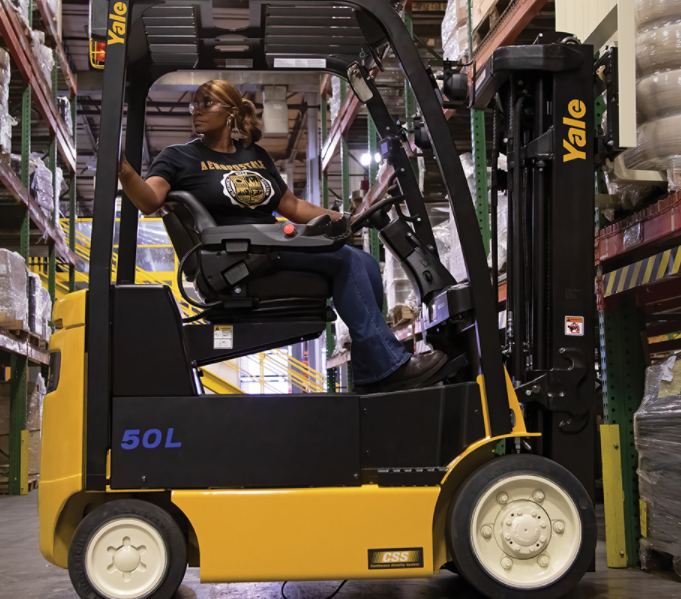 HELPING YOU MEET SUSTAINABLE GOALS
Hyster and Yale's advanced electric power sources have a long track record of supporting our customers' green initiatives. But don't take our word for it. Hyster and Yale have achieved recognition as a green supply chain partner form logistics industry publications.

Find out which is right for your operation
As your autohrized Hyster and Yale dealer, we're here to help you identify the right solution for your application needs.