Jump to Sections:
Does your company have an urgent material handling need, but you don't have the industrial equipment to get the job done? Forklift rentals offer a fast, cost-effective solution. With 19 locations across Alabama, Tennessee, Georgia and North and South Carolina, LiftOne Rents provides comprehensive forklift rental services for businesses throughout the Southeast.
Rent Forklifts From Leading Manufacturers
At LiftOne Rents, we recognize that quality is essential when choosing material handling equipment for your fleet. Our full line of rental equipment includes machines from some of the top manufacturers in the industry, including Hyster-Yale and many others. These proven brands have an extensive track record for delivering reliable performance in all types of working conditions.
We offer the following types of forklifts for rent:
Internal combustion
Electric sit-down
Electric stand-up
Big and jumbo
Rough terrain
You'll also find forklifts designed specifically for warehousing operations:
Pallet movers
Electric reach trucks
Man-up trucks
Walkie stackers
Tow tractors
We round out our forklift lineup with specialty models including:
Straight mast
Multidirectional
Articulated Mast
Our forklifts come in various sizes, lift capacities and power sources to meet any material handling requirement and work environment. Our professional team is available to help you explore all the options and make the right choice for your applications and budget.
Why Rent from LiftOne Rents?
When you choose LiftOne Rents, you'll work with an experienced industrial equipment provider that strives to be a partner in your success. As your one-stop forklift shop, we'll do everything possible to maximize your customer experience. We offer flexible daily, weekly and monthly rental arrangements to meet your company's unique needs. Usage-based billing options are also available, which can make paying for your rentals more practical and affordable. We'll even take care of all routine maintenance and provide reliable 24/7 emergency repair service for your fleet.
All of our forklift rentals come with advanced telemetry that enables you to monitor your equipment remotely. You'll also have access to LiftOne Now, a user-friendly customer interface that serves as your digital connection to your fleet. Use LiftOne Now to request parts and service, get real-time updates on repairs and view and manage fleet asset details.
Popular Rental Equipment
Electric Forklifts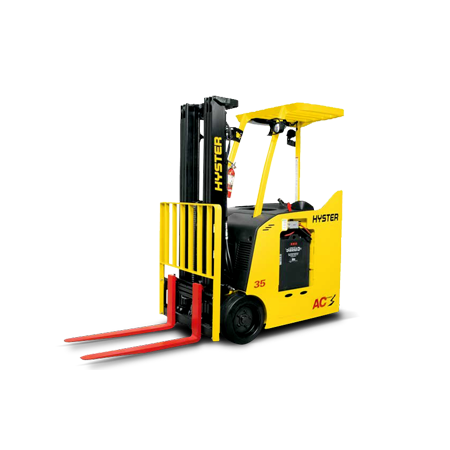 Indoor and outdoor
From 750 to 40,000 lbs. capacity
Available for rent-to-own
Short- or long-term rental options
Same-day delivery to minimize downtime
---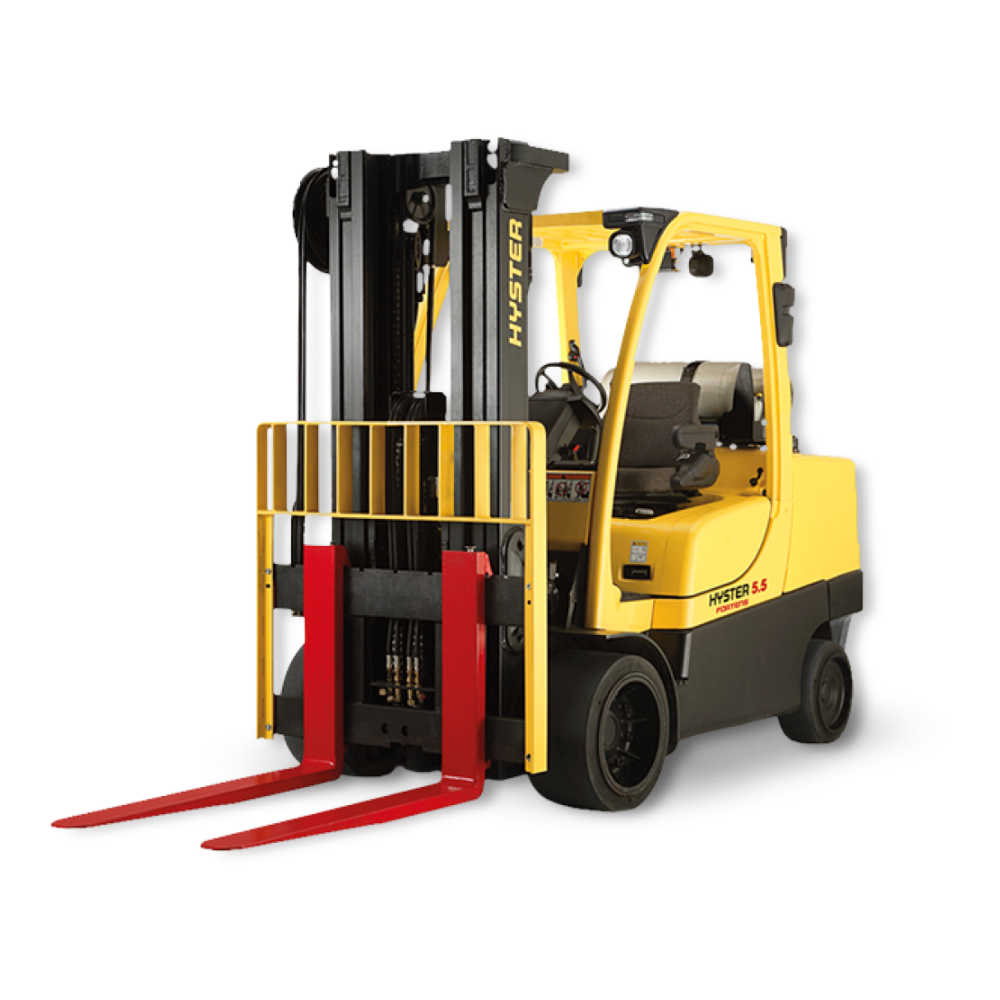 LP Gas Forklifts
Many late-model LP Gas Fork Lifts to choose from
The freedom of rent-to-own options
Daily, weekly, monthly or seasonal rentals available
Same-day delivery to keep operations running smoothly
---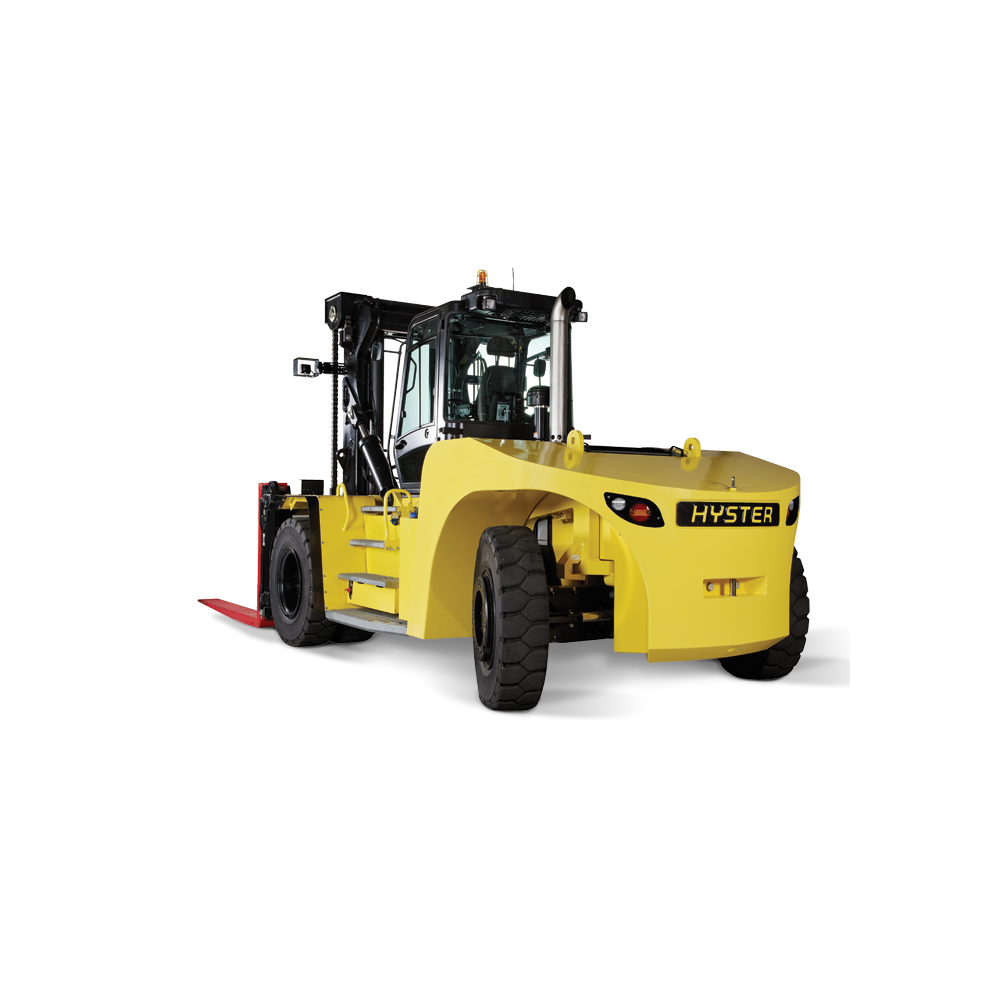 Diesel Forklifts
Wide selection of late-model Diesel Forklifts to choose from
Opportunity for rent-to-own
Daily, weekly, monthly or seasonal rentals available
Same-day delivery with your business in mind
We Offer Forklift Rentals for Sale
Perhaps you want to own a forklift but would like to avoid making a significant investment. Purchasing used forklifts from LiftOne provides an affordable alternative for your company. Many of our used models have been "retired" from our rental fleet, ensuring you'll receive a well-maintained machine in excellent operating condition. You'll find three levels of certified pre-owned equipment — Silver, Gold and Bronze — which enables you to select the ideal forklift for your applications and budget.
Learn More About Our Forklift Rental Equipment?
Take a minute to browse our current inventory of high-quality material handling equipment for rent. If you have questions or would like more information about any of our products and services, feel free to call us at (855) 543-8663 or contact us online. Use our store locator to find a LiftOne Rents branch in your area.