Whether you need to customize a forklift or a yard spotter for a unique job, LiftOne Rents has the material handling attachment rental for you. Our forklift attachment rentals include carton clamps, paper roll clamps, bale clamps, push/pulls, side-shifting fork positioners, and more options. Find the material handling attachment rental you need by calling a LiftOne Rents location near you today.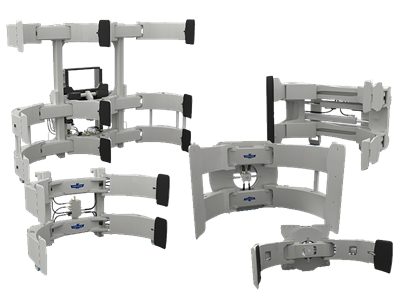 Why Rent Attachments From LiftOne Rents?
Wide range of types and sizes to choose from
Rent-to-own options available
Flexible rental durations available
Same day delivery
Huge rental selection with a variety of options for every application
Popular Rental Equipment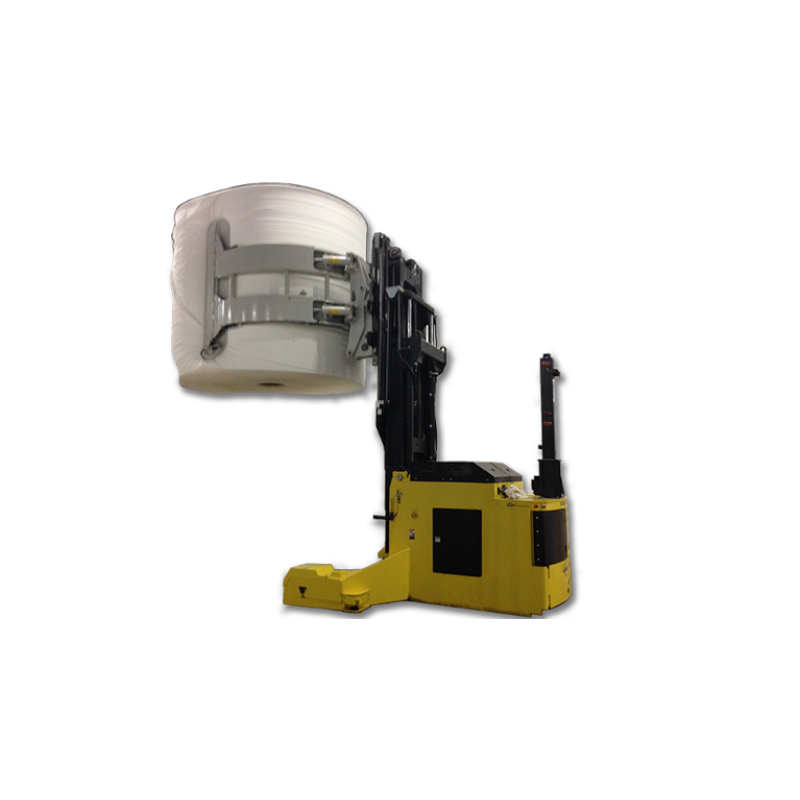 Forklift Clamp Attachments
Paper roll clamps
Carton clamps
Bale clamps
---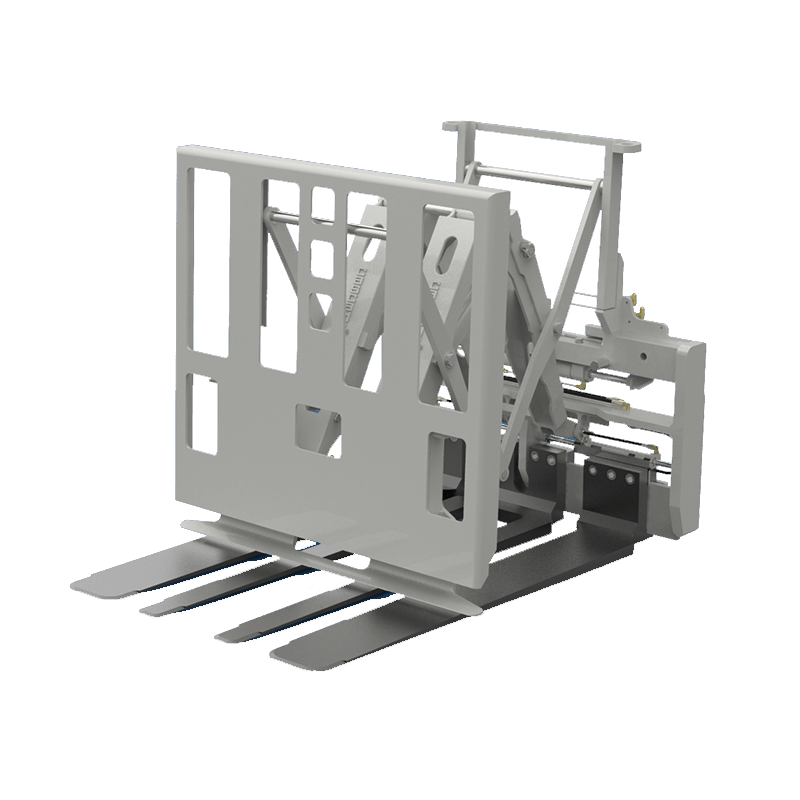 Specialty Lift Truck Attachments
Push/pulls
Side-shifting fork positioners
Talk to a Rental Coordinator Today
Our short- and long-term rental solutions let you operate a modernized fleet–without a large capital investment. LiftOne Rents' certified technicians ensure you'll have no equipment worries, which means you can focus on what matters most: your business.
At LiftOne Rents, you'll find flexible leasing terms, fleet reporting, and streamlined monthly invoicing that includes both rental and maintenance.
Get in touch: fill out the Contact Us form, or call us toll free at (855) 543-8663 to speak with a trained Rental Coordinator in your area. We'll connect you with the right equipment for your business today.